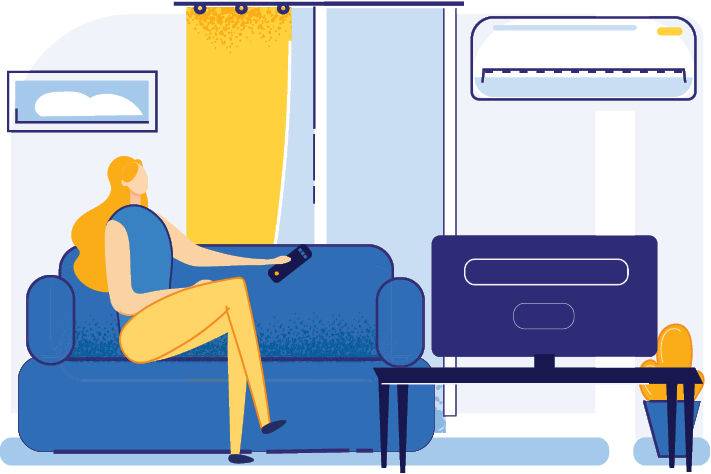 In April 2021, the ASHRAE Epidemic Task Force replaced the statement made 12 months earlier that said airborne transmission was "sufficiently likely" with an unequivocal revision: "Airborne transmission of SARS-CoV-2 is significant and should be controlled. Changes to building operations, including the operation of heating, ventilating, and air-conditioning (AC) systems, can reduce airborne exposures".
Read also
Urgent need on improving indoor air quality to fight Covid-19 – Dr Adeeba
In addition, it added, quoting ASHRAE Epidemic Task Force chair William P Bahnfleth: "This may seem like a small step, but we feel it is important to leave no doubt about our position, given the muted support for ventilation and filtration as important tools in the effort to stop the pandemic, from some organisations that should be leading more strongly".
Subsequently, both World Health Organization (WHO) and the US Centers for Disease Control and Prevention (CDC) have acknowledged the risks associated with indoor airborne transmission in buildings.
Aren't air-conditioning and filters good enough?
Part III of Malaysia's Uniform Building By-laws (UBBL) stipulates and regulates the minimum requirements for ventilation either naturally through windows and openings, or mechanically with AC. Unfortunately, many properties observed during judging of EdgeProp Malaysia's Best Managed & Sustainable Property Awards 2021 failed to meet these basic criteria.
We have observed enclosed habitable rooms within commercial buildings like restaurants, offices, gyms and meeting rooms relying only on split AC (wall or ceiling mounted).
The concern of indoor airborne transmission of Covid-19 inside our buildings should raise alarm bells especially over existing deficiencies and non-compliances against existing building by-laws regulating the fresh air and ventilation (naturally or mechanically) of residential and commercial buildings.
Airborne transmissions inside our buildings
If fresh air, proper ventilation and filtration are important, does AC reduce airborne exposures? The short answer is no.
Most residential properties and their common facilities (gyms, offices, meeting rooms, etc) are fitted with AC that comes with a "compressor unit" located outside and connected to a separate "blower unit" inside – hence commonly known as "split AC units". Blower units are usually fixed on walls or mounted in the ceiling (called cassette blowers).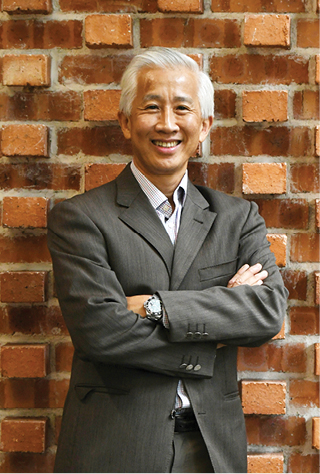 Although some brands have built-in features (eg: nano-technology, ionisers, filters, etc), generally, all modern split AC units do not feature fresh air intake, which is a major factor in ensuring good indoor air quality (IAQ). As indoor air is known to contain two to five times more toxins compared to outside air, a mixture of fresh air is important to dilute chemical and biological contaminants (flushing) when the AC is operating.
What should I do to curb airborne exposure?
Hence, it is good to open windows and doors with the ceiling fans running to flush stale air out and fresh air in every morning. Operating the AC with windows or doors slightly ajar can improve fresh air mixture.
There are practical considerations if the outside air happens to be near traffic, exhaust fans, dust, noise and other pollutants – hence the location of your property may exacerbate an already low IAQ.
Regular maintenance of AC is essential to ensure the filters are cleaned and the equipment is working in good order. This will also reduce the cost of repairs, breakdown and electricity.
What about office spaces shared with colleagues?
Again, most shop offices and businesses rely on split AC units with closed doors and windows, and consequently little or no fresh air and ventilation. Although spilt AC has a built-in air filter, it is especially important to understand that a split AC merely cools the stale unventilated space without fresh air change.
Without fresh air change, especially in meeting rooms where more people congregate, the level of carbon dioxide and other contaminants will exceed the maximum recommended levels.
For larger offices with central air-conditioning systems, we recommend building owners to conduct an AC Mechanical Ventilation audit to assess the performance of the fresh air change, filtration and maintenance.
What can be done now
To be realistic, it is not practical to undertake any major redesign or rip out the current AC system, especially during the Movement Control Order and other accessibility limitations to tradesmen now. However, it should be on every building owner's "must do" list once conditions allow.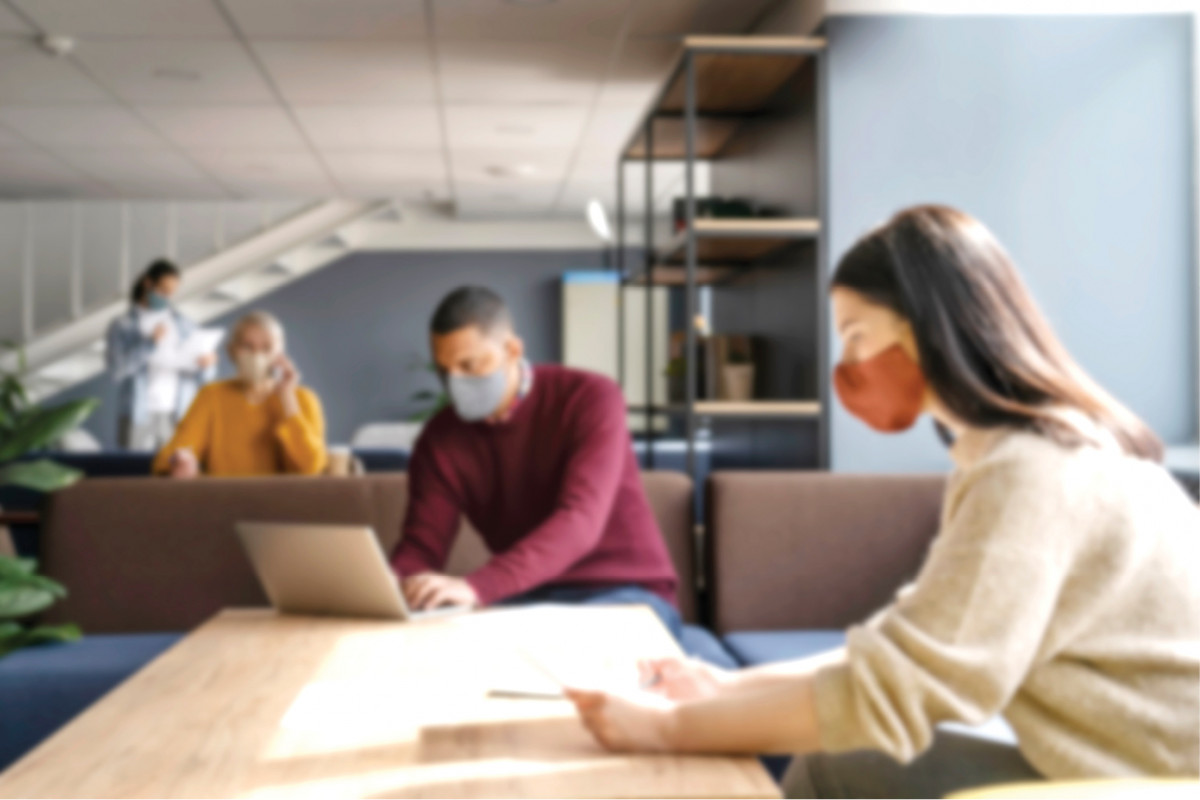 Keeping your premises clean with proper washing facilities and regular maintenance goes a long way towards improved IAQ. Start with a general spring cleaning by getting rid of soiled rugs, carpets, curtains, boxes and oil those rusty window and door hinges.
In some situations, standalone HEPA (high-efficiency particulate air) filters can mitigate and improve IAQ.
Preparing for long term
Buildings should be designed with future-proofing in mind beyond simply good IAQ. The fundamentals of design, selection of suitable building materials and workmanship that provide for practical maintainability with accessibility for repairs and replacements are important attributes to be considered.
Buildings that are "prepared" for crisis are invariably those that are already well managed with the best practices by a community of owners in the areas of financial sustainability, accountability, safety and maintenance.
The key to crisis management is the power of preparedness.
This story first appeared in the EdgeProp.my E-weekly on June 11, 2021. You can access back issues here.
Get the latest news @ www.EdgeProp.my
Subscribe to our Telegram channel for the latest stories and updates