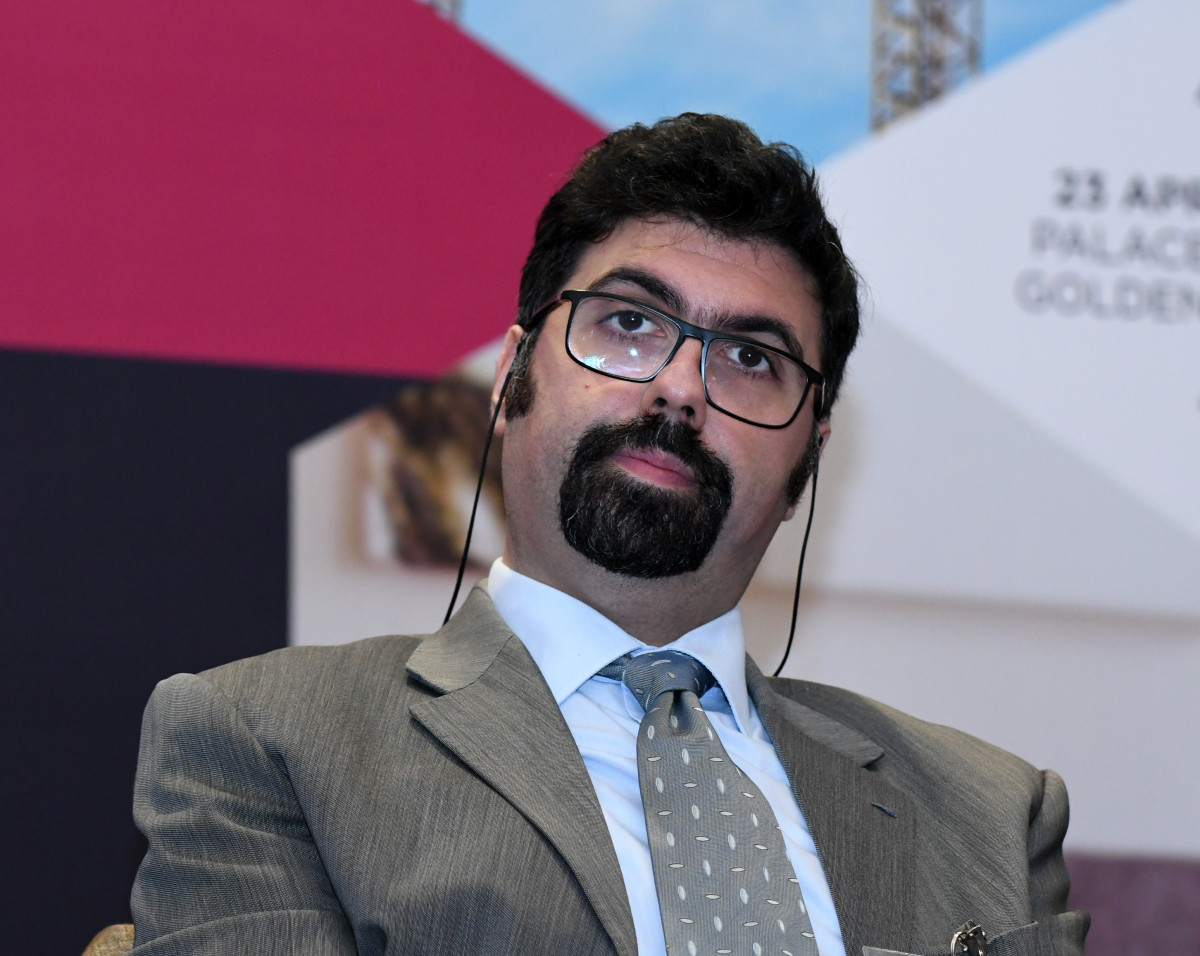 PETALING JAYA (June 28): Although the newly announced six-month blanket loan moratorium might be able to temporarily help wage earners to alleviate their financial burden, a more sustainable long-term economic plan is crucial for the country's recovery, said economists.
"I think that a blanket loan moratorium can be harmful for the economy in terms of financial stability. I would have chosen a targeted approach whereby banks are incentivised to keep alive only those loans that have a chance of repayments in the future.
"Hence, the decision on the moratorium should be left to the banks on a case-by-case scenario," Center for Market Education (CME) CEO Dr Carmelo Ferlito told EdgeProp.my in an interview after the announcement.
In a special address by Prime Minister Tan Sri Muhyiddin Yassin today, the government announced a six-month bank loan moratorium for individuals across all income groups – from the B40, M40 and even T20, in addition to micro-entrepreneurs.
This is one of the measures under the RM150 billion PEMULIH (National People's Well-being and Economic Recovery Package) which comprises various forms of aid for people and businesses affected by the lockdown. PEMULIH package also includes an actual fiscal injection of RM10 billion.
"Once again, we have very temporary measures," lamented Carmelo.
He added that fiscal injections like this add stress to the government's coffers without providing adequate relief to those in need, who at this point, need stable forms of income, which has been badly affected by the lockdowns.
"The issue remains in where these resources will come from. The aggregate looks big, but in substance, the amount that reaches the individuals is small… However, what is more concerning is that the government is completely lacking a true economic plan or strategy. How long can we sustain this situation?" Carmelo pointed out.
He noted that lockdowns and fiscal expansions should be used as temporary measures to tackle an emergency.
"Lockdowns, for instance, should be implemented only when the medical system is under stress. They are temporary measures and the time they buy should be used for implementing a true strategy, which now is completely missing," he noted.
In a differing view, professor of economics at Sunway University Business School, Dr Yeah Kim Leng welcomed the move.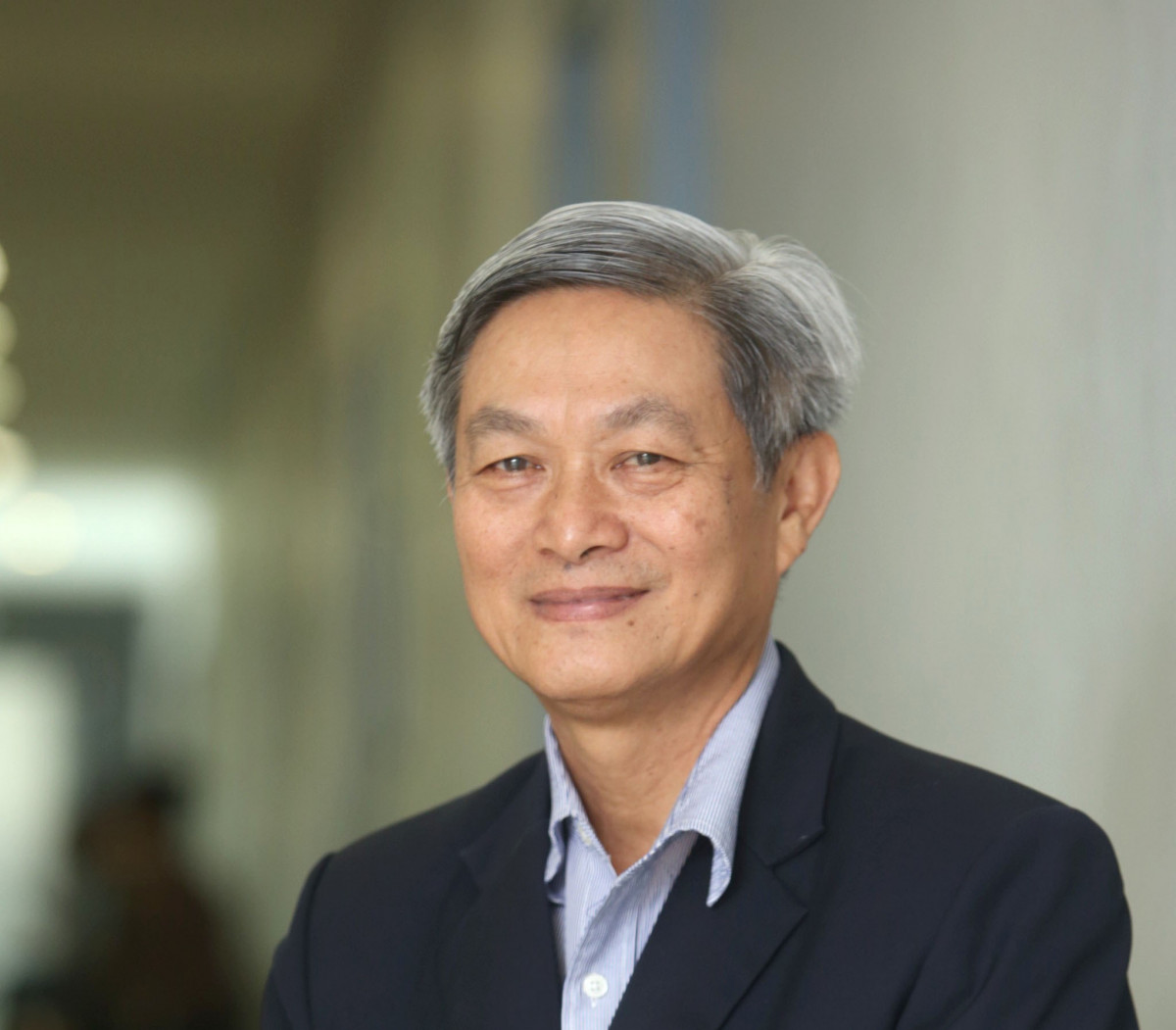 "Given the uncertain transition to the second phase of the National Recovery Plan, and difficulties reported by some individuals in getting their loan moratorium applications approved, the current move covering individuals and micro enterprises is people-friendly. It would not be overly burdensome to the financial institutions as their balance sheets remain healthy."
Get the latest news @ www.EdgeProp.my
Subscribe to our Telegram channel for the latest stories and updates