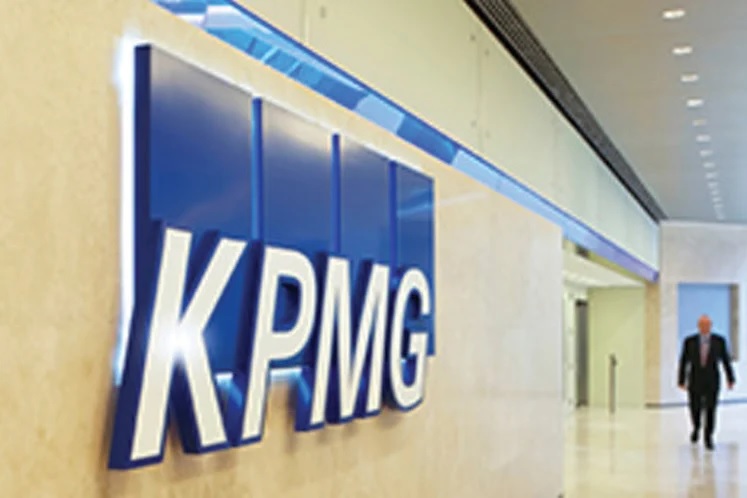 KUALA LUMPUR (Sept 16): KPMG Malaysia has agreed to pay a settlement of US$80 million (valued at RM333 million) to resolve all claims related to its fiduciary duties in auditing the accounts of 1Malaysia Development Bhd (1MDB) for the period of 2010 to 2012, the Ministry of Finance (MoF) announced today.
In a statement, the MoF said the settlement will conclude the civil suit filed by the Malaysian government on July 6 this year against KPMG, which will expedite the payment of monies to fulfil 1MDB's outstanding obligations, and save the court's time and public resources.
It was previously reported that the suit, which was filed against 44 partners of KPMG, alleged breaches of contract as well as negligence in the audit and certification of 1MDB's financial statements for the financial year ended March 31, 2010 (FY10), 2011 (FY11), and 2012 (FY12). The Malaysian government had sought US$5.64 billion from the defendants, a sum which it claimed was misappropriated from 1MDB between 2009 and 2014 — of which US$3.197 billion was allegedly misappropriated during the years when KPMG was the auditor.
According to the MoF's statement today, the settlement with KPMG is valued at more than 800 times the audit fees earned by KPMG and represents one of the largest 1MDB-related settlements by an audit firm in Southeast Asia.
In March this year, Deloitte PLT similarly agreed to pay the Malaysian government US$80 million in relation to the 1MDB scandal, to resolve all claims related to its fiduciary duties in the auditing of 1MDB and SRC International Sdn Bhd's accounts for the 2011 to 2014 period. Deloitte was appointed 1MDB's auditor in December 2013, following the sacking of KPMG after it wanted to issue a qualified audit report for 1MDB's 2013 financial statements.
Deloitte's settlement, which was announced on March 3, came less than a week after the MoF announced on Feb 26 that AMMB Holdings Bhd had agreed to pay RM2.83 billion to the Malaysian government as settlement on all outstanding claims and actions in relation to the banking group's involvement in the 1MDB scandal.
Prior to that, in July last year, the Malaysian government entered into a similar agreement with US investment bank Goldman Sachs for a settlement US$3.9 billion settlement, which amounted to RM15.8 billion at the time.
The latest development demonstrates the Malaysian government's resolve to diligently pursue recovery efforts against all parties involved in 1MDB and its related entities, said Finance Minister Tengku Datuk Seri Zafrul Abdul Aziz. "The Malaysian government will ensure that appropriate actions are taken against all individuals or entities involved, directly or indirectly, in the global 1MDB scheme," he said.
The ministry also stressed that this settlement will not affect or compromise Malaysia's claims against individuals like Jho Low and other related parties, who are still being actively pursued in relation to the 1MDB financial scandal.
"The Ministry of Finance would like to thank the Attorney General's Chambers, regulatory bodies and enforcement agencies involved for their efforts in achieving this settlement," it added.
Get the latest news @ www.EdgeProp.my
Subscribe to our Telegram channel for the latest stories and updates