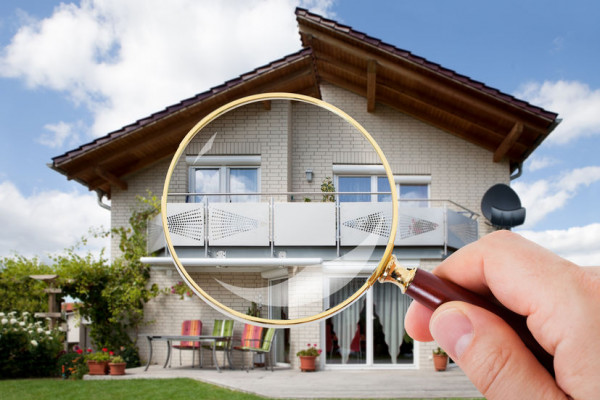 KUALA LUMPUR (Oct 16): Housing problems such as supply overhang and affordability issue will not be solved without "policy interventions to try to replicate the preferred market outcome", say two academics.
"Whatever the cause of market failure, we know that if left to itself, the housing market will not solve these problems for reasons we fully understand," wrote Dr Mohamed Aslam Haneef, Professor of Islamic Economics at the International Islamic University Malaysia, and Dr Geoffrey Williams, Professor at the Malaysia University of Science and Technology in an opinion piece that was carried by The Edge Malaysia this week.
"If the housing market is not reformed, we will continue to have empty units and people who want to buy but cannot afford to," they said.
"When you have houses available at an 'affordable' price but no buyers at that price, then you have a market failure. This has many causes, which include poor information about the quality and therefore the prices of different properties, even in similar locations. It may also be due to poor coordination among buyers and sellers, a situation often intermediated by agents who encourage higher prices to get higher fees," said the two dons.
"Psychological effects also play a role. When developers have invested heavily over three to five years to build homes, they often cannot bring themselves to cut prices to the prevailing market levels if this results in a lower margin on the costs and is deemed to be inadequate compensation for the risks they faced. There may also be collusion among developers to stop each other 'giving in' to market pressures, which would bring prices and profits down for everyone," they added.
Mohamed Aslam and Williams also touched on the financing of homes, which they deemed "biased".
"Financing packages are biased because they are often based on income multiples rather than the ability to pay. They are also often designed to be more affordable for financing new properties, sometimes on 100% or even 110% mortgages, than financing the resale of older properties where down payments are difficult to afford.
"This effectively constrains the competition from secondary markets, which would otherwise cause new-house prices to fall," they added.
"Key issues that need attention include the inequality of wealth, which may be solved with a property gains tax or the possible tightening of procedures on multiple property ownership. We also need to address the mismatch of buyers who prefer affordable units and builders who offer more-expensive units.
"Buying homes at three times annual income is also problematic. The median household income in 2019 was RM5,873 or around RM70,000 per year. This would provide only RM210,000 for housing finance and so at least 50% of Malaysian households cannot afford houses.
"We need to decouple financing from income because on the demand side, incomes are basically too low so people cannot get financing, cannot afford the down payment and have other debts and living costs so that they cannot service the financing even if they can get it. This is true for combined household incomes and is worse for single people. Of course, there are also more single-people households now," said Mohamed Aslam and Williams.
To get the details of what Dr Mohamed Aslam Haneef and Dr Geoffrey Williams are proposing, read the full report in this week's The Edge Malaysia
Get the latest news @ www.EdgeProp.my
Subscribe to our Telegram channel for the latest stories and updates