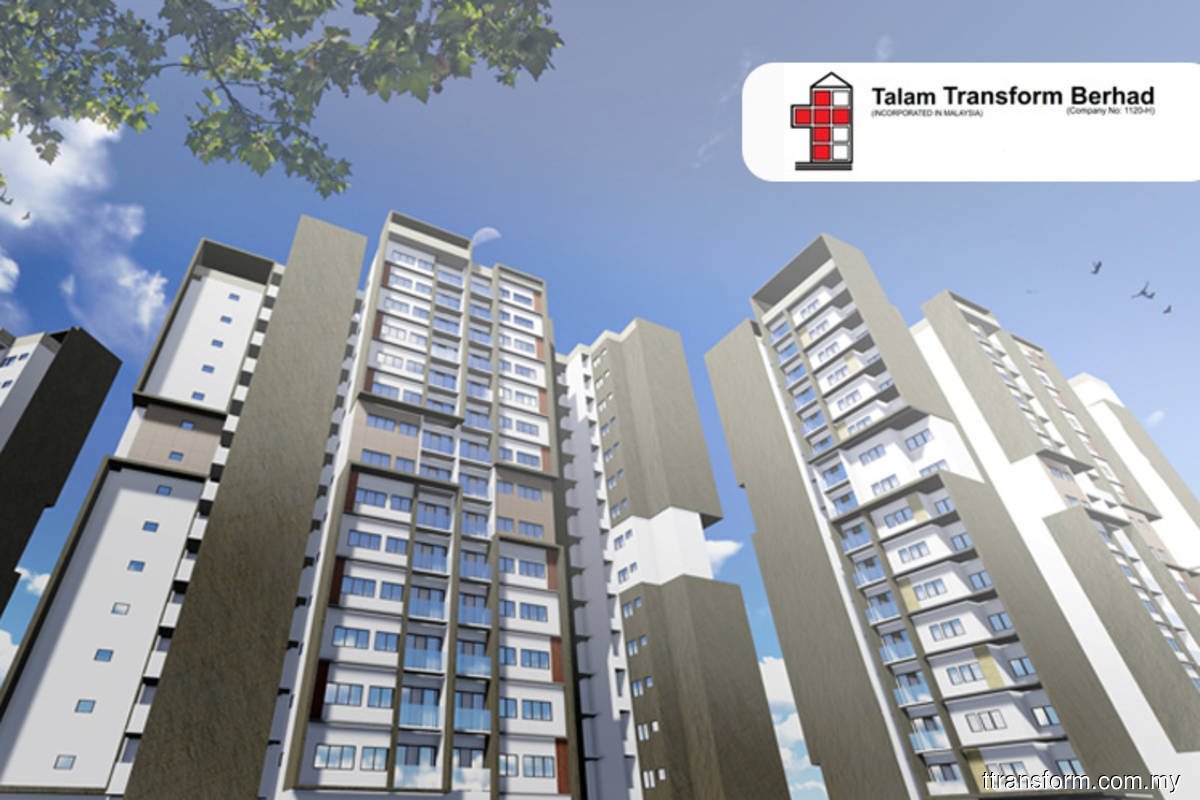 KUALA LUMPUR (Nov 18): Talam Transform Bhd is selling its entire 85% stake in Jilin Province Maxcourt Hotel Ltd (JPMHL) together with an assignment amount of creditors rights to Jilin Provincial Expressway Group Co Ltd (JPEGCL) for a combined cash sum of 72.74 million yuan (RM46.67 million).
Talam Transform had proposed the sale of JPMHL in the past for 84.66 million yuan (RM55.6 million at the time), but its proposal was called off in 2018 due to the failure of the purchaser to obtain approval from Jilin's Trade and Industry Bureau for the proposed deal.
JPMHL was involved in the operations of Maxcourt Hotel in Changchun, Jilin, China but the hotel had ceased operations since 2014 and is currently in liquidation.
Talam Transform and its wholly-owned subsidiary Malim Enterprise (HK) Ltd (MEL) have inked into two separate agreements with JPEGCL for the disposal.
JPEGCL will acquire all equity interest in JPMHL held by MEL, and all the creditors' rights of JPMHL belonging to MEL and Talam Transform.
In one agreement, Talam Transform will dispose of its assignment amount of creditors' rights of 3.82 million yuan in JPMHL for 3.82 million yuan (RM2.45 million).
In the other agreement, MEL will dispose of its entire 85% stake in JPEGCL for one yuan, with an assignment amount of creditors' rights of 68.92 million yuan for the same value (RM44.22 million).
"The share purchase consideration of one yuan was arrived at based on a willing-buyer willing-seller basis after taking into consideration JPMHL's capital deficiency of RM52.81 million as at Nov 16, 2020 and that the JPEGCL will assume all of JPMHL's debts and liabilities," Talam Transform said.
"The original cost of investment in JPMHL on Dec 31, 1997 was RM73.38 million," it added.
"The proposed disposal is expected to generate a cash inflow of approximately RM44.86 million which will enable Talam Transform to significantly improve its liquidity position for the working capital of the group's property development projects," it said.
Talam Transform anticipates the proposal to be completed by end-March 2022.
Get the latest news @ www.EdgeProp.my
Subscribe to our Telegram channel for the latest stories and updates