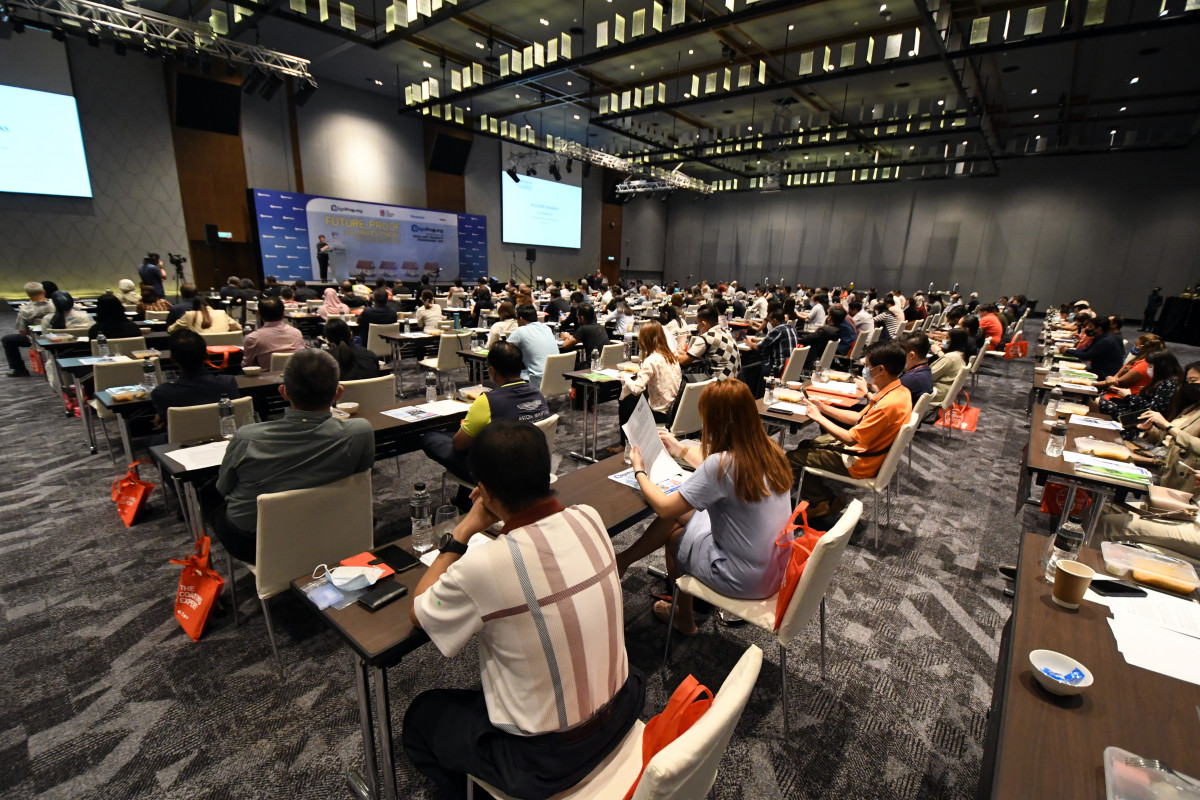 As meetings, incentives, conventions and exhibitions (MICE) activities have been allowed to resume from Oct 18, 2021, Malaysian Association of Con­vention and Exhibition Organisers and Suppliers (MACEOS) is hopeful that the country's MICE business will gradually recover and grow at full speed after the international borders reopen.
In an email interview with EdgeProp.my, MACEOS president Francis Teo says since the announcement on allowing MICE activities, industry players have started planning and rolling out some smaller events.
"Until the end of the year, most of the activ­ities are corporate events like product launches, recognition ceremonies and training events. As international borders are still closed, we expect trade exhibitions and conferences would only kick off by mid-2022, subject to the pandemic situation improving," he adds.
With the market sentiment gradually re­turning, Teo notes that there has been a surge of bookings for physical events next year. In terms of venue rates, he says it is competitive for the first half of the year, while most venues have been fully booked for the second half of the year.
"The challenge for the venue [provider] is to fill the vacancy for the first half of the year," he says.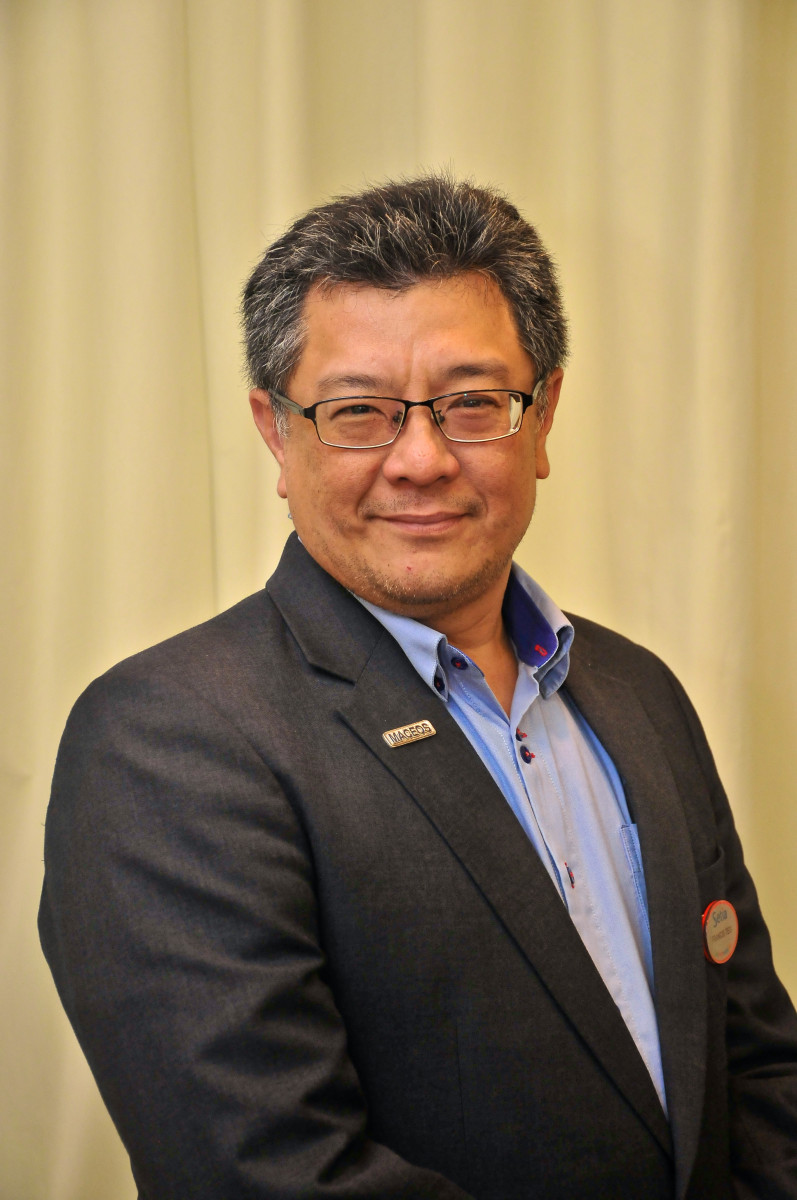 Read "The cuti-cuti Malaysia remedy for hotel industry"
Extra precautions
Meanwhile, safety remains the pub­lic's main concern. Teo notes that MICE organisers are aware of this. Even though they are excited to re­start the business and have already begun planning their events, they are taking extra precautions to en­sure the safety of all the participat­ing parties.
For instance, event attendees are strictly limited to below 500 pax at this moment due to the physical dis­tancing requirements and for ease of manage­ment. There are entry restrictions for non-ful­ly-vaccinated individuals and children too.
Besides a smaller number of participants to the MICE events, the cost of organising an event has definitely increased due to extra manpower, Covid-19 testing, personal protective equip­ment (PPE) cost, investments on contactless technologies as well as crowd control meas­ures. However, all these efforts are needed to rebuild public confidence towards MICE events, stresses Teo.
According to him, MACEOS has worked to­gether with Malaysian Association of Hotels (MAH), Malaysian Association of Tour and Travel Agents (MATTA) and Malaysia Avia­tion Group (MAG) to form Travel Safe Alliance Malaysia (TSAM) to ensure that the travel-re­lated industry meets the safety requirements to reopen.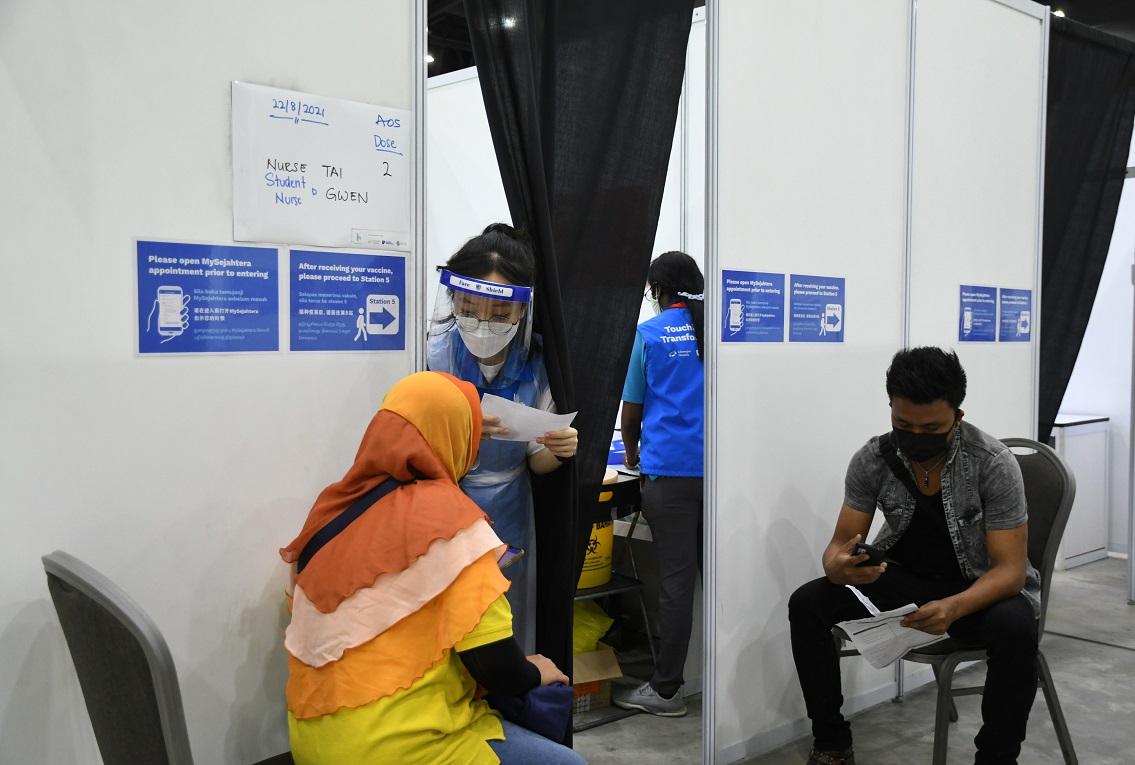 Under TSAM, proper health and safety meas­ures and systems in accordance with globally-recognised best practices are mandated to pro­vide a safe travel-and-business environment during and post-pandemic.
Meanwhile, MACEOS has also introduced the SafeBE Certification Programme under TSAM, which has also initiated MATTA's Travel Safe Certification Programme and MAH's Clean & Safe Malaysia Certification Programme.
"Currently, five of our member convention centres have been certified under MACEOS' SafeBE Programme, which is audited by a third party, Bureau Veritas," he highlights.
With all these arrangements in place, Teo anticipates the MICE market to gradually re­cover by the middle of next year or after the general election.
"The recovery pace in the first half of next year will be government-led due to the im­pending general election, which is expected to happen in mid-2022. We expect a more fa­vourable business condition after the general election," Teo concludes.
Get the latest news @ www.EdgeProp.my
Subscribe to our Telegram channel for the latest stories and updates