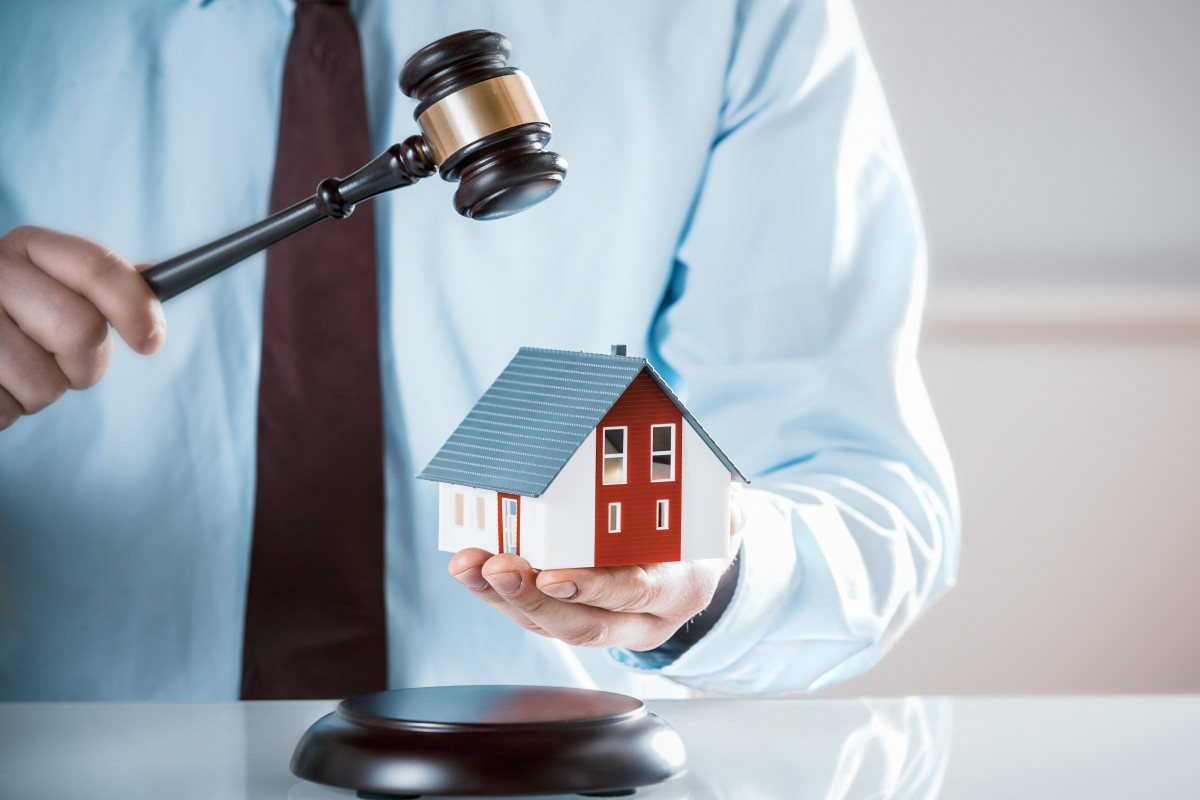 Did you know that the expenditure for an average Malaysian household is made up mostly of home loan repayments? With these repayments being one of the largest expenses in a household, refinancing your home loan may benefit you in the form of lowering the cost of the loan.
What is refinancing exactly? Refinancing is basically taking out a new loan to cover the previous loan. It enables you to better manage your current mortgage and monetary needs more efficiently.
So, should you refinance your home loan? What are the reasons to consider in refinancing your home loan? According to LoanStreet (www.loanstreet.com.my), there are four reasons why you should consider it:
Cashing out on your home equity,

Taking advantage of a better interest rate,

Lowering the overall loss of your mortgage by extending the loan tenure, and

Consolidating debt for better financial management.
Cashing out on your home equity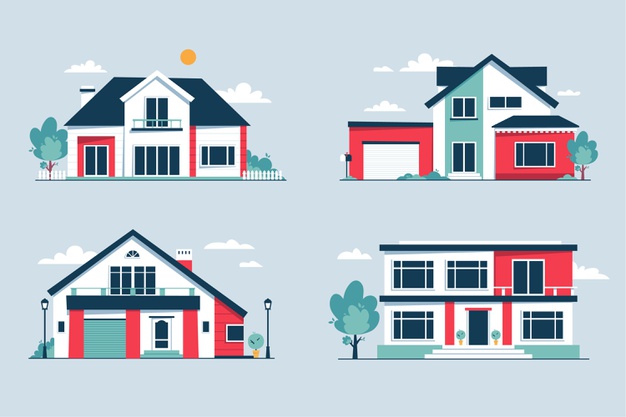 Do you know that your property is one of your greatest assets where you can cash out from it? However, in order to do so, you would need to build enough equity. Basically, home equity is the value of your home after subtracting the outstanding mortgage and loan balance and its home equity could build over time by paying your mortgage or adding value to your home.
Example cited from LoanStreet, let's assume that you purchased your house 10 years ago with an initial value of RM300,000. After 10 years, the value of your property would have appreciated to RM400,000 while the remaining unpaid balance of your mortgage stands at RM250,000. If you were to borrow 80% from the current value, you could free up to RM70,000 in cash. (Note: The figures are calculated by deducting the unpaid mortgage balance, but without taking into account any entry and exit costs.)
Taking advantage of a better interest rate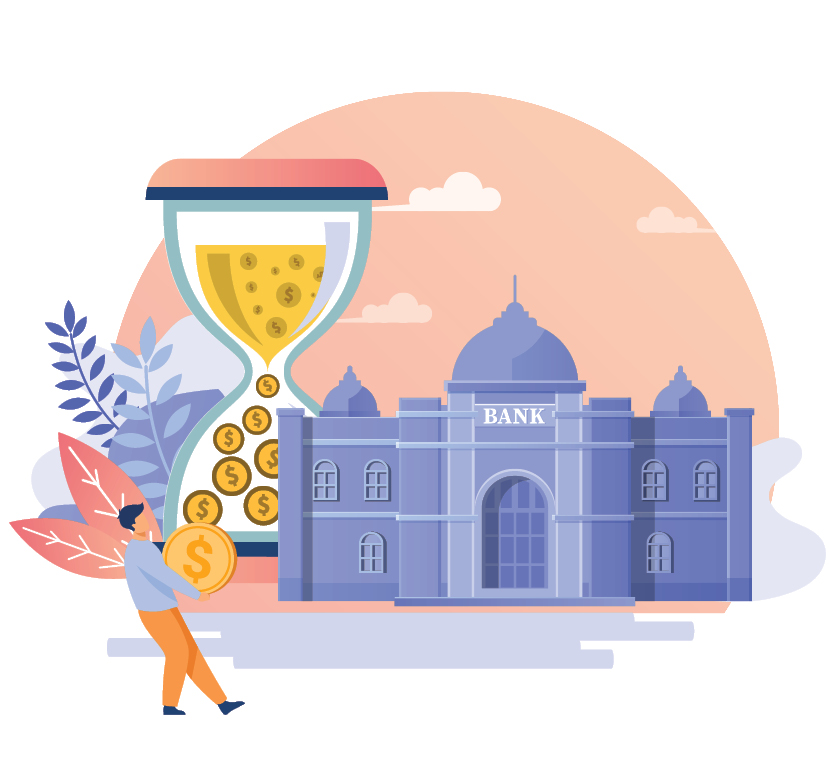 As mortgage rates tend to fluctuate, some of us might have landed on our mortgage loan with a high interest rate. This is where you could look at refinancing to help reduce the total interest costs of your mortgage loan.
If the market interest rate remains stable, you may want to consider switching to another bank that could offer you attractive rates as even a small change in interest rate could bring significant savings because of its compounding effect and long-term nature.
However, do note that your total interest cost will still likely increase if you have borrowed a large amount for a long period of time even with lower interest rates than the previous loan.
Lowering your overall mortgage cost by extending the loan tenure

Refinancing could also assist in readjusting the tenure of your loan repayments which will result in a more affordable monthly installment payment. This becomes ultimately handy when unexpected life events such as the loss of income, a new addition to the family members or even medical issues could unexpectedly change your level of affordability.
With unexpected life events affecting your ability to pay your mortgage loan, refinancing is an option you could take to restructure your mortgage therefore preventing you from accumulating debt and affecting your credit score.
Consolidating debt for better financial management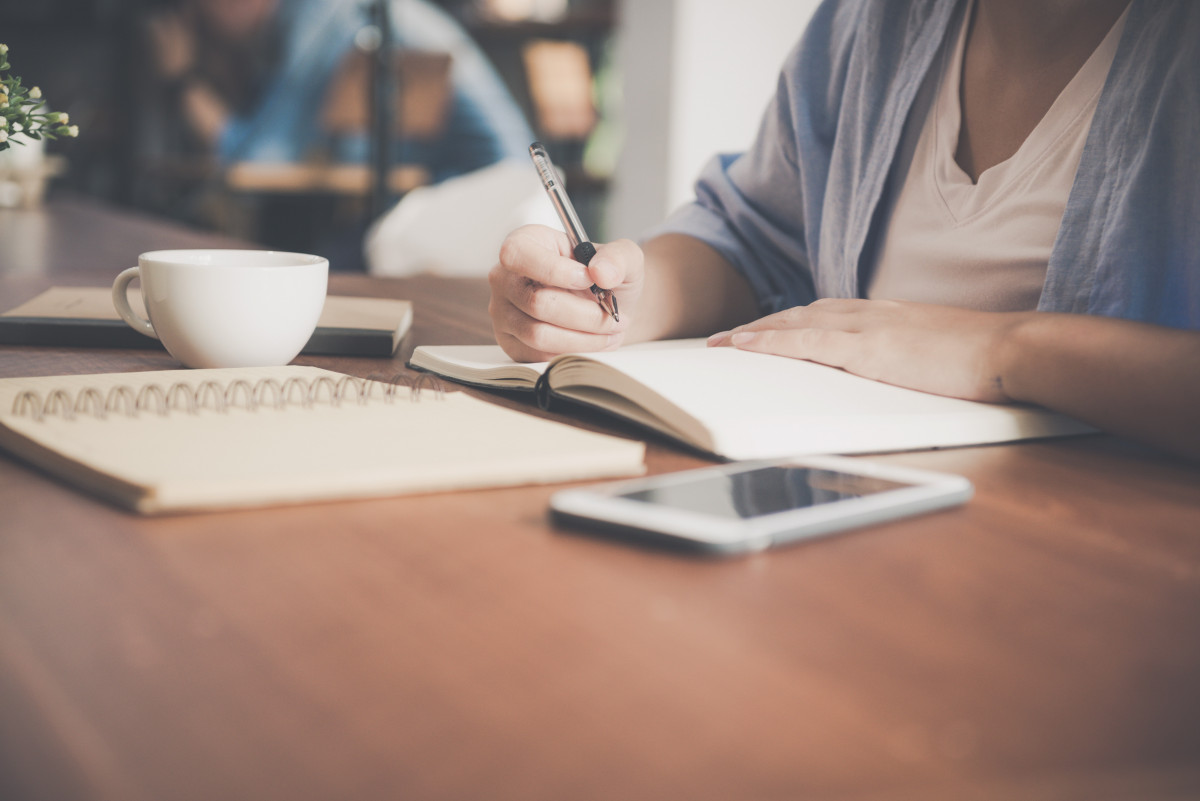 Besides your mortgage, you may also have other commitments and bills to pay. With this in mind, did you know that you can gather all your commitments into one with a refinancing facility?
For those who are struggling to repay their loans, refinancing may help to reduce the cost of the monthly payment through extending the loan period.
Depending on the type of loans that you want to consolidate, refinancing could provide a comparatively lower interest rate. For example, covering your personal loans, credit card bills and even another mortgage by refinancing could provide you with a solid interest savings.
But for loans like car loans where its interest rates are lower than mortgage rates, the benefit may focus more on achieving smaller monthly repayments instead of enjoying a reduced interest rate.
Can you refinance your home? Get an indicative market price and check your loan eligibility: https://www.edgeprop.my/home-loan-report
Get the latest news @ www.EdgeProp.my
Subscribe to our Telegram channel for the latest stories and updates