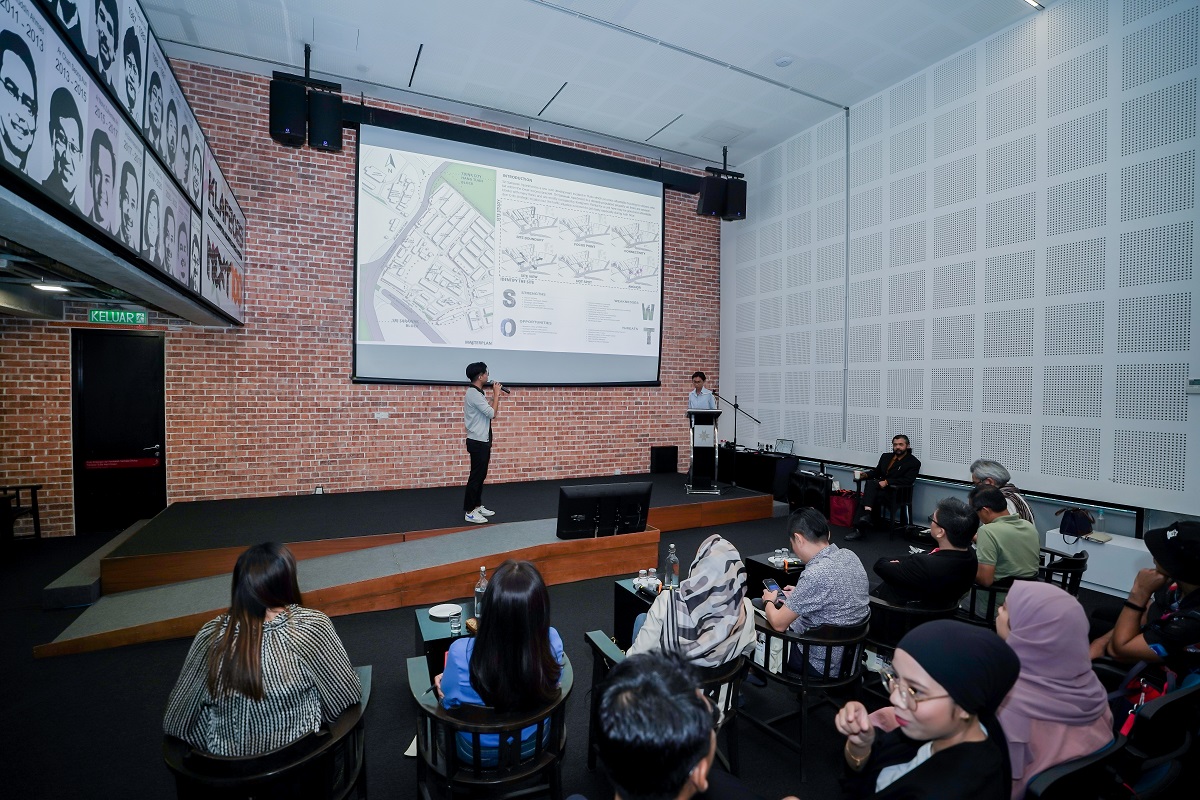 The initiative saw six teams presenting their innovative ideas for the revitalisation of two zones surrounding Merdeka 118 to be more resilient.
KUALA LUMPUR (Sept 20): Young People's Lab (YPLab) 2023, an intervention workshop program that created a platform for the youth to express their ideas on what makes a sustainable and resilient city, came to an end on Sunday (Sept 17) at the Pitch Day event held at the PAM Centre with a winning team that wowed the judges.
Opened to students, fresh graduates, and young professionals below 40 of different backgrounds, the initiative saw six teams presenting their innovative ideas on how to reviltalise the two zones surrounding Merdeka 118: Zone A, which included the Kampung Attap area, and Zone B, which encompassed Jalan Hang Tuah and Kenanga, to be more resilient.
Read also:
The Visionaries win judges' hearts with down-to-earth solutions at YPLab 2023
EdgeProp.my sat down with Ar Mustapha Kamal Zulkarnain from Fellow Pertubuhan Arkitek Malaysia (FPAM), PNB Merdeka Ventures (PNBMV) vice-president of communication Liza Karim, and Think City Associate of Urban Mechanics Tan Yi Jing from the panel of judges for their insights on this year's YPLab programme submissions.
Q: What criteria and qualities were you looking for in the winning proposal, and how did you assess the submissions?
Mustapha: There are six items that I look at. First is creativity. Second is the understanding of the in-site and also out-of-site, so that they can merge the solutions at those sites. Third is how they took care of the community within the site. Then fourth is actually how out of the box was the solution that actually became a wow factor for Kuala Lumpur. Fifth is how easy it is to implement, and the last one is, of course, what sort of image it will bring to the corporation that is actually promoting this, for now is PNB Merdeka Ventures. So, the winning team absolutely wowed me with these six items that I mentioned.
Liza: The criteria we considered on behalf of PNB Merdeka Ventures, encompassed the whole area, focusing on whether there was integration with the buildings, the surrounding areas, and communities. As for the submissions, it was very important to see how they communicated their ideas. Whether their spatial planning was easy to understand because from the layman's point of view, I want to be able to know if it was practical for me to get from point A, B to C. Therefore, the submissions needed to be innovative, but also can be put into use.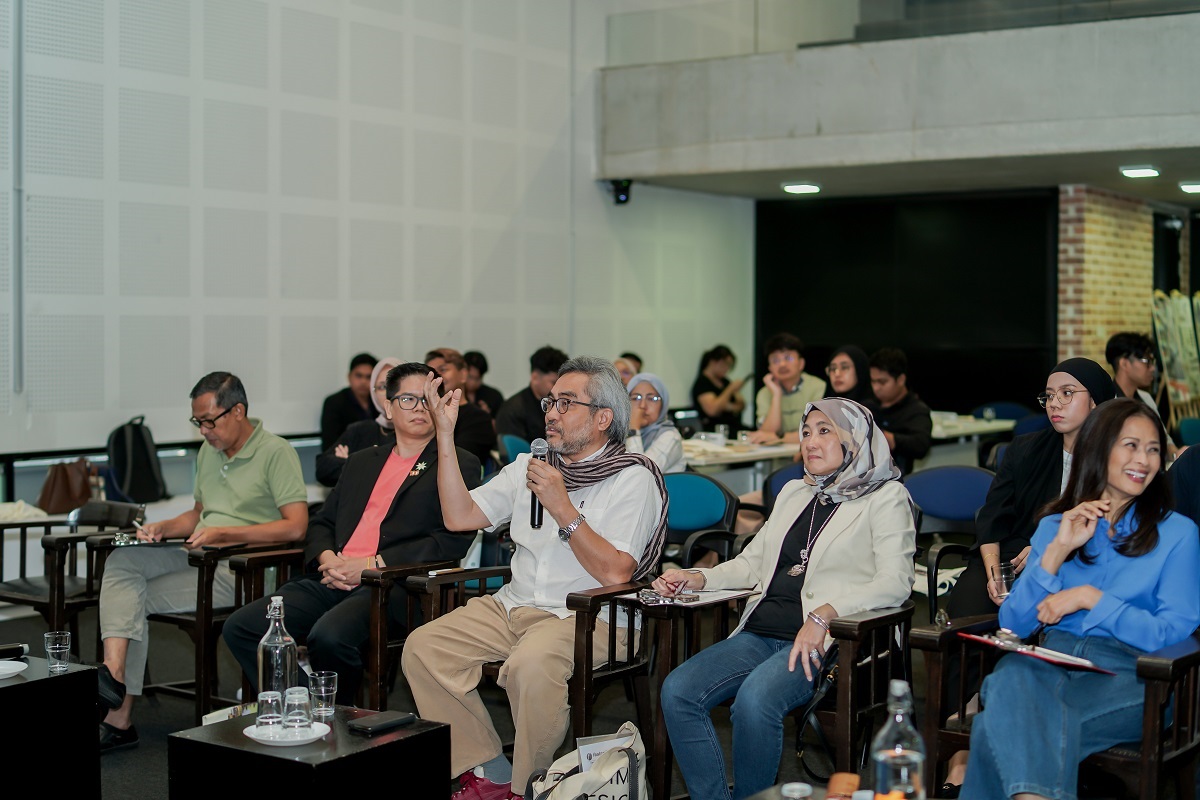 Tan: While other judges might be looking for innovation and new ideas, what I was assessing was based on the theme -- resilience. It doesn't have to be a wow factor, but what is important is that it addresses the need of the community. It fills the gap of what the current area needs, how it can push the community to follow it, and how it can propel from there. Also, if there's a sense of secularity in their ideas, that's a winning idea for me.
Q: Could you share some examples of standout projects or proposals that impressed you during the judging process, and what made them stand out?
Mustapha: Besides the winning proposal, there's another one with the usage of local content such as the rumah Melayu that caught my attention. Another issue that was raised was the food security within the city itself. Then we talked about the connectivity that currently existed and how to enhance it. So those are ones that stood out for me. Of course, the winning proposal, the team explored it further, while the rest were more on the safe side.
Liza: The winning submission, The Visionaries, actually included the anchor development within these areas -- Pasar Seni, River of Life and Merdeka 118. It was good to see how they wanted to connect these anchor partners on an overall bigger picture, which would include Greater Kuala Lumpur. So that more people, more footfall could come. That was quite innovative I felt.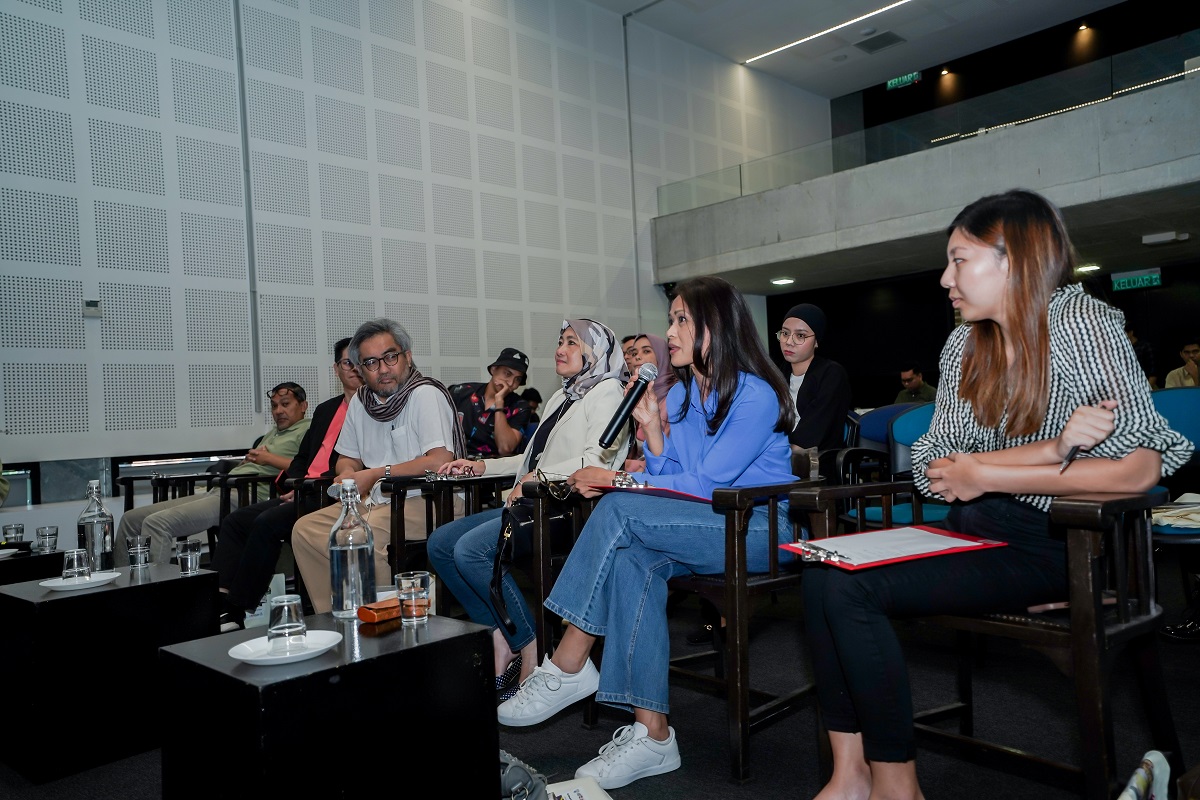 The other one which I thought was very good was The Pioneers. First of all, they communicated their ideas eloquently. Secondly, they really knew the identity of the area. They had a good concept of Kampung Attap and they went back to basics. They made it innovative, in terms of the fact that it was interconnecting. It was a simple idea, but it was practical and it's something that we really need in Kuala Lumpur.
Tan: From the winning team itself, what I found good was how they put out a very daring statement to build an iconic bridge that connects Kampung Attap to the River of Life. That's a very good example. Building connectivity, though it's a very daring move that most of us won't dare to propose, but it's much needed as well.
The other one would be from The Reinventors team. They were talking about a very focused issue on food security, and how they managed to build some sort of ecosystem, in terms of how they want to grow it, harvest it, sell it, and how it goes all the way back to the community. So those were the two ideas that stood out for me.
Q: As a professional architect/ communication person, what are your thoughts on rejuvenating the selected zones? How do you envision the resiliency of these areas?
Mustapha: These areas must be the supporting role to the bigger Merdeka 118. It cannot be the same. You cannot have two sites in competition. You must have one to support the other. This is what I call a spiraling partner or spiraling development to actually help Merdeka 118 to be the star. This community will help the Merdeka 118 area jive and propel better.
Liza: On rejuvenating the selected zones, we are only at the tipping point right now. And it is now when all this ideation needs to be put into place. I think that things are about to happen, but we need some change makers. We need to put it into an actionable plan.
In terms of the resiliency of these areas, a lot more engagement needs to be done. A lot more understanding of what the community is, and the different parts of the society need, needs to be done. As Merdeka 118 opens, then this community becomes more vibrant, and we want to grow together with the communities and these areas. Hopefully we will create a secular economy, a better ecosystem, so that we stand the resilience of time, and of the evolution of the cycle of businesses that comes with it.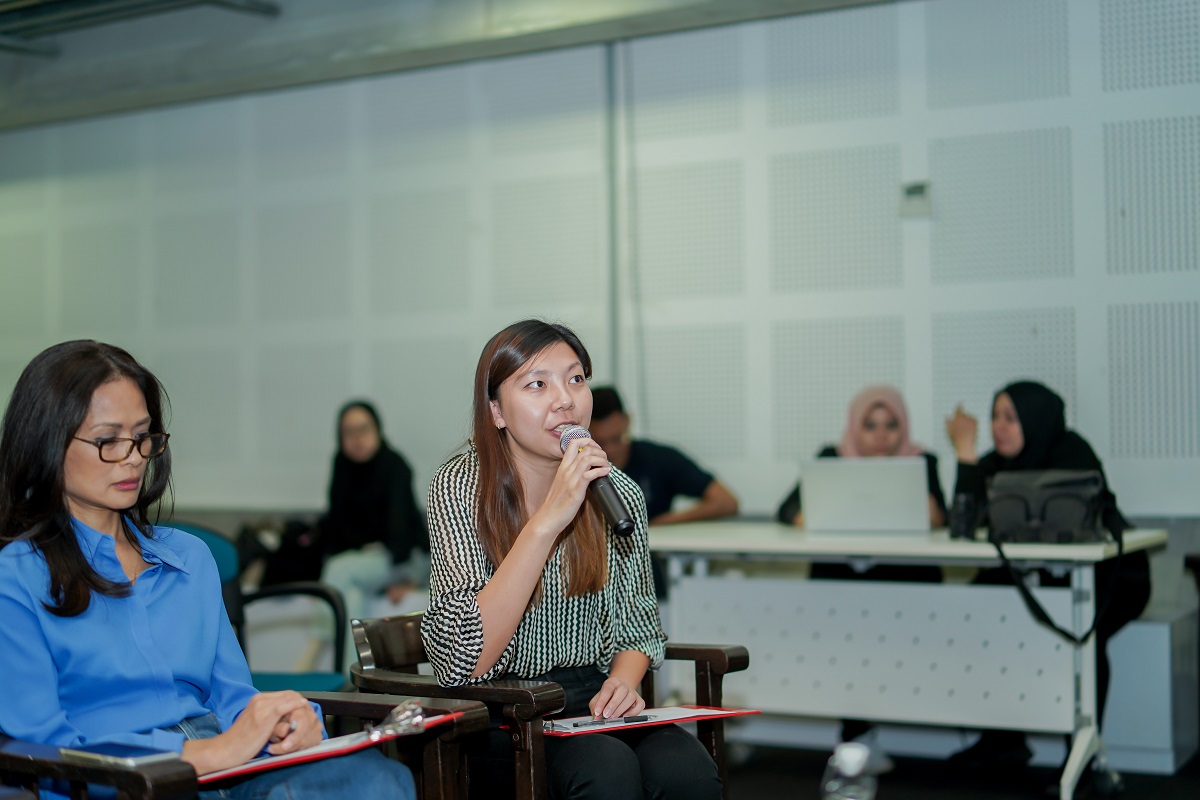 YPLab 2023 is led by a diverse team of young professionals of various backgrounds from the Malaysian Institute of Planners (MIP), Institute of Landscape Architects Malaysia (ILAM), Real Estate and Housing Developers' Association Malaysia (REHDA), Malaysian Institute of Interior Designers (MIID) and Malaysian Institute of Architects (PAM), who are the primary organisers for this event.
This year, the YPLab programme is supported by PNBMV and Think City, a strategic urban policy adviser, with EdgeProp.my as the media partner.
The winning team from this workshop will present their ideas at the upcoming International World Class Sustainable Cities (WCSC) Conference this month.
Looking to buy a home? Sign up for EdgeProp START and get exclusive rewards and vouchers for ANY home purchase in Malaysia (primary or subsale)!