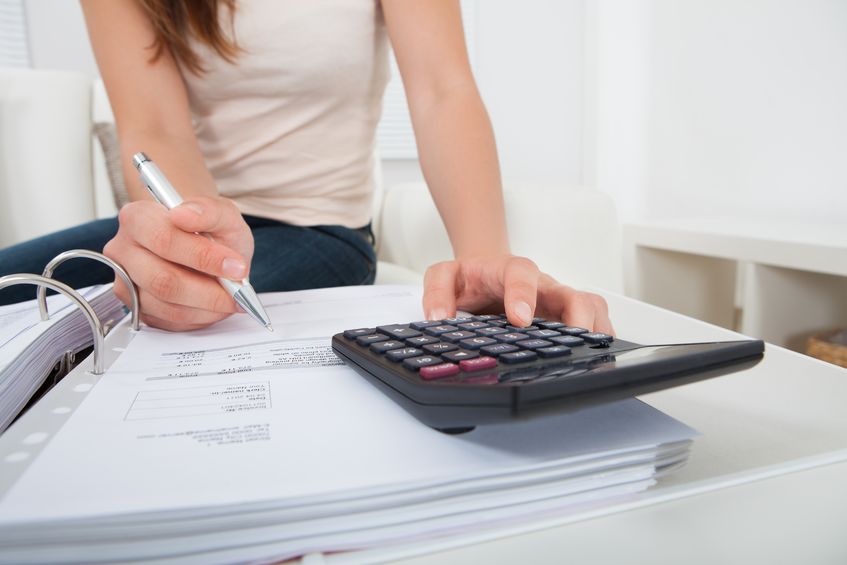 KUALA LUMPUR (March 24): The level of household debt-to-gross domestic product (GDP) ratio continued to be elevated at 89.1% amid the more moderate growth in nominal GDP in 2015, said Bank Negara Malaysia.
"The capacity of households to service debt has however generally remained firm. This continues to be supported by a broadly stable domestic employment and income outlook," it said in its Financial Stability and Payment Systems Report 2015.
The share of borrowings by highly leveraged lower-income households that earn RM3,000 or less a month declined further to account for 23.6% compared with last year's 24.3% of total household debt or 20.4% of total banking system financing to the household sector, reflecting an improvement in affordability asessment.
"A moderation in the level of indebtedness for this group is likely to be gradual given the relatively long average remaining maturity of household borrowings," it explained.
However, it said the continued income growth and a deceleration in new financing growth will contribute towards reducing leverage over time.
Do not ask the taxi driver about the value of your home. Click here at The Edge Reference Price to find out.
This article first appeared in The Edge Financial Daily, on March 24, 2016. Subscribe to The Edge Financial Daily here.