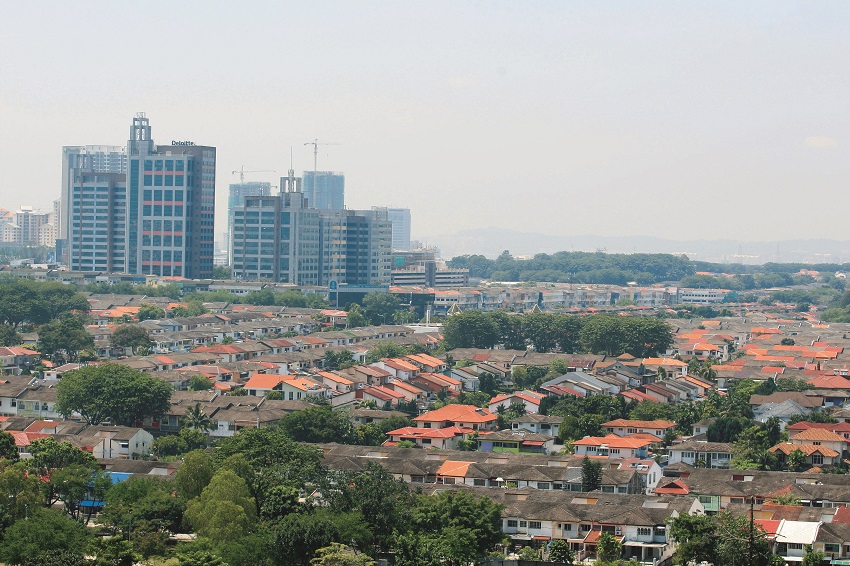 THE auction market continues to see fewer properties go under the hammer in the second half of 2015, indicating that owners still have strong holding power, according to auctioneers polled by City & Country.
AuctionGuru.com.my executive director Gary Chia says the auction market remained slow for the past three months, with transaction volume falling 50% from a year ago.
According to data compiled by AuctionGuru.com.my, an online auction listing platform, there were about 26,000 auction cases up to November with an estimated market value of RM6.6 billion.
This compares with the whole of 2014, when there were about 36,000 cases with an estimated market value of RM7.9 billion.
In 2013, there were some 45,000 cases with a market value of about RM8 billion.
Besides a dwindling number of cases, Chia notes that the transacted values of auctioned properties have also declined.
He says buyers were more cautious with their bids. As a result, auctioneers faced difficulties in closing deals. For example, a condominium in Bukit Jalil — with a reserve price 20% lower than the market value — went under the hammer three times but remained unsold.
"During the good times before 2014, deals could be closed at prices 50% to 100% higher than the reserve price, but lately, it counts as a good deal if the transacted price is 20% to 30% higher," says Chia.
He cites a 2,000 sq ft penthouse in a medium-cost condominium was auctioned off for RM700,000 — 20% above the reserve price.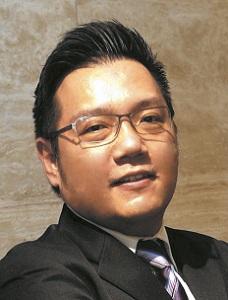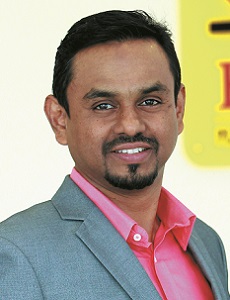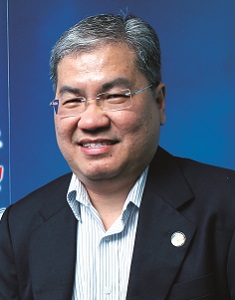 Smaller crowds at auctions
Chia also observes that the crowds have thinned since 2014, when auctions easily drew over 200 people. He estimates that the number has halved. Even then, only a few would bid while the rest would just watch.
Chia says difficulty in securing loans may be a deterrent. "Investors are worried that they may not able to secure loans after they successfully bid for the properties. In this case, the 10% deposit they have paid will be forfeited."
Successful bidders must pay a deposit, which is 5% or 10% of the final bid, on the same day. They then have three months to secure a loan or pay by cash. Otherwise, the deposit will be forfeited.
Ehsan Auctioneers Sdn Bhd founder and CEO Datuk Abdul Hamid P V Abdu observes that landed properties are more appealing to bidders, especially those with good security features and mature infrastructure as well as near various amenities.
He says there is also growing interest in auction properties in Johor Bahru and Penang as property prices in these places have shot up over the past few years and buyers are looking for bargains in the auction market.
Property Auction House Sdn Bhd executive director Danny Loh says lately, many properties have been taken off the auction block due to last-minute settlement of payments, thus reducing the number of auctions on the market.
Although the crowds attending auctions may have decreased, he says the number of buyers looking for properties for their own use is growing.
On preferred locations, Loh says besides Petaling Jaya and Kuala Lumpur, areas such as Kajang, Seremban, Klang, Rawang and Puncak Alam where property prices are below RM500,000 have seen strong demand.
"As people expect public transport and highway accessibility to improve, location is no longer a major factor when making decisions. Affordability is their main concern. More people have accepted that living in Seremban and commuting to Kuala Lumpur to work has become the norm. Eventually, many people will choose to stay in suburban areas," he explains.
Owners' holding power being challenged
The decreasing number of auctions may indicate that people still have strong holding power. However, auctioneers say this may not reflect the real situation as there are quite a number of people who purchased their properties under the Developer Interest Bearing Scheme (DIBS), whereby developers absorb the mortgage interest during construction. It was abolished last year, following concerns that it encouraged speculation and pushed property prices up.
"Most properties under DIBS will be completed from 2017 onwards. Some buyers may face challenges in paying their monthly instalments when the day comes. Buyers who default on the payments will see their properties put up for auction," says Chia.
Loh observes that an increasing number of high-end properties are being put up for auction as the owners face difficulty in servicing their loans, especially if they cannot rent out their properties and must contend with high maintenance fees.
He expects more high-end properties to come under the hammer next year if economic conditions remain weak.
Do not ask your soul mate about the value of your home. Click here at The Edge Reference Price to find out.
This article first appeared in City & Country, a pullout of The Edge Malaysia Weekly, on Dec 14, 2015. Subscribe here for your personal copy.