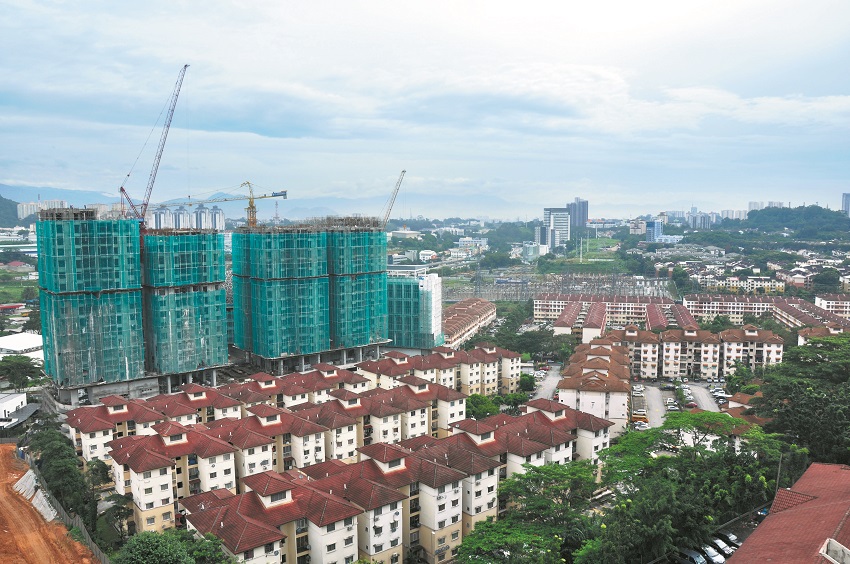 LOCATION is the golden rule of property investment. A good location is one that is preferably close to an urban centre, and has great connectivity. Its developments are self-contained and mature, yet still have room for growth.
In the Klang Valley, only a few areas fulfil these criteria. One of them is Damansara North in Petaling Jaya (PJ), Selangor. For the purposes of this article, Damansara North is identified as the northern part of PJ city and covers PJU 9 and PJU 10, better known as Bandar Sri Damansara and Damansara Damai, respectively.
Sitting at the border of Selangor and Kuala Lumpur, Damansara North is 10km away from the well-established PJ, and 8km from growing Sungai Buloh. It is linked by several highways, such as Lebuhraya Damansara–Puchong (LDP), Kuala Lumpur Middle Ring Road 2 (MRR2), New Klang Valley Expressway (NKVE), Kuala Lumpur–Kuala Selangor Expressway (LATAR), which makes commuting to and from anywhere in or out of the Klang Valley pretty easy.
Given its strategic location and upside potential, as well as the spillover effect of the upcoming township developments in Sungai Buloh, the average price of strata residences in Damansara North has been moving upwards outstandingly over the past few years.
An analysis of transactions as at 1Q2015 by theedgeproperty.com shows that the average price of non-landed residential property in Damansara North spiked 39.1% to RM298 per square foot (psf) from RM214 psf a year ago. However, total transactions for the 12 months to 1Q2015 declined 21.6% to 735 units from 938 units previously. (See Charts 1 & 2)
"That (contradiction between higher prices and lower transaction volume) was mostly because supply was lower than demand. I have buyers that want to buy in that area more than sellers that want to list a unit," says Vivahomes Realty Kepong branch manager, Chong Chia Yew.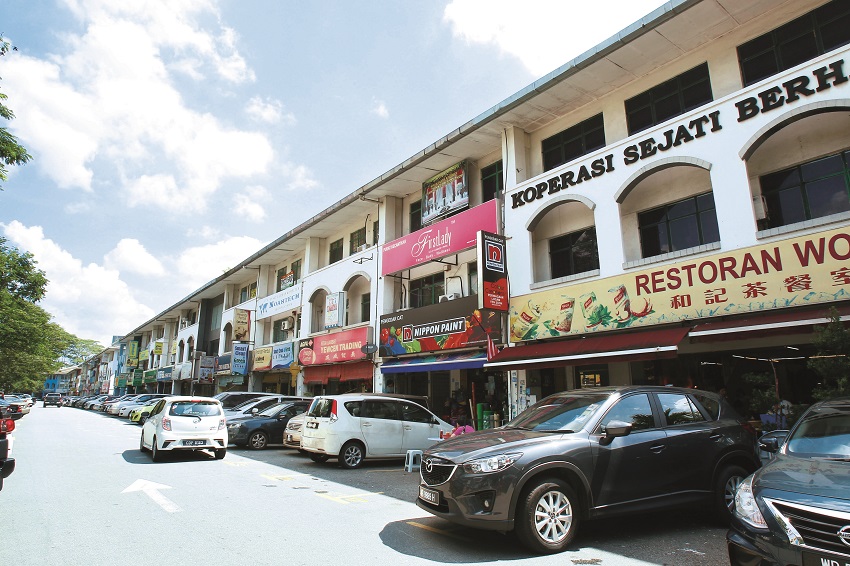 Zooming in on Bandar Sri Damansara, the area mainly offers mid to high-end landed and strata homes. "Compared with townships nearby, such as Aman Puri, Taman Bukit Maluri and Sunway SPK, Bandar Sri Damansara is a small but well-planned township that has almost everything a family needs, such as international and local schools, commercial areas, neighbourhood market, offices, clubhouse, a variety of restaurants, banks and petrol stations," says Chong, who specialises in Damansara North.
Bandar Sri Damansara was developed by Land & General Bhd in the 1990s. The mixed-use development sits on about 1,200 acres of freehold land and comprises mainly of terraced houses, apartments and shop-offices. Some of the prominent landmarks in Bandar Sri Damansara are Sri Damansara club house, 8trium at Sri Damansara, Hotel Sri Damansara and SSF Building.
"In Bandar Sri Damansara, there are some medium-cost apartments and condominiums. Generally, the condominiums are trending at about RM350 psf to RM400 psf, while the medium-cost apartments are about RM250 psf to RM300 psf," says Laurelcap Sdn Bhd executive director, Stanley Toh.
He concurs with Chong that the price spike in Damansara North, particularly in Bandar Sri Damansara over the last few years was most likely due to demand exceeding supply by a great deal "because homeowners are not in the selling mode as [they] are made up mostly of owner occupiers and not investors."
He believes Bandar Sri Damansara will see a gradual and steady increase in overall values due to its good road network and close proximity to Damansara Perdana, Mutiara Damansara (and The Curve Shopping Centre), Bandar Utama (1 Utama Shopping Centre), Desa ParkCity and the under-construction Empire Damansara Shopping Centre.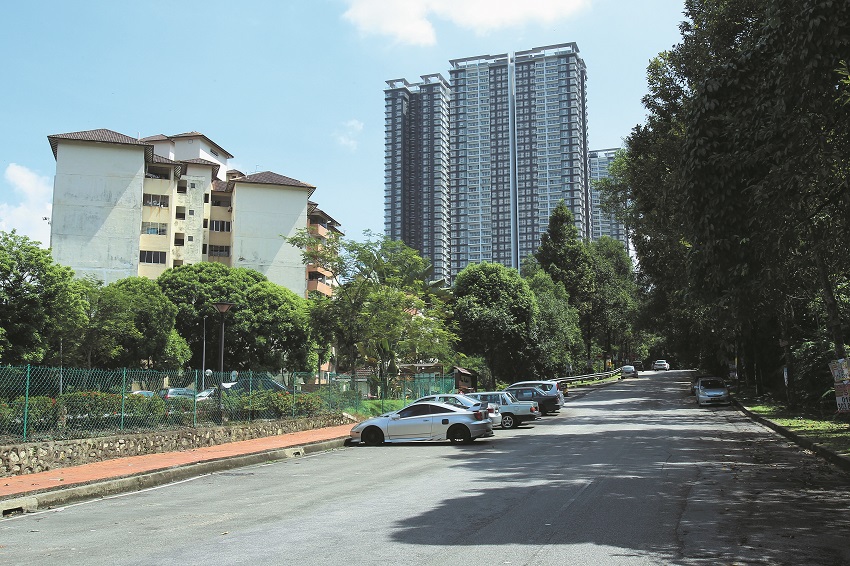 Damansara Damai catching up
Located next to Bandar Sri Damansara is Damansara Damai, which attracts relatively less attention from property investors and homebuyers. One reason for this is the traffic congestion in the area.
Damansara Damai was developed by MK Land Berhad, mainly on state-alienated land. The area is bounded by Jalan Sungai Buloh to the north, Sutera Damansara to the south, Bandar Sri Damansara to the east and Saujana Damansara to the west.
"Damansara Damai offers more low and middle-cost high rises that many can afford. However, the area has only one exit, which causes a serious traffic jam in the locality. Residents are easily trapped at the exit for half-an-hour to 45 minutes during peak hours," says Chong, adding that this is one of the main reason buyers are losing interest in the area.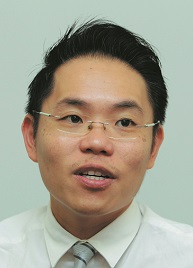 However, Chong observes that prices of non-landed residential property in Damansara Damai have been on a gradual uptrend over the years, boosted by its future potential.
"Damansara Damai is in between Bandar Sri Damansara and Sungai Buloh. Sungai Buloh has a lot of new infrastructure, residential and commercial projects going on — it is definitely the next upcoming township. I see more investors looking to this area now for its future [value] appreciation and, more importantly, the area has a low-investment entry point," Chong says. He adds that projects that are expected to have a spillover effect on Damansara Damai include those that are part of the Kwasa Damansara development.
According to Chong, investors can easily find RM150,000 to RM200,000 basic walk-up apartments in Damansara Damai now. The average price of older apartments in the vicinity is between RM200 psf and RM300 psf.
The belief in the bright future of Damansara Damai has also drawn more developers there. Among them are OSK Property Holdings Bhd which is building the 100-acre gated residential development Sutera Damansara; Sentral City (Sphere Damansara integrated development); and Jaya Megah Building & Engineering Sdn Bhd (The Zizz, a 26-storey residential development).
"Of course, the future Damansara Damai [MRT] station has helped to create some buzz," Chong says.
The MRT Sungai Buloh-Serdang-Putrajaya line due in 2022 will have three stations in Damansara North: Damansara Damai, Sri Damansara West and Sri Damansara East.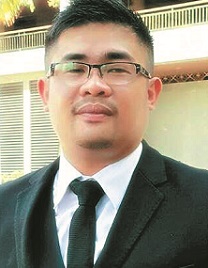 However, Chong also believes Damansara Damai's renewed popularity can be attributed to its location.
"With or without the future MRT stations, I do believe property prices here will appreciate anyhow because the area is so well located," he says.
Toh is also optimistic on the outlook for Damansara Damai. "I would think that housing prices have been quite low for some time, within the RM200 psf range. Now, as everywhere else has moved up to the RM300 psf range, it will naturally follow suit. The township is located in an established area with good road connectivity and amenities. The new MRT Sungai Buloh line is just a couple of kilometres away, not to mention the upgrading of Jalan Sungai Buloh and the Kwasa Land development (Kwasa Damansara) in Sungai Buloh. These are some of the key factors that contributed to the sharp price increase in 1Q2015," Toh says.
Kwasa Damansara is a 2,330-acre township development that is master planned and being developed by Kwasa Land Sdn Bhd, a wholly owned subsidiary of the Employees Provident Fund. Located on land formerly occupied by the Rubber Research Institute of Malaysia in Sungai Buloh, the township is expected to have residential, commercial, educational and recreational components. The development is expected to be built over the next 20 years.
Toh concurs with Chong that Damansara Damai's biggest strength is its location.
"[It] is affordable and sited in an established area with a good road network, infrastructure, facilities and amenities. The close proximity to the Sungai Buloh exit of the NKVE has made travelling to Rawang, Kuala Lumpur, Petaling Jaya and Klang very convenient."
Price benchmarks
Damansara North has seen more projects being developed in the area, especially after the confirmation of the three MRT stations for the vicinity.
Some of these are the high-rise residential Damansara Foresta, Azelia Residence, Residensi Suasana and The Zizz. (See Table 1)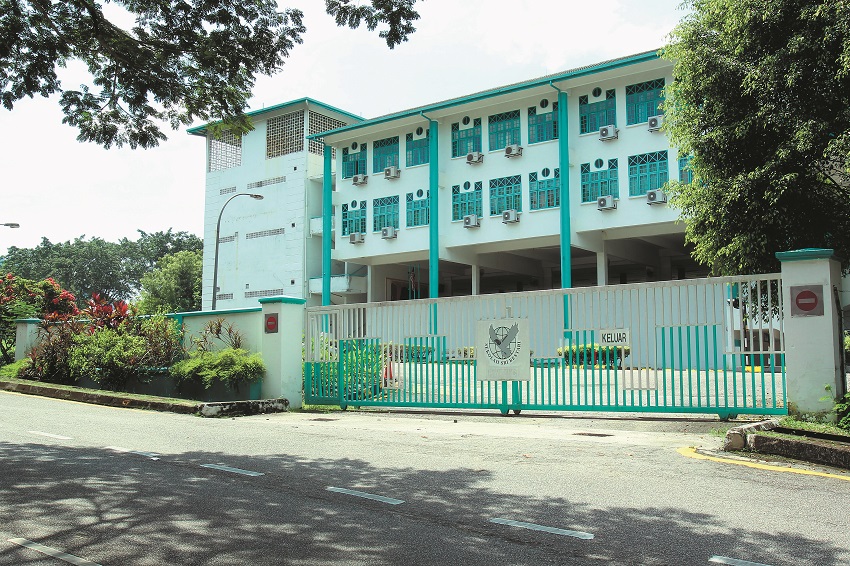 "I see prices of older, non-landed homes rising to meet the prices of new projects. The prices of older and low-cost apartments are on a gradual uptrend," Toh notes, adding that the average price of newer projects is around RM600 psf.
According to theedgeproperty.com, the five non-landed properties with the highest annual growth in average price in Damansara Damai in the 12 months to 1Q2015 were SD Apartment 11 (+36.7% to RM361 psf), SD Tower (+32.3% to RM440), Flat Sri Cemara (+25.1% to RM129 psf), SD Tiara Apartment (+21.7% to RM357 psf) and Paradesa Rustica (+16.1% to RM392 psf).
"The common element among these five non-landed properties would be the fact that their prices have been depressed for the last five years relative to other condominiums in the Klang Valley, and now they have found their new equilibrium," says Toh.
He also sees average rental yields for non-landed homes in Damansara North remaining healthy; where yields in Bandar Sri Damansara range between 3% and 4.9%, they range between 4.5% and 7% in Damansara Damai.
However, Toh expects rental yields for both areas to plateau due to the incoming supply of units from new high-rise developments.
"The newly completed developments are currently dropping rental prices just to compete, as most of the buyers for these projects are investors and not owner occupiers," Toh reveals.
Moving forward, he says there could be an imbalance between demand and supply as more high-rise units come on to the market.
"Nevertheless, land is scarce in both areas as the only landowners left in Bandar Sri Damansara are TA Global and L&G Berhad, and MK Land, respectively. Therefore, once these parcels are developed, prices of existing non-landed properties will start to shoot up," he says.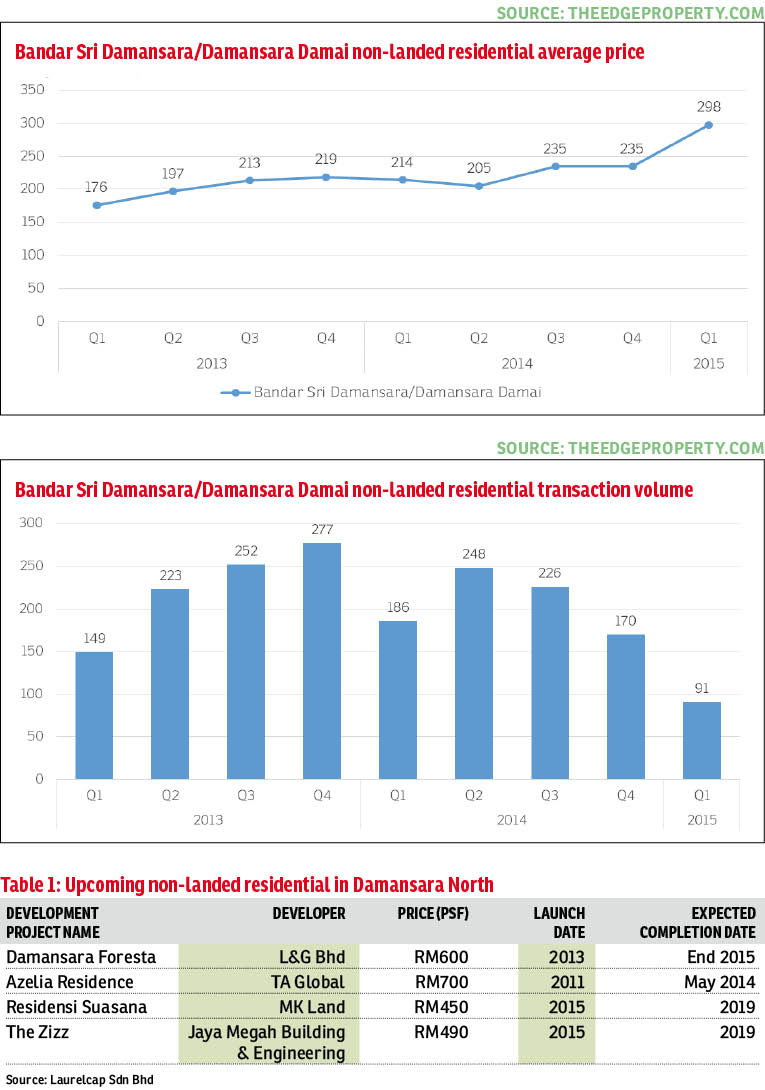 Related stories:
PROPERTY SNAPSHOT 1: Damansara's northern lights
PROPERTY SNAPSHOT 2: What's affordable in Damansara North?

PROPERTY SNAPSHOT 3: What are the prices of developments in Damansara North?
PROPERTY SNAPSHOT 4: What's hot in Damansara North?
Tap here to check out price trends of Bandar Sri Damansara and its neighbouring projects.
This story first appeared in The Edge Property pullout on Dec 11, 2015, which comes with The Edge Financial Daily every Friday. Download The Edge Property here for free.