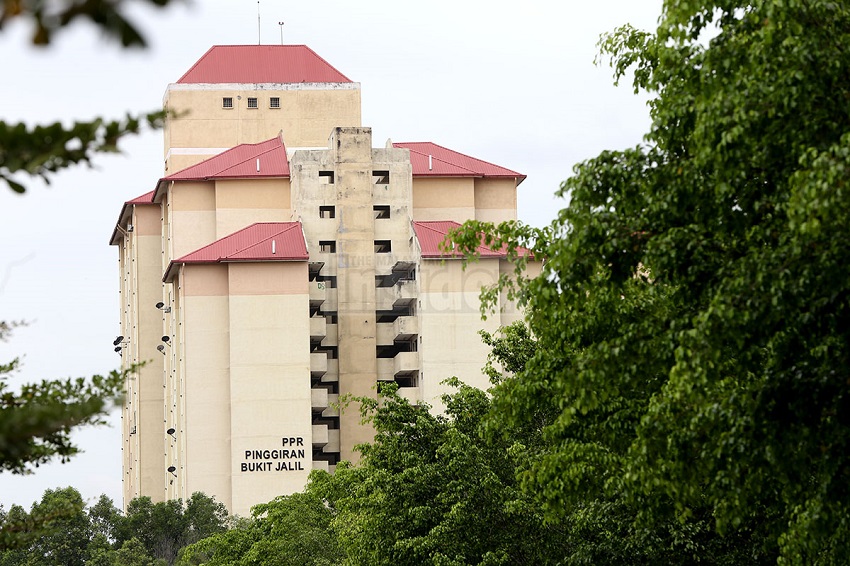 KUALA LUMPUR (Jan 22): The National Housing Department will be cracking down on fraudulent or misuse of Public Housing Programme (PPR) tenancy nationwide soon, with the cooperation of local authorities, according to director-general Datuk Mohamad Yusoff Ghazali.
In a statement yesterday, he said this followed media reports about some PPR flats being rented out to unqualified tenants or third parties, including foreigners.
He said the situation had contributed to the increase of social problems and crime, which also made things uncomfortable for local residents.
"As such, the department will collaborate with the state government, local authorities and other enforcement agencies across the country to ensure that the problems can be solved soon," he said.
Mohamad Yusoff said state governments had also been asked to update the department on their PPR tenants' status to ensure a smooth operation.
"This includes the issuance of warning notices, reacquisition of houses and blacklisting owners who rent out their units to foreigners," he added. -- The Malaysian Insider
Do not ask your brother-in-law about the value of your home. Click here at The Edge Reference Price to find out.