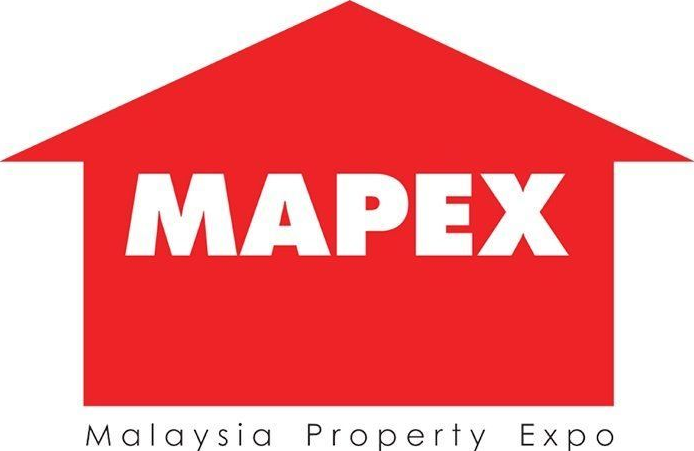 KUALA LUMPUR (April 15): Real Estate and Housing Developers' Association (Rehda) Malaysia president Datuk Seri Fateh Iskandar Mohamed Mansor (pictured, below) aims to achieve bookings for properties worth RM500 million in the three-day real estate exhibition event Mapex 2016.
"Mapex 2015 recorded [bookings for properties worth] RM300 million. We are aiming higher this year, to achieve RM500 million," he said during the press conference at the official launch of Mapex 2016 at Mid Valley Exhibition Centre today.
He also expects the exhibition to attract 30,000 to 50,000 visitors.
The real estate exhibition, which opened its doors to the public from today to this Sunday (April 15 to 17), is also the first Mapex exhibition to have government institutions showcasing their affordable homes.
The government exhibitors include Rumah Mampu Milik Wilayah Persatuan (RUMAWIP) under the Ministry of Federal Territories, Rumah SelangorKu and Property Board (LPHS) and 1Malaysia Civil Servants Housing (PPA1M).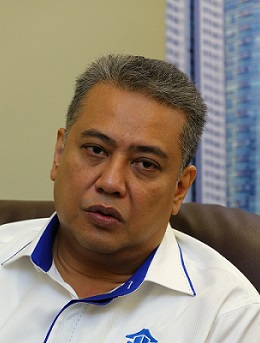 "This is the first time these government backed agencies are participating at Mapex to offer affordable housing under their respective banners and we truly welcome their participation as part of efforts to further promote the government's initiative in providing affordable housing to all Malaysia," Fateh Iskandar noted.
Besides government agencies, there are also 69 developers and six financial institutions participating in the event.
"This Mapex is themed 'Home Ownership Smart Financing'. It aims to become a platform that caters for home buyers' need all under one roof – from a wide selection of properties and financial institutions such as Bank Islam Malaysia Bhd and Bank Simpanan National," he remarked.
Commenting on the property supply and demand situation, he said there is definitely no shortage of real estate demand, only mismatch of supply and demand.
"We have received and are still receiving feedback from members as well as the industry that there are interests in home ownership or purchase especially from first-time home buyers. However, these genuine buyers are facing difficulties in securing housing loans, thus jeopardising their dream from becoming a reality," he explained.
Mapex 2016's organisation chairman is Datuk Ng Seing Long. The event is officiated by the Federal Territories Minister Datuk Seri Tengku Adnan Tengku Mansor.
Speaking about the next real estate exhibition, Ng said the next Mapex will be held in October this year. Meanwhile, there will also be a few state exhibitions going on.
Sometimes, even the value of your home can be a mystery. Go to The Edge Reference Price to find out.