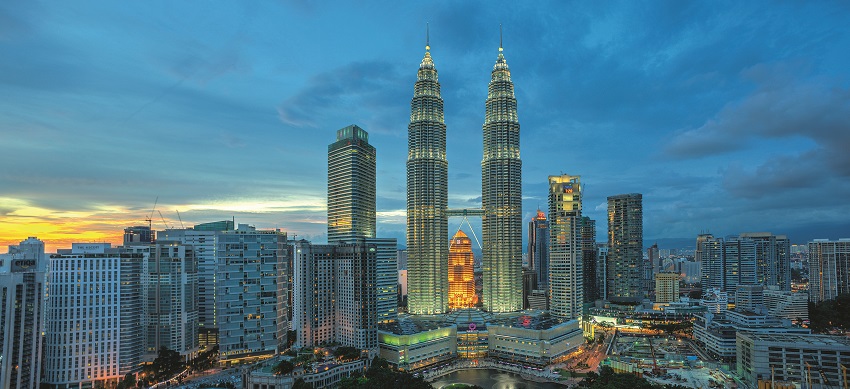 KUALA LUMPUR (Oct 24): The ringgit has fallen to record lows in a matter of months, falling to a 17-year low of RM4.2630 against the US dollar in August. Assuming a continued downward decline for the ringgit, what does it mean for the local real estate market?
The weaker ringgit may cause property prices to increase due to higher cost of building materials expected in the next three to six months. This may further weaken the already poor market sentiment.
"If demand is weak, developers will not be able to pass on the cost increase, thus this would not only affect consumers but the profit margins of developers would be affected too," says Dr Yeah Kim Leng, dean of the School of Business at the Malaysia University of Science & Technology.
Furthermore, there is a definite mismatch between the current price levels and affordability, as Yeah predicts that the supply side would start shifting to the medium to medium high-end segments, with prices ranging from RM300,000 to RM800,000.
However, it is unlikely that a fire sale may take place: "Although prices may go beyond the affordability level – at the moment, I do not foresee a recurrence of the 1997/98 Asian financial crisis – there will be a weakness but not necessarily a fire sale, especially for the higher end properties," says Loong Kok Wen, RHB Research Institute senior analyst.
In terms of foreign ownership in Malaysia, PhilipCapital chief strategist Phua Lee Kerk says while local property prices are now at least 30% cheaper for foreign investors – after taking into account their foreign exchange gains – Malaysia's political uncertainty remains a big concern. "If this pattern continues, the uncertainties may dampen the property buying sentiment," he adds.
Meanwhile, managing director of DTZ Malaysia Eddy Wong thinks that the falling ringgit may prompt Bank Negara Malaysia to raise interest rates to support the currency. "If interest rates do rise, affordability will be affected and this will negatively impact the overall property market," he explains.
Read more about the implications of the weaker ringgit in the Oct 26 issue of City&Country, the property pullout of The Edge Malaysia. Subscribe here for your personal copy.