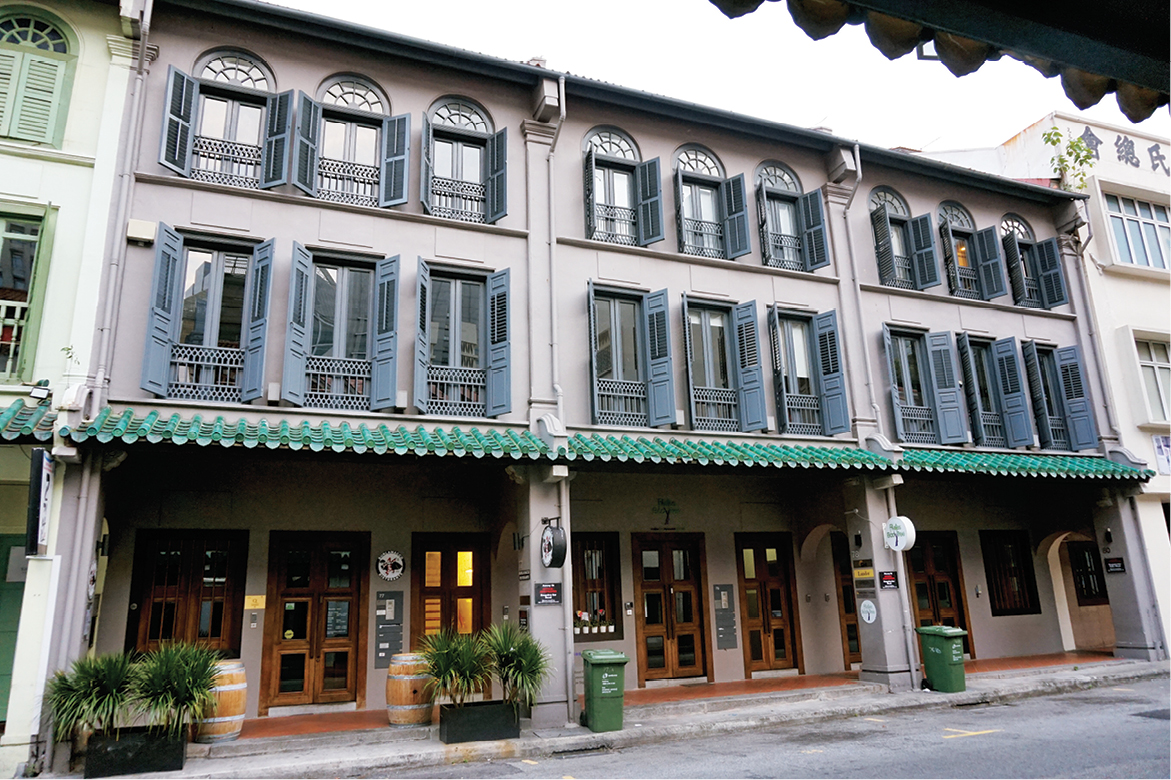 Interest in conservation shophouses has certainly increased, and so have prices. According to Clemence Lee, JLL associate director of capital markets, prices have generally risen 10% to 15% over the past year.
Price escalation in the conservation shophouse segment has been most evident in the CBD area, particularly at Amoy Street. In 2010, the row of five 99-year leasehold conservation shophouses at 112 to 116 Amoy Street was sold for S$24.5 million (RM76.5 million). A year later, the shophouses changed hands for S$34.43 million and in 2014, property investment group 8M Real Estate purchased them for about S$50 million.
Closer to the other end of Amoy Street, three contiguous 999-year shophouses at Nos 77 to 80 were sold for S$46.44 million in 2013. In January this year, the shophouses fetched close to S$60 million (S$2,665 psf based on GFA) in a deal brokered by CBRE. The property was purchased by a property fund, according to Sammi Lim, CBRE director of capital markets.
"Prices of shophouses in the Telok Ayer Conservation Area, particularly Amoy Street, continue to hold their value," notes Krystal Khor of Mondania Pte Ltd, who specialises in marketing conservation shophouses.
As more shophouses in the CBD get snapped up by long-term investors and prices continue to soar, JLL's Lee sees increased interest and demand for those located in the city-fringe area. For example, JLL is currently marketing a freehold corner shophouse at 38 South Buona Vista Road at S$9 million, which offers a yield of 4.5%. The property has received overwhelming interest from high-net-worth individuals since it was launched for sale last week.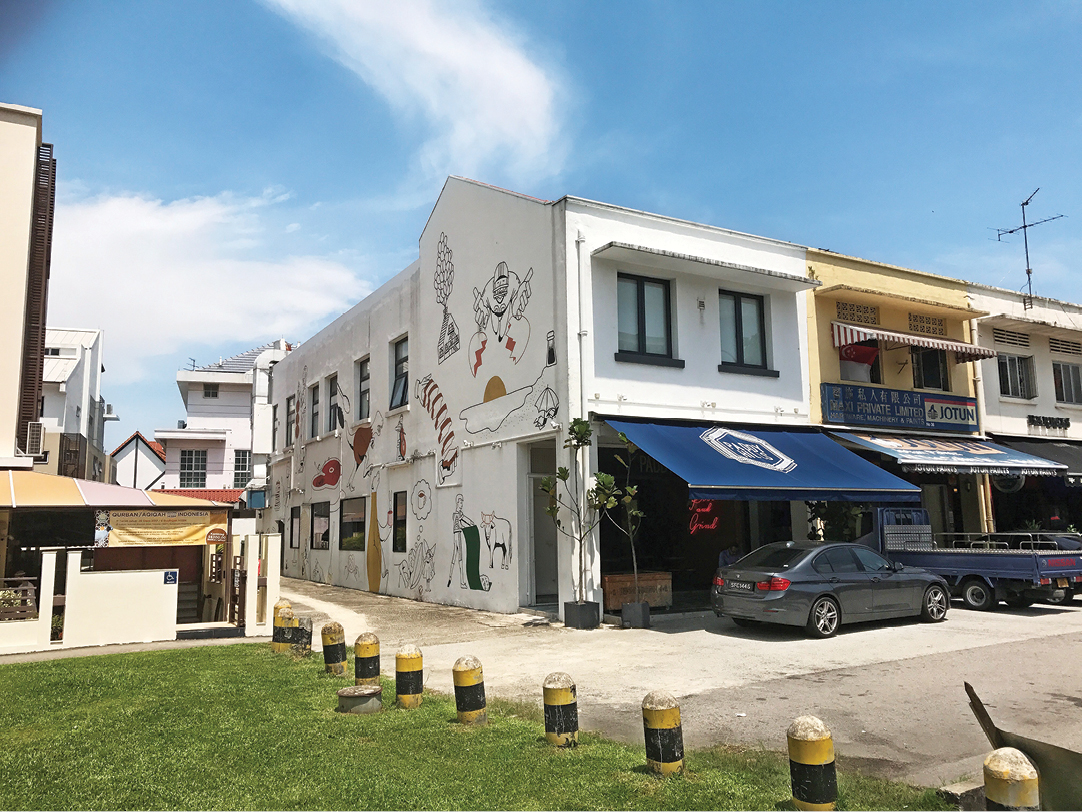 Early this year, CBRE's Lim brokered the sale of a conservation shophouse at 54 Boat Quay for S$12.9 million. She has also noticed the shift in interest towards the city fringe. In March, she sold three adjoining shophouses at 361, 363 and 365 Beach Road to a local family office for S$8 million. Two shophouses at 162 Joo Chiat Road and 252 Joo Chiat Road were sold to two different family offices for S$4.55 million and S$4.59 million respectively.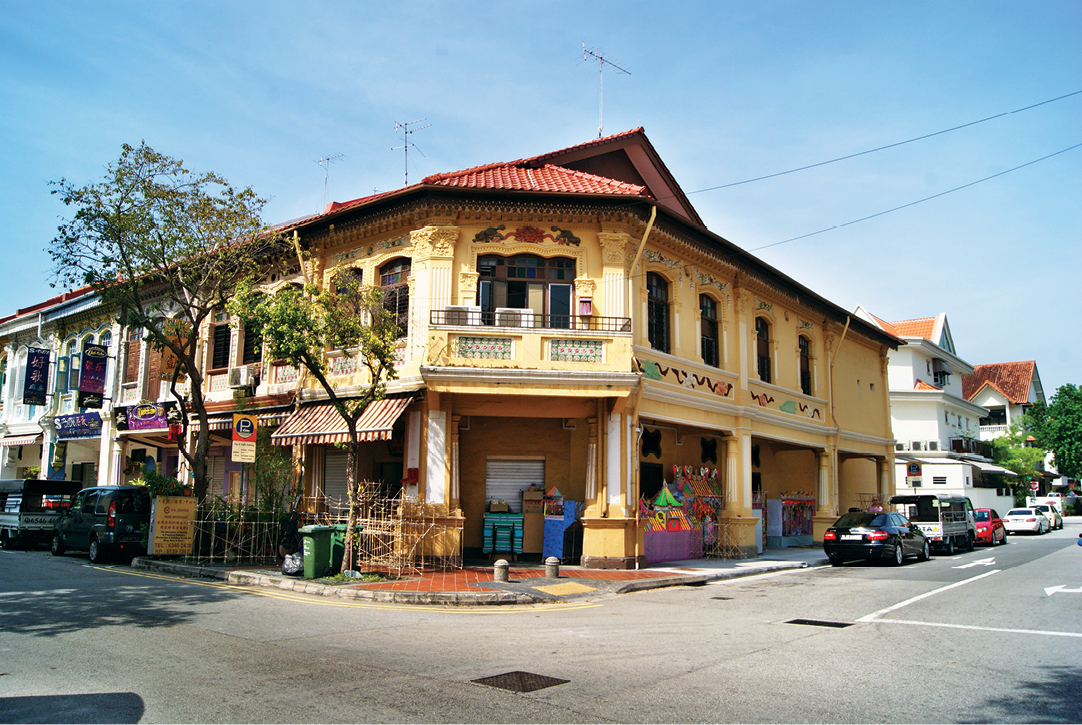 Mondania's Khor is currently marketing a portfolio of shophouses in the neighbourhood of Joo Chiat and Tembeling Road. She has seen an increase in interest in shophouses in the area, as it is currently being gentrified.
Meanwhile, in Kampong Glam, property tycoon James Koh of Fragrance Group purchased a row of five shophouses on Baghdad Street for S$19 million in May.
"Active buyers include boutique property funds, foreign investors, high-net-worth individuals and local companies," notes JLL's Lee. While these shophouses have traditionally been purchased by local companies and high-net-worth individuals, demand is increasingly coming from property funds and foreign investors purchasing for long-term investment purposes, he adds.
In 2015, JLL's Lee brokered the sale of the six-storey conservation shophouse at 31 Hongkong Street to 8M Real Estate for S$14.5 million. Last November, he sold another six-storey shophouse at Hongkong Street (No 45) for S$13 million. Chinatown conservation shophouses are also sought-after, he notes. Last September, Lee brokered the sale of a pair of adjoining three-storey shophouses at 11 and 13 Bukit Pasoh for S$25 million.
Some of the property funds and investors who have been actively buying in recent years are now focusing on adding value and improving their properties to attract a better tenant pool, says Mondania's Khor. "These days, it takes two to three months to find a tenant," she adds. "Twelve to 18 months ago, it took just one month to secure a tenant."
This article first appeared in The Edge Property Singapore, a pullout of The Edge Singapore, on Sept 11, 2017.