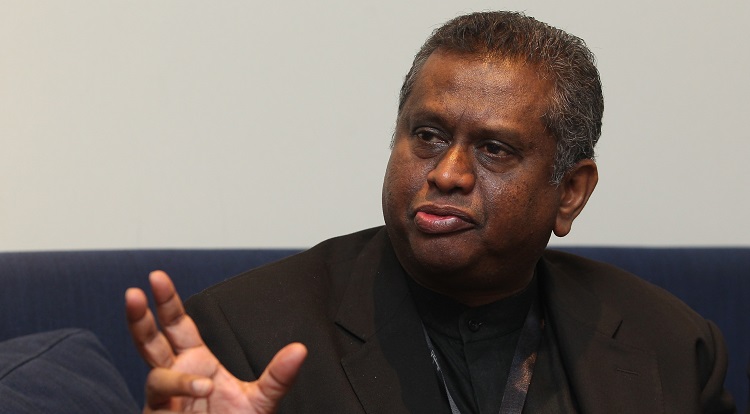 PETALING JAYA (Nov 21): The recent directive by the government to freeze approvals for shopping complexes, offices, serviced apartments and luxury condominiums priced over RM1 million is seen as a misguided move by property consultancy firm Knight Frank Malaysia.
"I believe the government reasoning for this move is misguided, they should not interfere in the running of a free market," Knight Frank Malaysia managing director Sarkunan Subramaniam told EdgeProp.my.
"It is like holding the end of a hose and allowing it to balloon, after which you let it go and it makes a huge uncontrollable spurt," he said, citing the decade-old freeze on new office buildings of over 20-storey in Kuala Lumpur after the regional financial crisis in 1997 as an example.
The freeze at that time had led to pent-up demand and the consequent rush to build after the freeze was lifted.
Moreover, the overbuilding after the freeze to catch up with growing demand versus limited Grade A office stock was then surprised by the plunge in crude oil prices, which led to downsizing and consolidation of the oil and gas and its other related industries, negatively impacting the Kuala Lumpur office market, he noted.
Hence, Sarkunan urged the government to allow developers to make their own decisions as they will do the necessary research in planning a development.
"In my opinion, direct intervention by the approving authority should not be the way to address the problem. The solution lies in the financing on non-feasible projects; banks review projects and finance those that are deemed feasible," he said.
"My suggestion is remove this freeze and let the market dictate through the banks' prudence in financing. Even without the freeze, the market has been self-correcting to find its equilibrium as developers are holding back and delaying launches and also re-planning their products to cater to a changing market and buyers' profile," he concluded.