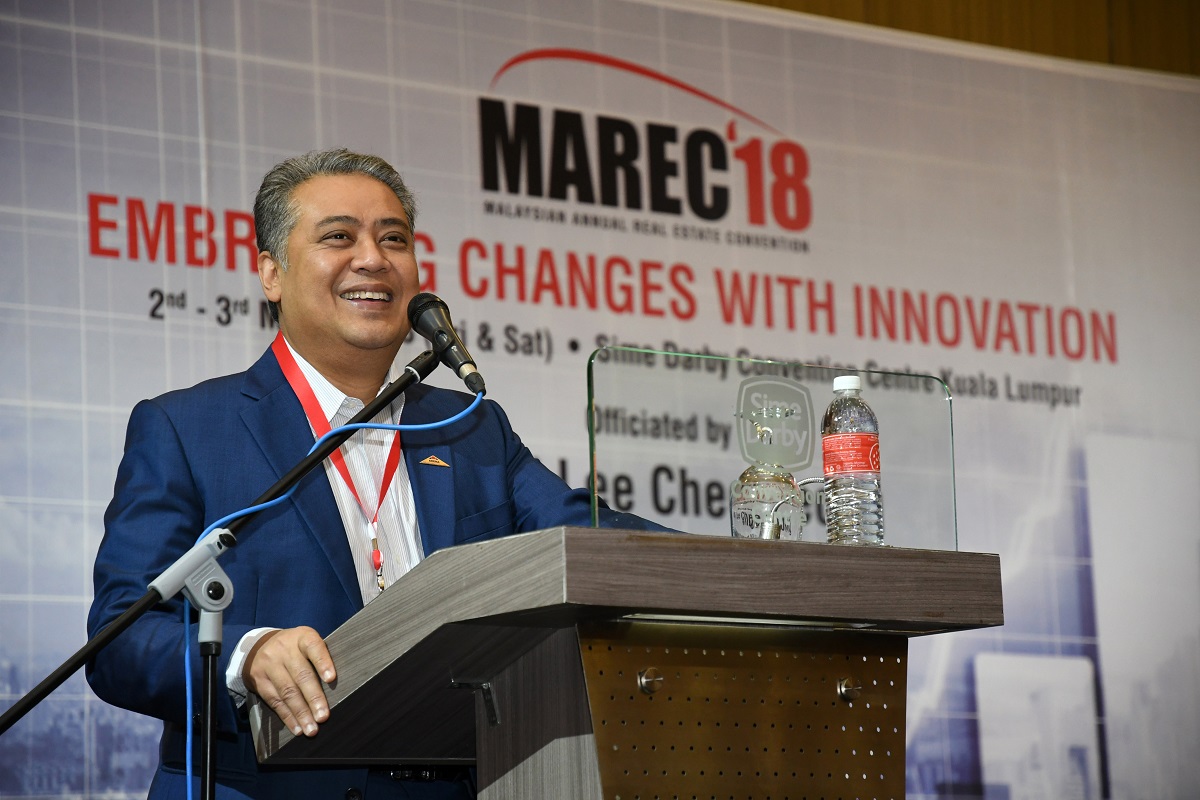 KUALA LUMPUR (March 3): The government must work with the property industry's stakeholders to create a one-stop big data centre to enable the industry to better bridge the gap between supply and demand and predict housing trends in various areas, said the Real Estate and Housing Developers' Association (Rehda) Malaysia president Datuk Seri FD Iskandar Mohamed Mansor.
"In terms of property transactions, transaction volume and value have been going down since 2015. However, 67% of Malaysians are below age 35. So, many are looking for properties.
* MIEA urges public to deal with registered agents
* PNB: No concern on office space oversupply
* Real estate agencies should consider multi-level marketing formula for commissions
* Real estate agents urged to use proptech to offer better services to clients
* PropTech 2.0 may just change everything about the real estate industry
"Malaysia needs more than 100,000 new homes to cater to the demand, but in 2016 we only created 62,000 new homes. This shows now Malaysia needs a one-stop agency with big data that shows [not just the] types of properties that we are developing but also for future launches.
"We now don't have this big data centre, which is very important. In Australia's state of Victoria, they have the statistics to tell you the future market trends. This is something we really need.
"Or else, it will be a blaming game of developers accused of overbuilding… everyone has a role to play such as financial institutions and especially, the government and Ministry of Urban Wellbeing, Housing and Local Government as they are the ones issuing development approvals and they can use these data to project upcoming housing developments in various areas," he said.
FD Iskandar was speaking at a session titled "Rethinking and restrategising the housing and property sector — the way forward" on the second day of the Malaysian Annual Real Estate Convention 2018 (MAREC '18).
The two-day event which kicked off on March 2 was organised by the Malaysian Institute of Estate Agents (MIEA). EdgeProp.my is the digital media partner of the event.
Noting that property development evolves along people's different stages of life as they age, FD Iskandar said homebuyers at various stages would require varying housing types to fit their needs.
"We have this intra-state migration, we have migration from smaller towns to bigger towns like Penang, Klang Valley and Johor due to employment, education and health facilities.
"More of the younger population is coming to large cities. Starting from age 20, you need student housing, and then you upgrade to studio or smaller homes, then affordable lifestyles properties.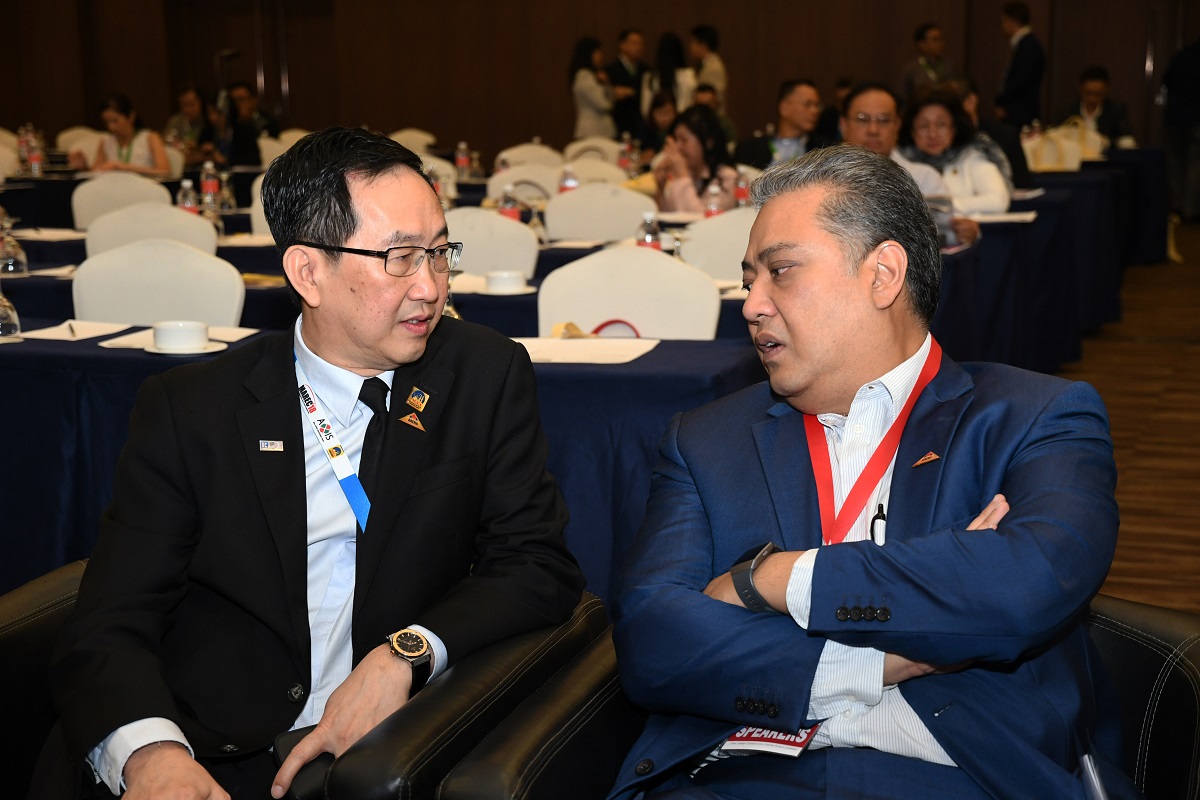 "More [of the] younger population aged between 20 and 44 are expected to form families thus creating strong demand for housing. While for those aged 65 and above, people of that category would prefer to live near hospitals, amenities and public transportation to ease their travels," he shared.
According to FD Iskandar, citing results from Rehda House Buyers' Surveys 2017, many homebuyers surveyed are concerned about security systems and layout or finishes.
Facilities-wise, many valued transportation hubs and recreational parks when it came to buying their own home.
He also noted that Malaysian households have to reduce non-housing loans in order to make way for mortgages so that more they can get their desired financing margin to own their own homes.
"Housing loans are the only loans that appreciate in value. While in the longer term, developers have to raise productivity to raise income, to reduce reliance on cheap labor and invest in technology and higher-value goods and services.
"I agree that Malaysians need to be paid more but our productivity must also improve. These are hard questions that we need to ask [all stakeholders]. Or else, the middle-class trap will always be present," said FD Iskandar.