PETALING JAYA (March 13): What may be the world's first habitable 3D-printed house was unveiled yesterday — and it can be printed in 24 hours, for less than the price of a new 1.3 litre solid-coloured manual drive Myvi (RM44,300).
The 800 sq ft house — a collaboration between charity New Story, which builds homes for people in developing nations, and Icon, a robotics construction company in Texas — was showcased at the South by Southwest Conference and Festival in Austin, Texas, and is believed to meet the requirements of local building codes.
The house was printed by Icon's proprietary Vulcan printer at a cost of US$10,000 (RM39,000) in a day, but the goal of the Y-Combinator-backed charity and the company is to drive the price down to US$4,000 and the printing time to six hours, reported Quartz.
The printer uses a special concrete mix that hardens as it is printed, said the publication.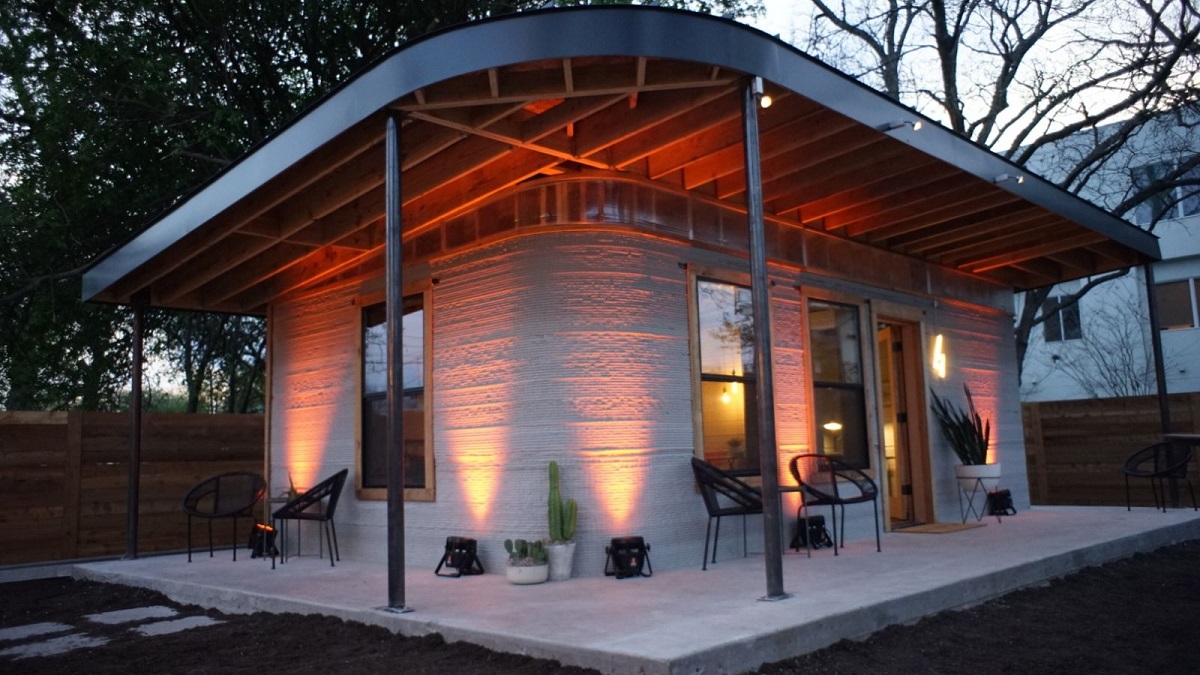 According to Icon co-founder Evan Loomis, the walls of the printed house are stronger than cinderblocks after a few days of hardening, although the house is ready for human occupation after the home is set up — which entails New Story crew members installing windows, a wooden roof, basic plumbing, and electrical plumbing as the house is printed.
Icon aims to develop robots to install the windows after the houses are printed and drones to spray-paint the exterior walls.
The 800 sq ft house contains a living room, bathroom, bedroom, and a study that doubles as another bedroom.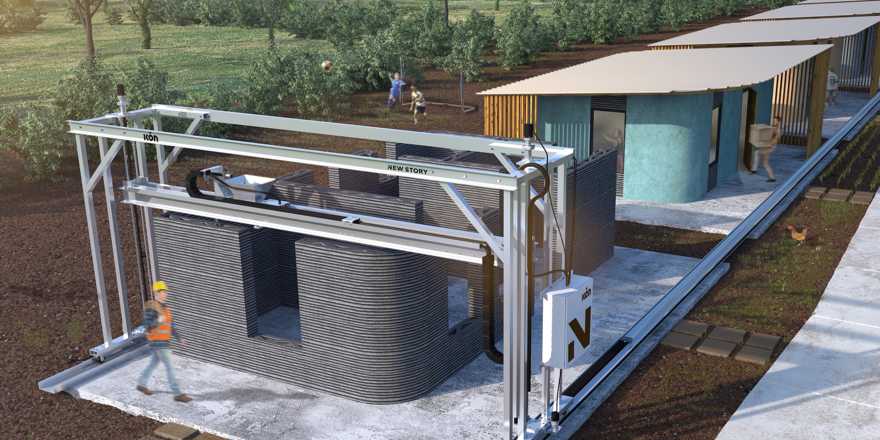 The house 3D printer will be able to address more than just housing issues in developing nations such as El Salvador, which is one of the countries that New Story operates in, but also that of affordable homes in the US.
Icon hopes to commercialise this solution, which could allow families to customise their own homes and build on land that they own.
"Affordability is important, regardless of whether you're in Austin or El Salvador," said Loomis.
(Video by New Story)
While this option to print your own home does not yet exist in Malaysia, you can still co-create your own home – take the Lafarge-EdgeProp MYHOME survey at www.edgeprop.my/MYHOME and tell us what your ideal home is like. Your input will be used as the basis of affordable homes to be built by leading developer S P Setia Bhd. Survey runs until April 15.