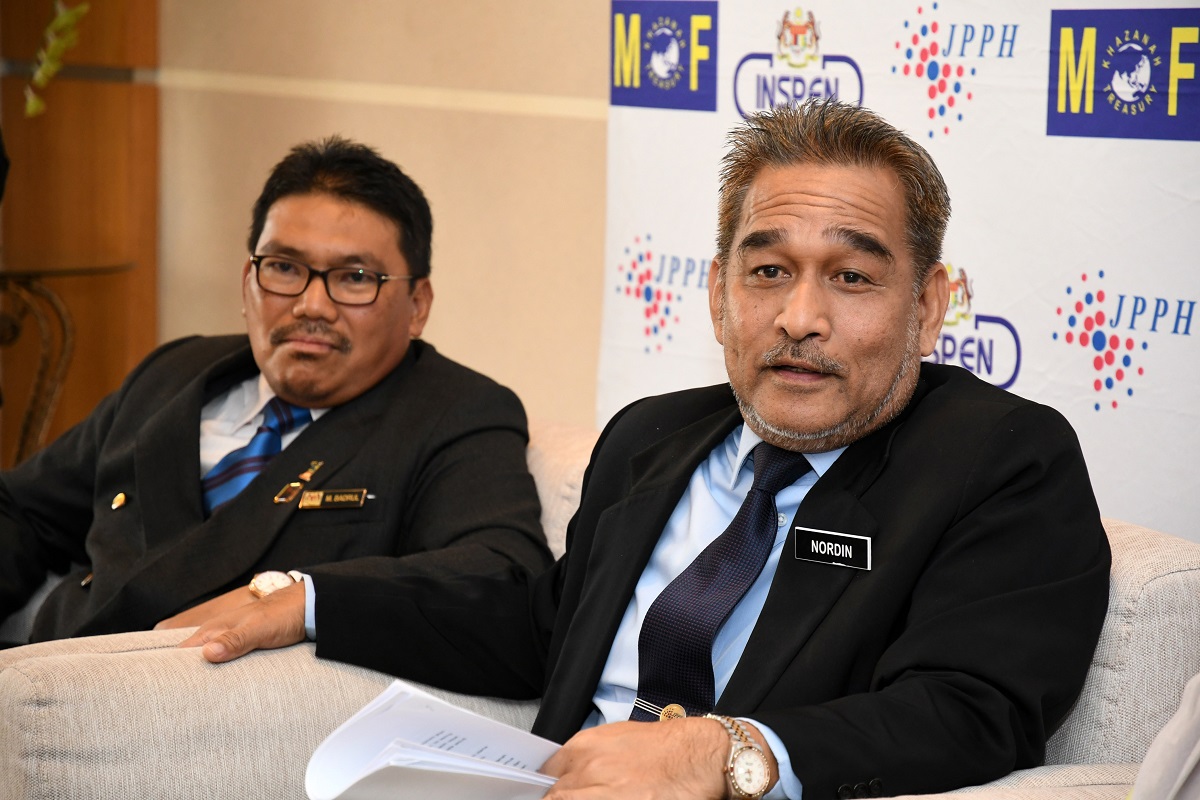 KAJANG (April 17): The commercial property market has continued to decline in 2017, with 22,162 transactions worth RM25.44 billion recorded, down by 6.7% and 29.2% in volume and value, respectively, according to the "Malaysian Property Market Report 2017" released by the Valuation and Property Services Department (JPPH) today.
"The retail market is still a bit challenging due to changing shopping trends, where consumers are no longer into traditional shopping.
* JPPH: Residential overhang increases, transaction volume drops
* Unsold Property Enquiry System Malaysia launched
* Penang residential overhang more than doubles in 2017
* Office sector improves marginally in 2017
* Supply of new hotels on the rise in Malaysia
"So, retailers have to encompass digital shopping trends into their way of doing business," said JPPH director general Nordin Daharom during a media conference after the launch of the report.
Based on the report, the shopping complex sector was stable at 81.3% (2016: 81.4%), recording an annual take-up of more than 630,000 sq m with states such as Kuala Lumpur, Selangor, Johor and Penang seeing significant amount of take-up as their newly-completed shopping complexes managed to secure "commendable occupancy".
"Johor led with a take-up of nearly 262,000 sq m, followed by Penang at 72,356 sq m. Kuala Lumpur observed a marginal decline in its occupancy rate to 85.3% (2016: 86.8%).
"The occupancy rate in Johor and Penang improved to 79.9% (2016: 73%) and 72.6% (2016: 69.9%) whereas Selangor stabilised at 85.4%," said the report.
Meanwhile the office sector has performed slightly better in 2017, with an overall occupancy rate of 83.3% (2016: 82.3%), translating to a higher take-up rate of more than 770,000 sq m (2016: 285,379 sq m).
"Kuala Lumpur tops the list with a take-up of more than 380,000 sq m, followed by Selangor (171,072 sq m), Sabah (86,905 sq m) and Putrajaya (66,855 sq m)," said the report, adding that all states but one secured more than 80% occupancy.