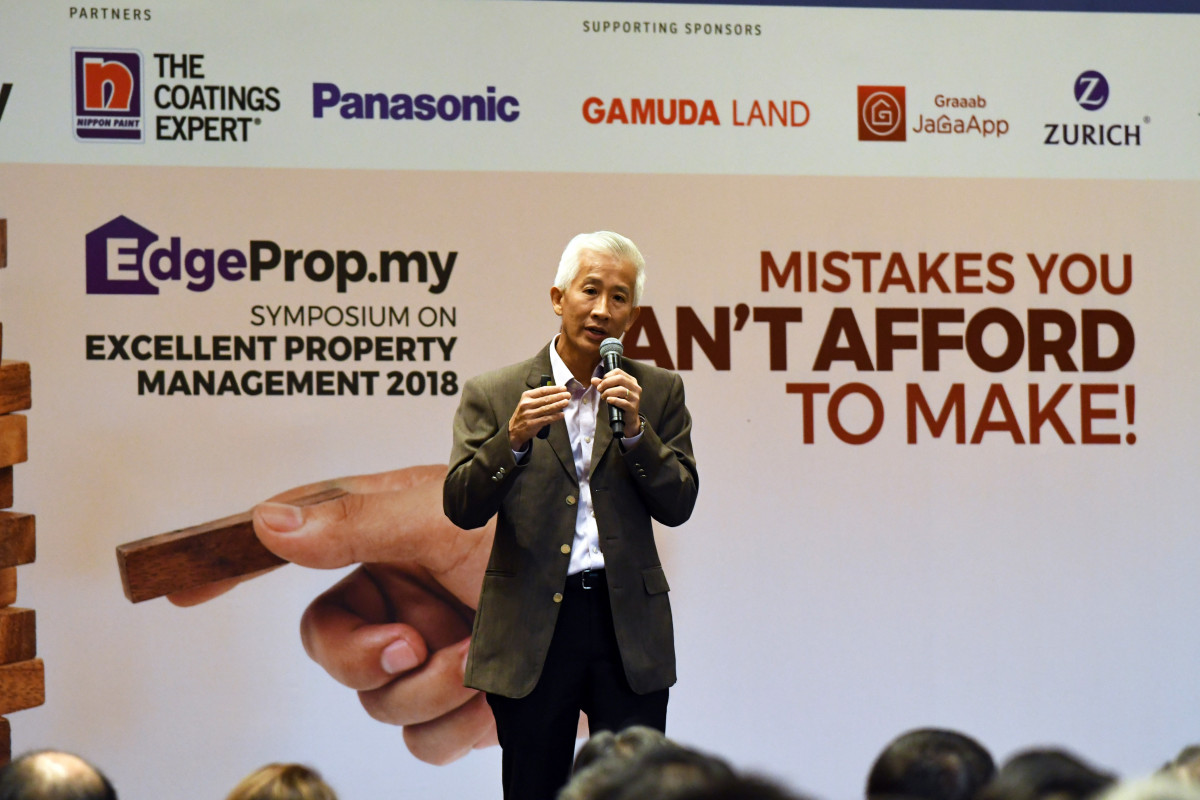 KUALA LUMPUR (May 12): Every year, 50 to 80 people perish in fires, and many lives and properties have been lost due to faulty fire-fighting equipment in the buildings they live, work and spend time in.
Architect Centre Sdn Bhd accredited building inspector and trainer Anthony Lee Tee reminded the public to examine their fire safety equipment from time to time to make sure they function in case of emergencies.
* Take responsibility of your strata home
* Landscape architect: Less is more
* Good property management begins with the developer
* Know your options to resolve issues in communal living
* Owners need to know the mistakes they can't afford to make
* Excellent property management key to strata living
"In most buildings, the [fire-fighting] equipment is there, but it's not maintained well. It's understandable that it's not easy for residents to examine or check the functionality of the equipment by themselves as it needs technical knowledge," he said during his session titled "Stop! Is your home a safety hazard?" at EdgeProp.my Symposium on Excellent Property Management 2018 titled "Mistakes you CAN'T afford to make!"
Shortcomings in fire-fighting equipment include no sprinklers installed in the building, dysfunctional fire control systems, faulty doors or window grilles, damaged water sources such as fire hydrants and hose reel, as well as dysfunctional fire detection systems.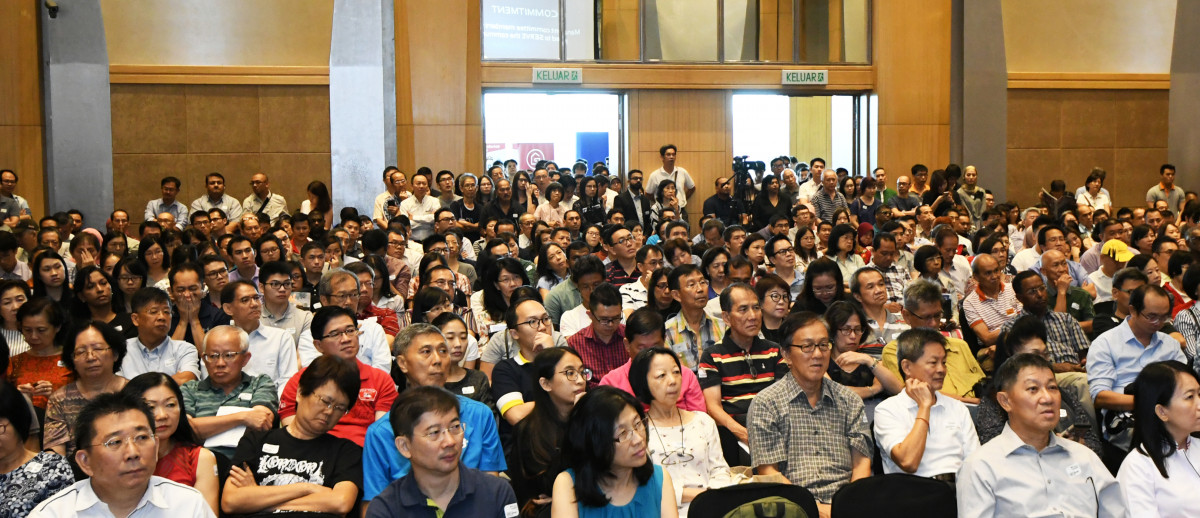 Lee added that even if the fire-fighting equipment in the building comes with a Fire Certificate (FC), it does not mean that the residents will be safe in case of emergencies, as the FC is only valid for one year and the equipment needs to be examined by the Fire and Rescue Department (Bomba) annually.
"Like owning a car, if you drive a car with bald tyres, it won't keep you safe when accidents happen, no matter how much insurance or road tax you bought," he said.
He also advised all the participants to check their doors or window grilles at home to ensure they meet fire-safety requirements, as it could be a life door to save their lives when fire breaks out.
Lee noted that Bomba has in 2004 published the guidelines of installing grilles at home, so property owners should follow the guidelines and consider changing their grilles at home if their existing grilles do not meet the safety requirements.
The half-day symposium was organised by EdgeProp.my with partners Nippon Paint Malaysia and Panasonic Malaysia.
Supporting sponsors were Gamuda Land, Red Ideas Sdn Bhd (Graaab JaGaApp) and Zurich General Insurance Malaysia Bhd. The event was also supported by The Edge Malaysia.
Read the full report on the symposium in the May 18, 2018 issue of the EdgeProp.my pullout, which is available for download.