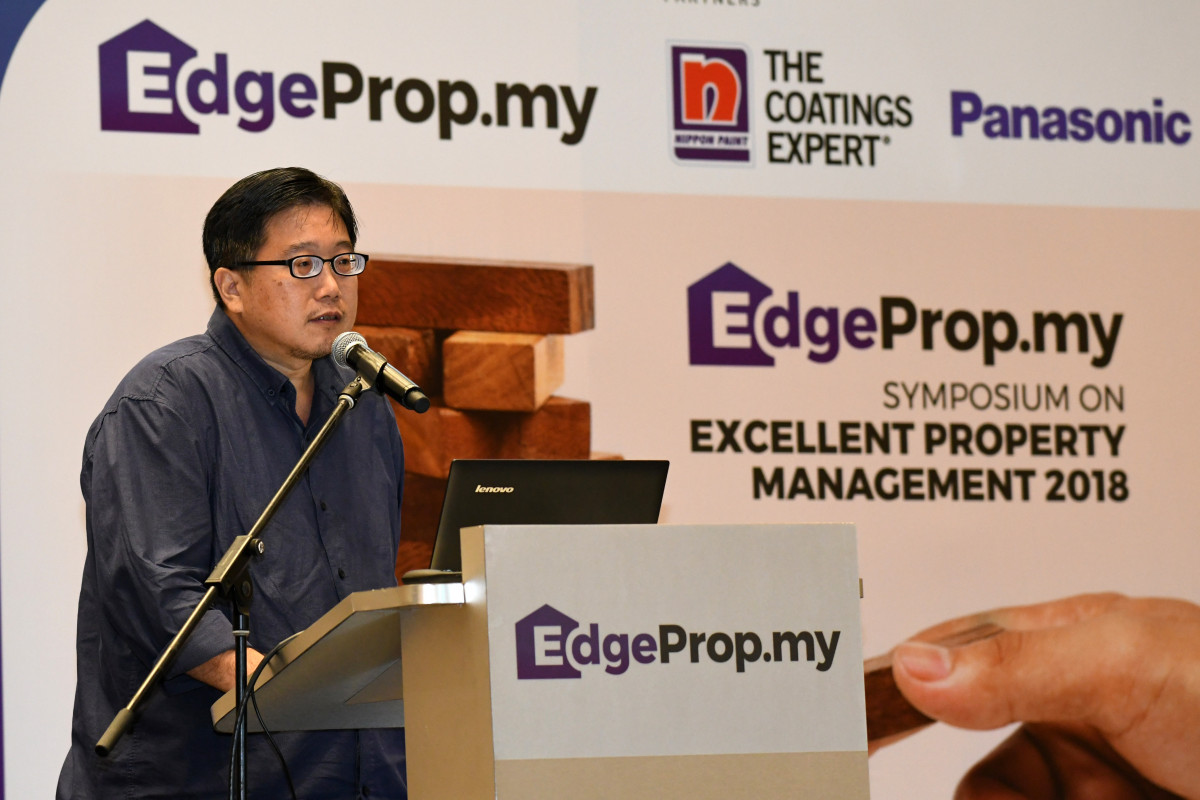 KUALA LUMPUR (May 12): Before deciding to purchase a property with fancy landscaping, one should consider future landscape maintenance and upkeep, said Praxcis Design Sdn Bhd director Low Chee Leong.
"[Before buying a property with nice landscape] you have to consider the maintenance for the future [because] you will be living in the project for many years — you will be bearing the cost of upkeep and maintenance," said Low during his session entitled "Landscape: When less is definitely more" at EdgeProp.my Symposium on Excellent Property Management 2018 held at the Hilton Kuala Lumpur today.
* Lives can be saved with functional fire-fighting equipment
* Take responsibility of your strata home
* Good property management begins with the developer
* Know your options to resolve issues in communal living
* Owners need to know the mistakes they can't afford to make
* Excellent property management key to strata living
Themed "Mistakes you CAN'T afford to make!", the symposium was organised by EdgeProp.my. Nippon Paint Malaysia and Panasonic Malaysia were the partners of the event.
The supporting sponsors of the symposium were Gamuda Land, Red Ideas Sdn Bhd (Graaab JaGaApp) and Zurich General Insurance Malaysia Bhd. The event was also supported by The Edge Malaysia.
"There are three types of landscape — classical, minimalistic or modern, and tropical or natural. Regardless of what design and style, you need to consider the cost because different styles come with different cost of maintaining — just like some people need to go to the barber shop weekly, some only need to go monthly," said Low.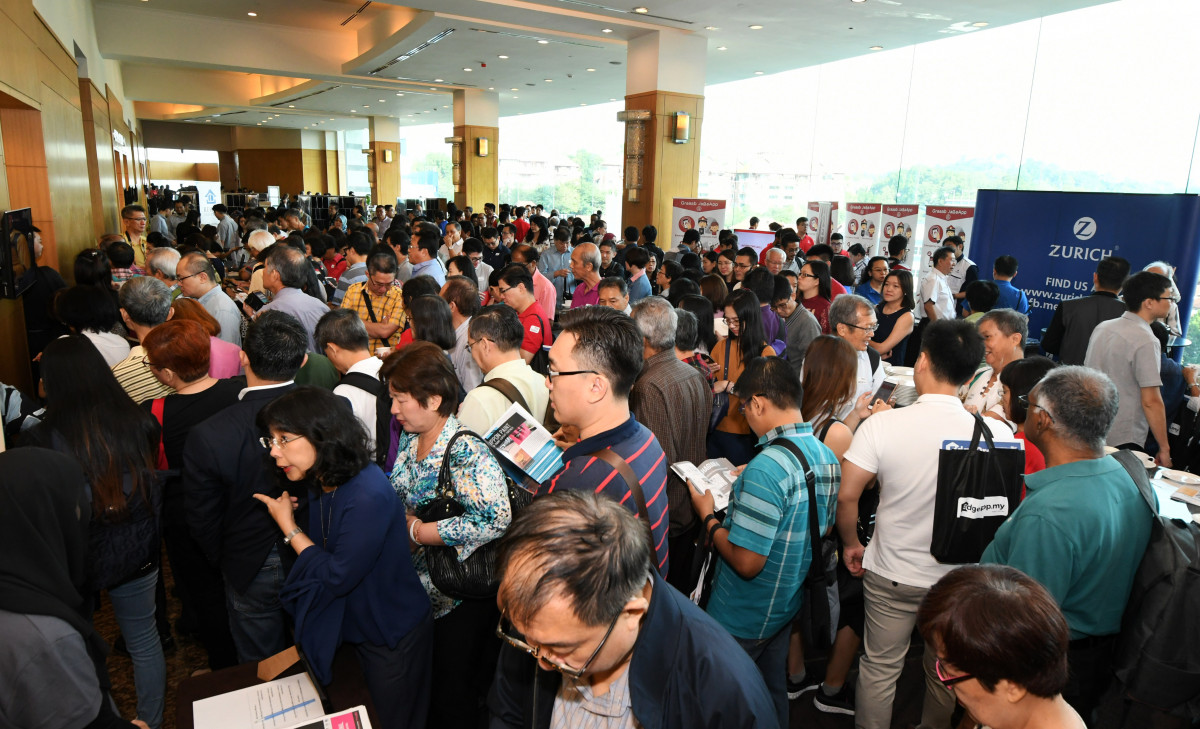 Nevertheless, he pointed out that landscaping, especially softscape (plant), is not expensive, but time consuming.
"Plants are not expensive. You just need to invest time to do the mixing, balancing and daily care. What is really costly is the fancy hardscape that has high power consumption," he shared.
Hardscaping includes water fountains or features, he added.
"Some new projects run water fountains 12 hours in a day but later they cut it to one hour. Why? Because in long run, it contributes to the high monthly power bill and residents are the one who bear the bill," said Low, adding that one must understand that simple landscaping is more long-lasting and sustainable.
Besides Low's session, there were also a panel discussion and four talk sessions — "Stop! Is your home a safety hazard?" by Architect Centre accredited building inspector and trainer Anthony Lee Tee, "Without fear or favour — tested sustainable community living" by Sri Penaga management corporation Khaw Chay Tee, "Developers' role in excellent property management" by Rehda Institute chairman Datuk Jeffrey Ng and "What if? Why? How? — Legal problems and solutions" by Chur Associates founder and managing partner Chris Tan.
The half-day event attracted more than 500 attendees.
Read the full report on the symposium in the May 18, 2018 issue of the EdgeProp.my pullout, which is available for download.