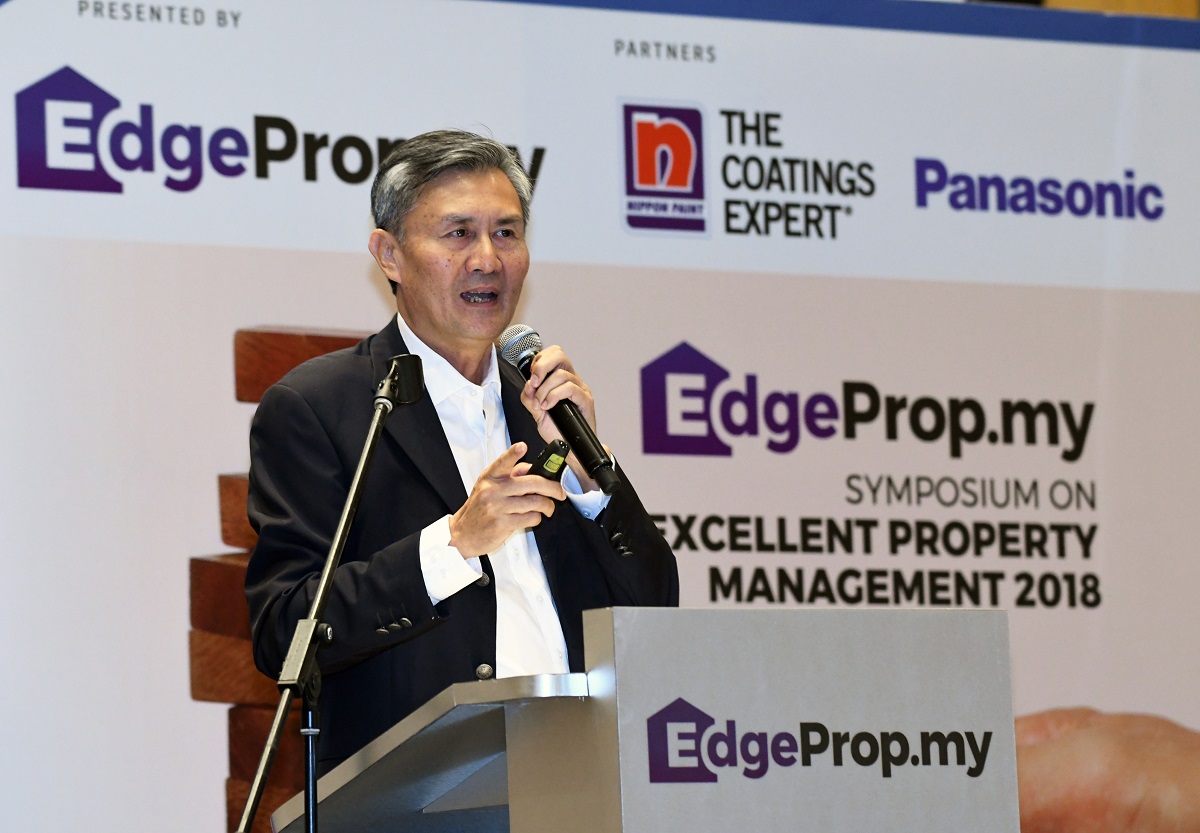 KUALA LUMPUR (May 12): Property developers usually shy away from the topic of property management because they are reluctant to face the issues of homeowners but this has to change, said Real Estate and Housing Developers' Association (Rehda) Institute chairman Datuk Jeffrey Ng.
"It [property management] is a first line of fire – firing by owners. And the defence line is always the property management consultants who will become the mediator.
* Lives can be saved with functional fire-fighting equipment
* Take responsibility of your strata home
* Landscape architect: Less is more
* Know your options to resolve issues in communal living
* Owners need to know the mistakes they can't afford to make
* Excellent property management key to strata living
"But as we move along, developers are [and have to] become more responsible and willing to take the ups and downs as well as deal with problems accordingly," he said at the EdgeProp.my symposium on Excellent Property Management 2018 themed "Mistakes you CAN'T afford to make!" at the Hilton Kuala Lumpur hotel today.
He spoke at the symposium which had an audience of over 500 during his presentation entitled "Developers' Role in Excellent Property Management" this morning.
Ng added there are three crucial paths for developers in the property development process: planning and design inputs, construction management, operations and property management.
"Good design-and-build inputs in the early stage of the development process are essential in achieving excellent property management," he added.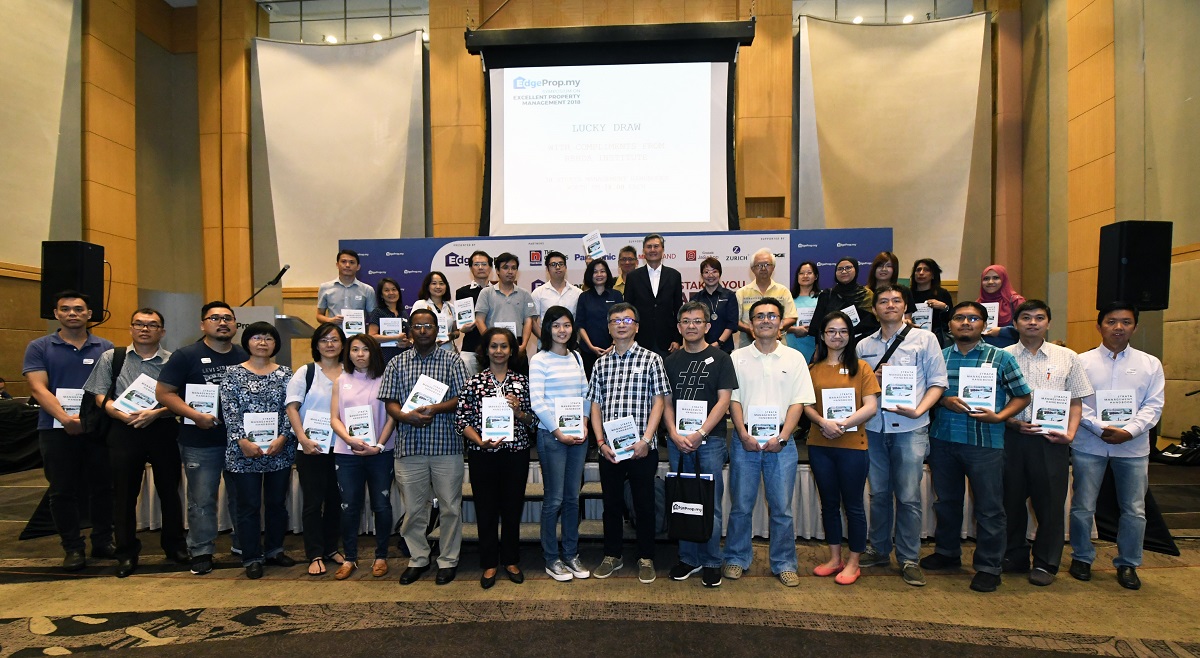 According to Ng, the ever-increasing land cost will see a growing number of mixed-use developments being developed by property developers, where planning and design are critical because it involves so many occupants in a single development.
"You will then start to see regulations regarding MCs (management corporations) and sub-MCs. It is not something that would go away.
"Very important that you as one of the stratified owners have got to know the rules, or else you will be very disappointed when dealing with the sub-MCs.
"As strata [unit] owners, everything depends on the planning right from the start. If you [the developer] plan it wrongly, your problem will come," he said.
The symposium was organised by EdgeProp.my with partners Nippon Paint Malaysia and Panasonic Malaysia. Supporting sponsors were Gamuda Land, Red Ideas Sdn Bhd (Graaab JaGaApp) and Zurich General Insurance Malaysia Bhd. It was also supported by The Edge Malaysia.
Read the full report on the symposium in the May 18, 2018 issue of EdgeProp.my pullout, which is available for download.