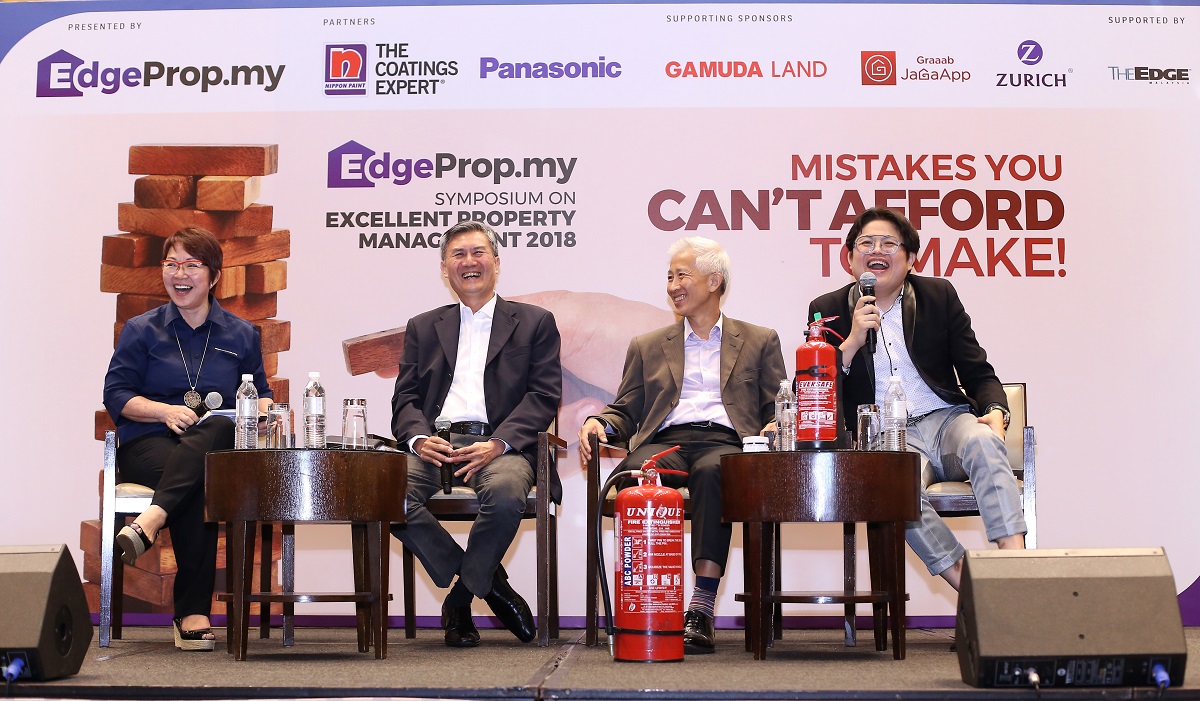 KUALA LUMPUR (May 12): There is no one set of guidelines that suits all kinds of property management, so property owners and residents need to stay alert and keep learning more about property management to ensure their property are in good hands.
Architect Centre Sdn Bhd accredited building inspector and trainer Anthony Lee Tee observed that most buildings in the country do not meet the fire safety requirements, but the users and landlords are not aware of this.
* Lives can be saved with functional fire-fighting equipment
* Take responsibility of your strata home
* Landscape architect: Less is more
* Good property management begins with the developer
* Know your options to resolve issues in communal living
* Excellent property management key to strata living
"Most of the times, people feel safe after they purchase [fire and house owner] insurance, but the important thing they have neglected is they might be at risk in claiming the compensation if the building is not fire-safety compliant," he said during the panel discussion at the EdgeProp.my Symposium on Excellent Property Management 2018 titled "Mistakes you CAN'T afford to make!", which was moderated by EdgeProp.my managing director and editor-in-chief Au Foong Yee.
Other panellists included Real Estate and Housing Developers' Association (Rehda) Institute chairman Datuk Jeffrey Ng and Chur Associates founder and managing partner Chris Tan.
The symposium was organised by EdgeProp.my with partners Nippon Paint Malaysia and Panasonic Malaysia. Supporting sponsors were Gamuda Land, Red Ideas Sdn Bhd (Graaab JaGaApp) and Zurich General Insurance Malaysia Bhd. It was also supported by The Edge Malaysia.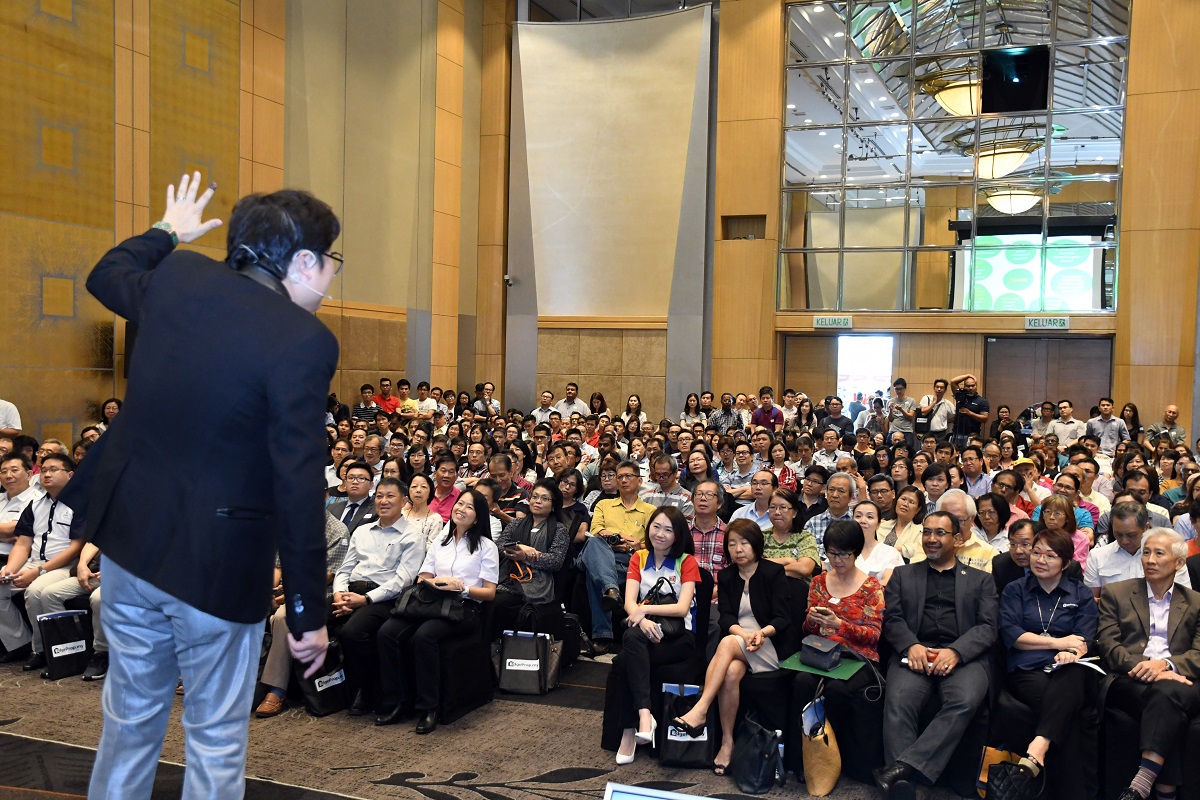 In today's panel discussion, Ng noted that buying from responsible and reputable developers might save property buyers the trouble of examining whether the development will be sustainable or easy to manage in the future.
He said responsible and reputable developers want to be in business for the long term.
Hence, they are willing to put effort into fixing the defects as well as constructing a high-quality building as they would not risk their reputation on one project.
In the event where property buyers have problems in getting developers to fix their problems, Tan said property owners shouldn't give up before trying all the options.
Besides lodging complaints to the developers, he said property owners could also seek the authority's help on matters regarding building safety, bring the case to tribunal court or seek help from professional bodies like Rehda and Malaysian Institute of Architects (PAM).
Meanwhile, the panellists also discussed issues related to Airbnb or short-term rentals.
On this topic, Ng said although Airbnb offers consumers more accommodation choices, in terms of safety and privacy, hotels that comply with the authorities' requirements will still be in business as the accommodation providers cannot guarantee the consumers' safety during the period of stay.
Read the full report on the symposium in the May 18, 2018 issue of EdgeProp.my pullout, which is available for download.