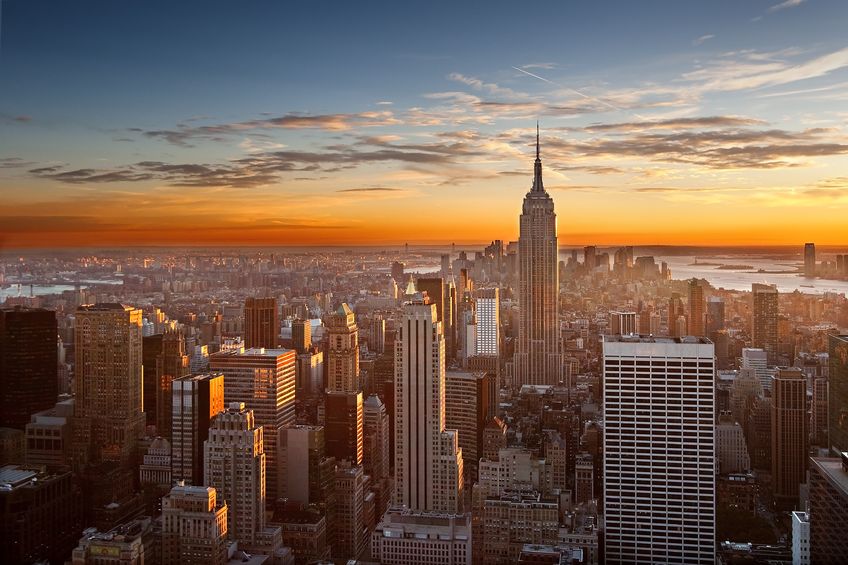 KUALA LUMPUR (May 15): New York is known for its high rents, but a recent report revealed that a tenant in Manhattan (pictured) was actually paying US$28.43 a month for an apartment in the metropolis.
In a New York Post report that was also run by the Associated Press, Patricia O'Grady 84, paid the amount for her Manhattan apartment until March, when she was killed in an accident just a few feet from her home.
O'Grady moved into the top floor of the Greenwich Village walk-up unit back in 1955 where "she and her three roommates helped sweep the hallway in exchange for a discounted rent of US$16 a month", according to the New York Post report.
Her roommates moved out years ago but her rent went up by only US$12 in more than 60 years.
"I consulted with an attorney to find out if this rent was possible," Adam Pomerantz told the New York Post.
Pomerantz bought O'Grady's building, which also houses his shop Murray's Bagels, in 2002.
He discovered it was legal and using a rent-control-formula worksheet, he was only able to increase her rent US$1.98. It had previously been US$26.45.
"In addition to possibly being the cheapest unit in Greenwich Village, the apartment may be New York City's last cold-water flat: It had neither heat nor hot water. There were, however, two working fireplaces," wrote the New York Post.
The octogenarian was such a creature of habit that she refused to let Pomerantz make any changes to the property "or even make necessary fixes, such as putting floorboards over gaping holes".
When her single light bulb went out, she used candlelight.
But all that is set to change with O'Grady gone.
Pomerantz plans to massively renovate the apartment, renting it out as a two-bedroom at around US$5,000.