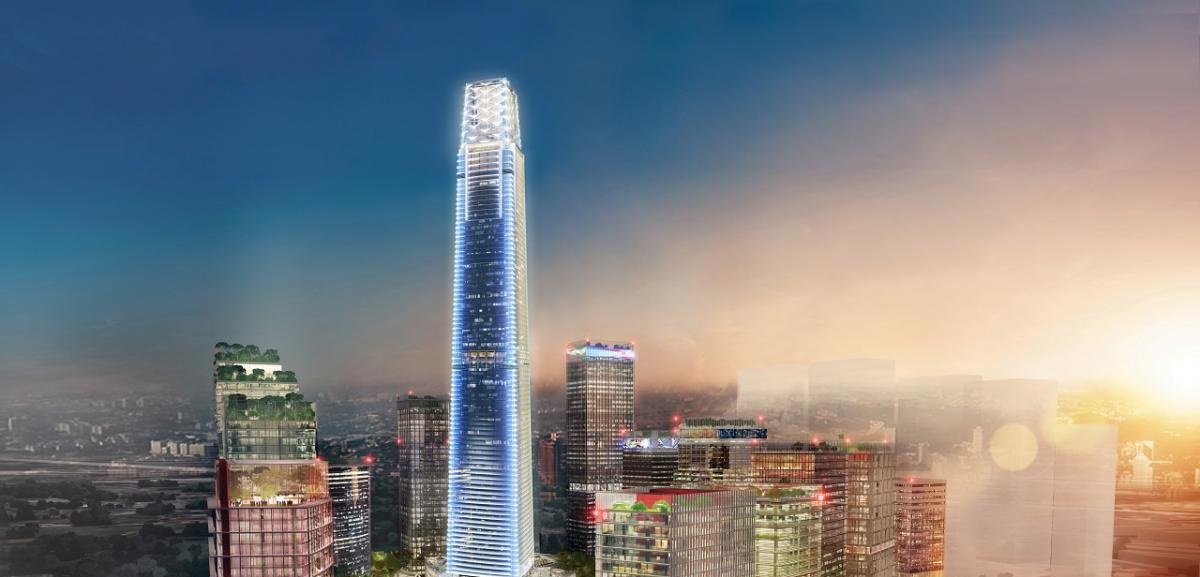 PETALING JAYA (JUNE 4): Indonesia commercial property developer Mulia Group, who owns 49% of the Exchange 106 office building at Tun Razak Exchange (TRX) in Kuala Lumpur, is seeking guidance from the new Malaysian government on the project.
The development will be aligned with the mandate of the current government, the developer said in a report in The Star today.
Mulia Property Development Sdn Bhd senior marketing manager Christine Yeap said the company is already in the process of seeking engagement with the government.
She added that discussions with potential tenants, including government-linked companies, are also ongoing.
Exchange 106 is 51% owned by Finance Ministry via its unit MKD Signature Sdn Bhd, while Mulia Group holds the remaining 49%.
Since the May 9 general election, the new Pakatan government is reviewing all mega projects undertaken by the previous government. The 70-acre TRX is to be developed as an international financial hub.