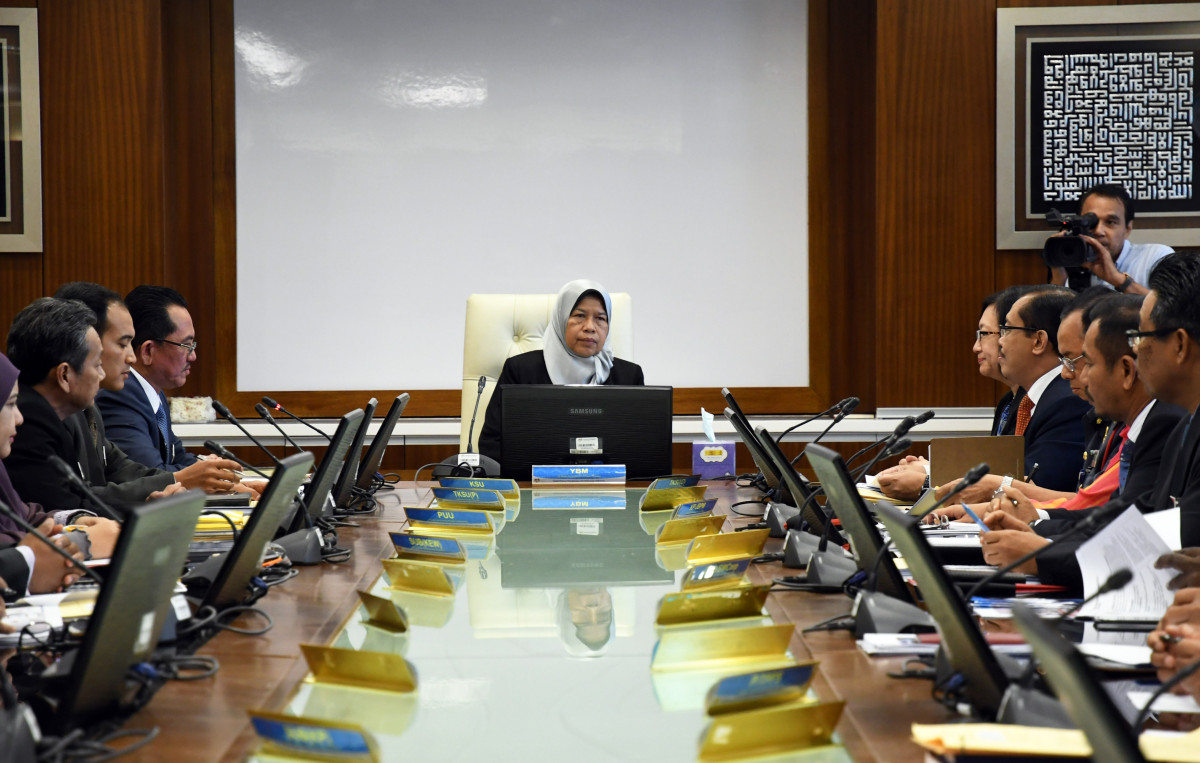 NILAI (June 12): Housing and Local Government Minister Zuraida Kamaruddin said the ministry would consider implementing the SelangorKu model at the national level to enable youths to own a roof over their heads.
The scheme grants a 30% refund to a moving-out tenant if he or she has rented a government unit for between two and five years. The sum will facilitate the down payment for a new house, Zuraida was quoted as saying in The Star today.
In addressing the pressing need of home ownership among youths today, she announced yesterday a meeting would be held with Treasury and Bank Negara after Hari Raya to discuss guidelines on housing loans to ease home ownership among youths.
"We will talk to the stakeholders concerned and do the needful," she said.
"I am aware that there are young people who are getting their applications for bank loans rejected. Sometimes, it is simply because they have been blacklisted by PTPTN.
"Some young people earn extra income doing other side jobs. And since some have their parents to back them up, maybe banks can consider this,'' said Zuraida after officiating the launch of Tower D of the Youth City project by GD Holdings Sdn Bhd today.
Earlier, GD Holdings Group managing director Huan Woon Han disclosed that up to 40% of potential buyers of the Youth City project had their loan applications rejected.
The 955 units in the project comprise studio and three-plus-one bedroom apartments, priced from RM230,000, said Huan.
Zuraida later received a RM100,000 donation for Tabung Harapan from GD Holdings executive chairman Datuk Seri Yeat Sew Chuong.