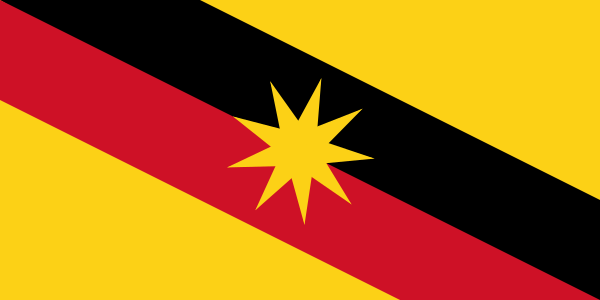 PETALING JAYA (June 13): Pakatan Harapan Sarawak has urged the state government to not readily adopt industrialised building systems (IBS) to upgrade schools in the state, especially those in rural areas.
State Pakatan Harapan (PH) chairman claimed that upgrading works using IBS had caused huge delays and damages to roads used by trucks transporting IBS materials, reported Bernama.
Moreover, IBS is not suitable or feasible for schools in rural areas as different locations require different designs and would result in high transportation costs.
"Progress works is 85 percent behind schedule and we also received complaints that these lorries plying materials for IBS materials damaged roads due to heavy load.
"I urge Datuk Seri Michael Manyin, the minister in-charge of education in Sarawak to look into the matter as he has been talking about upgrading of schools in the state," said Chong, who is also Stampin MP and Kota Sentosa assemblyman.
Last year, former Prime Minister Datuk Seri Najib Razak had announced in Budget 2018 an allocation of RM1 billion each for Sabah and Sarawak to upgrade their schools.
Meanwhile, Chong said he had written to the Kuching Land and Survey Department head on behalf of registered co-owners of the Ocean Beach Resort to appeal against the department's decision to reject their application to renew the lease on a piece of land on Lot 176 Gading-Lundu Land District.
The lease will expire on Dec 31, 2024.
According to him, the co-owners of the resort had been operating on the land for over 10 years and had contributed to the development of the tourism industry in Sarawak.
"This said land is only approximately 5.261 sq m and there is plenty of idle, undeveloped land nearby," he said, adding that there was no reason for the government to not renew the lease.