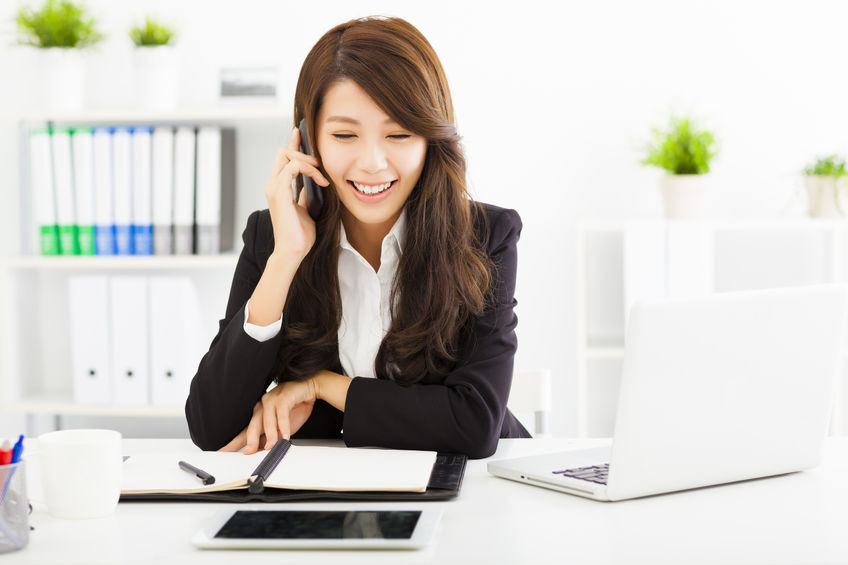 PETALING JAYA (July 3): Effective property management services create value for building tenants and investors as they increase occupancy rates by encouraging lease renewals and tenant stability due to improved talent retention, according to a survey by international property consultancy CBRE.
The 2018 CBRE Global Tenant Survey, which polled over 1,300 users of commercial real estate across the world, found that 88% of respondents believe the quality of property management has a strong or very strong impact on the decision to renew a lease while 87% of respondents believe that good building management plays an important or very important role in staff retention.
"The core functions of effective property management—ensuring that building operations run smoothly and financial efficiency—remain of vital importance. Done well, core property management leads to tenants staying in a property and aids their business performance," CBRE said in a report titled "The Future of Property Management".
The consultancy said workplaces must meet the expectations of modern employees to keep them motivated and enthusiastic, and investors whose buildings help their tenants to keep their talent will in turn experience less tenant turnover.
"For tenants, renewing a lease at an existing location means greater workplace stability and less cost and disruption resulting from relocation.
"For investors, higher renewal rates mean higher lease-up periods and higher overall net operating income. Improving the net operating income of a building by just 10 basis points (bps) makes a difference to returns in today's low cap-rate environment," it continued.
CBRE also noted that today's property managers must keep up not only with ever-changing market conditions, but also the rapid evolution of technology in urban areas to serve tenants and investors.