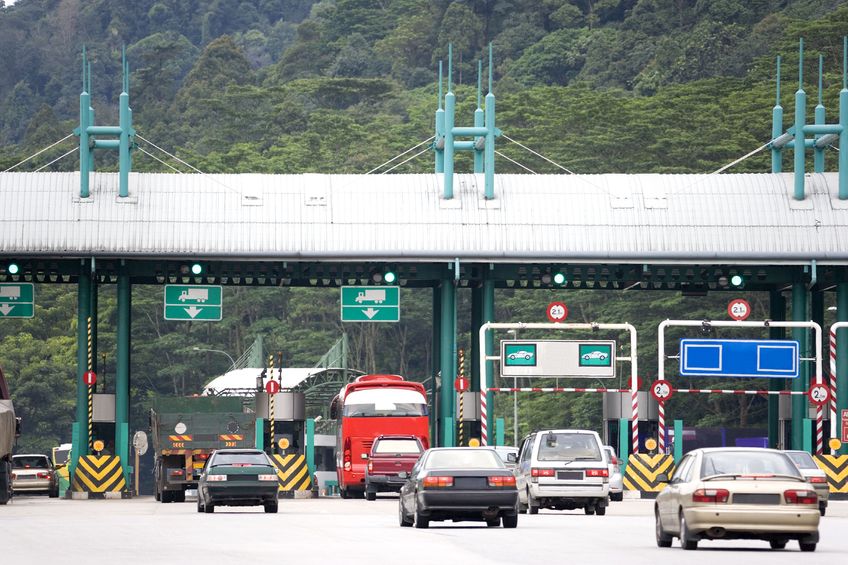 PETALING JAYA (July 13): A number of things will need to be taken into account before toll collection can be abolished, says Works Minister Baru Bian.
Baru called on the people to give time to the new government to fulfil its pledges, among which is the abolition of tolls.
"What is important is our desire to fulfil the promises. I would like to ask the people to be patient. We cannot rush into things," Baru was quoted in The Star speaking at his ministry's Hari Raya gathering in Kuala Lumpur yesterday.
In response to a reminder that the deadline of the 100-day period to fulfil Pakatan Harapan's manifesto pledges was drawing near, Baru said they would do things in a proper manner.
"We are trying hard to fulfil promises in the GE14 manifesto. What we have promised, we will have to do," he stressed.
In an earlier report, Finance Minister Lim Guan Eng had said the abolition of toll charges would need to wait till Malaysia's financial situation improves.