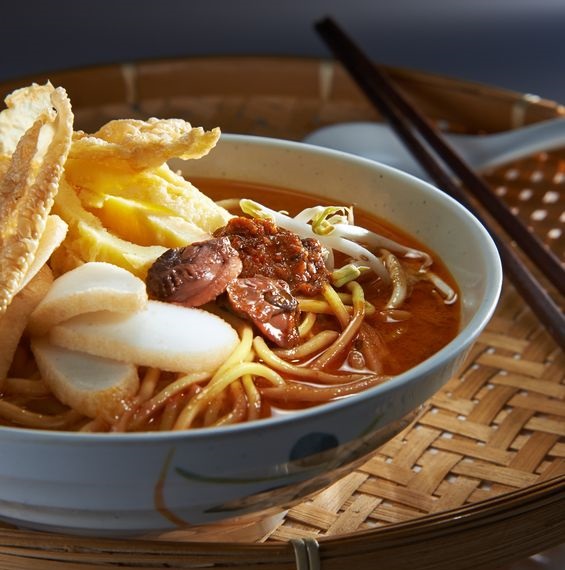 KUALA LUMPUR (Sept 12): A recent report by the Australian broadcaster SBS has named the city of Darwin as Australia's "laksa capital".
The capital city of Northern Territory has been known for its hot weather, cyclones and a massive multi-national air combat exercise called "Pitch Black", and is now host to different varieties of the superbly addictive Asian noodle dish.
"Here, the much-loved soup — which originated with the Peranakans, the Chinese traders who settled in coastal Indonesia and Malacca and combined noodles with local staples like chillies and coconut milk — has become something of a culinary emblem," said the SBS report.
One laksa outlet recommended by SBS is Mary's at the Parap Village Market on Saturday mornings.
The report said that Mary Guo Yang Lei has been serving "exemplary laksa — along with green pawpaw salad" — for nearly two decades.
"Everything [we offer at Mary's] is home-made, the laksa paste is freshly ground and we make our stock from real chicken.
"I think we attract customers because we use the best quality ingredients and I make everything from scratch each week," she told SBS.
"We also make our own BBQ pork and wontons."
"I get a lot of regulars and because it's [dry season] at the moment, we also have a lot of tourists [visiting us]."
Another of SBS's recommendations is Yati's, also located at Parap Village Market, specialising in Malay-style laksa.
Started twenty years ago by two Malaysian immigrants, SBS describes Yati's laksa as "brimming with fat prawns and tofu."
And what is the Northern Territory without the good old crocodile.
According to the same report, Elijah's Kitchen dishes out crocodile laksa!
"Laksa is so popular in Darwin but everyone uses the same ingredients — chicken and seafood.
"Crocodiles are always on the front cover of the newspaper but we also have so many Asian influences. So, I thought, why not combine Asian herbs and spices with Indigenous protein to create a dish that feels very Australian," Elijah's Kitchen chef Zach Green told SBS.
Green is an Indigenous Australian.
So, Malaysians, if you happen to be in Darwin, Northern Territory for whatever reason, keep away the home sick blues as you will not be too far away from a bowl of piping hot laksa.