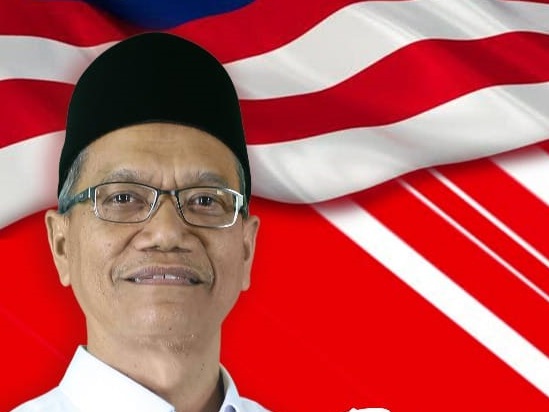 KUALA LUMPUR (September 22): Residents of People's Housing Projects (PPRs) may soon be afforded a novel avenue to make money in order to settle their monthly house payments, by catching rats.
The NST reports that the idea was mooted by Deputy Federal Territories Minister Datuk Dr Shahruddin Md Salleh, as a way to both control vermin infestation and help with the financial issues residents may face.
"(Providing a reward in the form of) a rebate for residents to pay their monthly house payments (is interesting). However, this is (only) my opinion.
"I will have a meeting with City Hall (DBKL) about the idea, as well to discuss other effective techniques for such a programme," he was quoted as saying by the daily.
A previous programme offered RM3 to residents for every rat caught in their housing area.
"Between January and August this year, 2,700 rats were caught through the '1 tikus, 3 ringgit' campaign organised by DBKL.
"In 2017, 16,000 rats were caught under the programme – an increase of 3,000 rats compared to 2016," he added.
A total of some 78,000 rats have been caught since 2012 through the same campaign, and rewards given total RM170,000.
"Imagine if (each PPR) resident had caught one rat since 2012. The reward would almost be RM170,000. (That would be enough to) buy four PPR units!" he said.