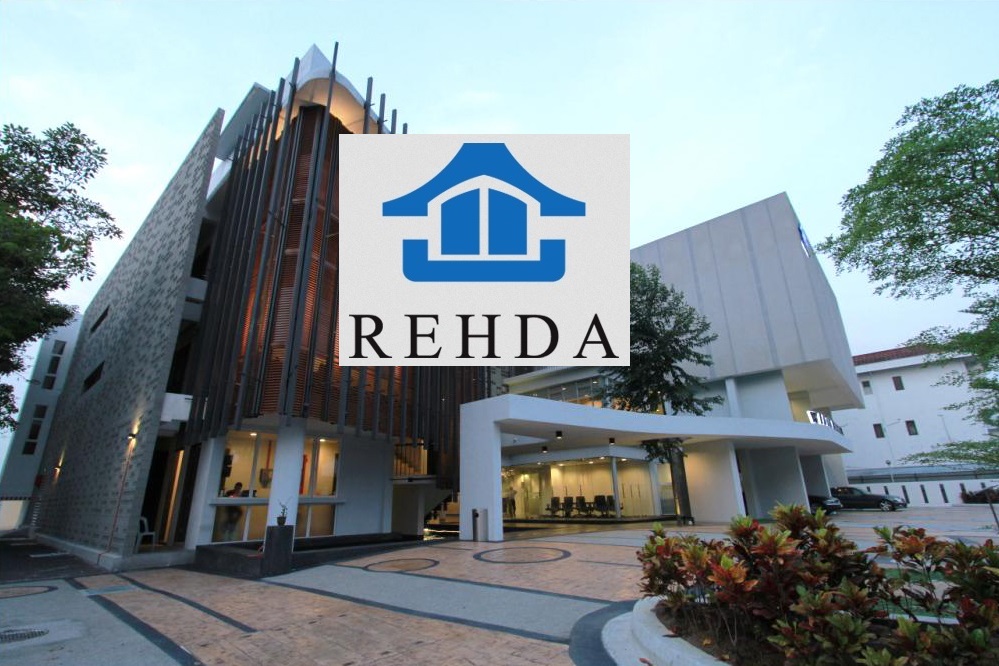 KUALA LUMPUR (September 25): Despite reports by property consultancies and real estate agents that say house prices will pick up in the second half of 2019, Rehda Institute chairman Datuk Jeffrey Ng Tiong Lip considers it unlikely.
Quoted by The Star, Ng said: "The broad national economy will always have an impact on house prices. Look at the gross domestic product (GDP) for 2019, which is expected at 5% plus minus or it could actually go down. So, how can property prices for 2019 be better than the current year?"
Factors that may change this are if the government and Bank Negara come up with a financing scheme that benefits home-buyers from all segments, not limited to first-time buyers and the bottom 40 group, Ng said.
"If the government were to introduce a broad-based approach, this may see the market move up in tandem, instead of measures targeted at a particular group."
Rehda Malaysia president Datuk Soam Heng Choon said that while some real estate agents have been rather bullish, local and external factors would affect the national economy and ultimately, the property sector.
"The United States-China trade war will affect our GDP, there will be ripple effects," Soam said, as quoted by the daily.
There were already measures being set in place that should affect the property market.
"Definitely, there will be savings. We will see how much. More importantly, the focus today is affordable housing and there will be ample of these," Soam said.
AmBank Research revised downward the country's GDP projection to 4.8% - 5.0% this year from 5.3% - 5.6% previously.
Group chief economist and head of research Anthony Dass said the GDP revision was in line with Bank Negara's GDP revision of 5.0% for 2018.