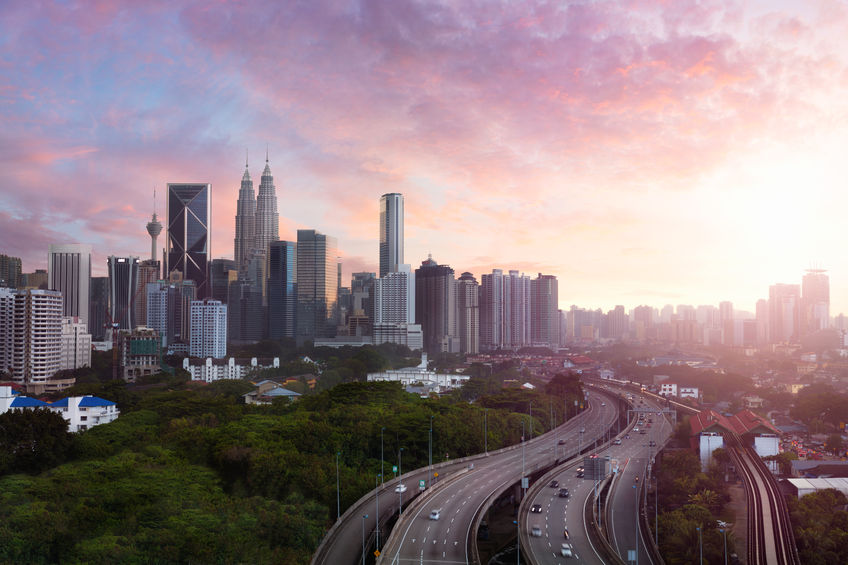 KUALA LUMPUR (October 2): Newly-appointed Kuala Lumpur mayor Datuk Nor Hisham Ahmad Dahlan is raring to go, and will bring his no-nonsense, hands-on management style to the city.
The Star reports that the Kuala Lumpur native, Nor Hisham was born in Jalan Kelang Lama, studied in Setapak during his primary years and completed his secondary education at SMK Maxwell in Kuala Lumpur.
"Kuala Lumpur has a special place in my heart, it is my nadi dan jantung (pulse and heart).
"I have seen its transformation and I have been marking its flaws as well, and I want to fix as many things as I can in the city," he said.
One of the issues he mentioned specifically was to go on the ground to meet PPR residents, and residents at Fadason flats in Kepong which is having lift issues.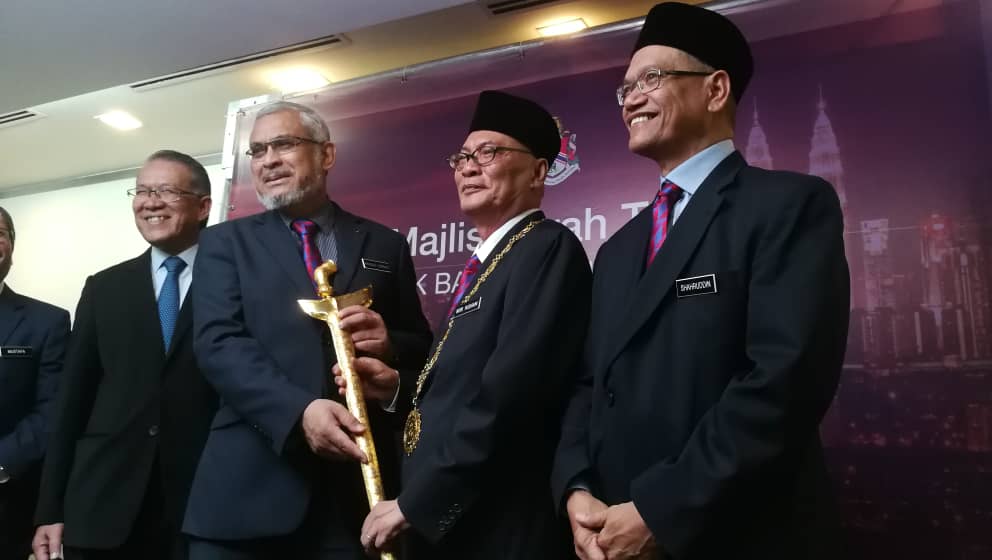 He also spoke of forming a border committee with local councils next to Kuala Lumpur to help resolve cross-border issues concerning flood and utility matters with the Public Works Department, Syabas and Tenaga Nasional Bhd.
"My strategy for Kuala Lumpur is simple. I plan to introduce the Smart-Precise-Impact-Cost-Effective (SPICE) strategy which I introduced in Subang.
"Basically, we need to be smart in making decisions which lead to precise desired impacts that are cost-effective.
"There are many ways to reduce costs to save money," he said, adding that the money saved could be used to benefit the people.
The mayor was quoted by the daily as saying that he was open to developers keen on developing the city, as they are one of the main tax paying communities.
"I am also open to political interference when it comes to the people's needs. However, everything has to be done according to procedures.
"Developers are welcome to build as long as they follow DBKL's rules. Political parties can meet us to suggest improvements and assistance for the people but nothing else," he said.
Nor Hisham, who said he is willing to hear everyone out, promised that he would work with DBKL staff to reduce bureaucracy.