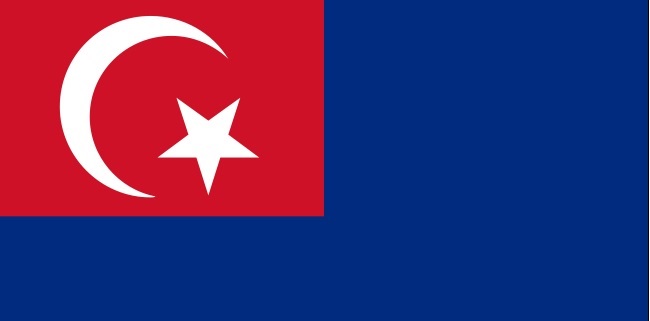 PETALING JAYA (Oct 5): The Malay Economic Action Council (MTEM) has urged the Johor government to ignore a suggestion to do away with bumiputera quotas and discounts for properties priced above RM1 million, reported The Malaysian Insight.
MTEM chief executive Ahmad Yazid Othman claimed that the proposal by the Johor chapter of the Real Estate Housing Developers Association (Rehda) was a way to avoid paying fees to convert the units to non-bumiputera properties, which he estimated contributed RM600 million to the state's coffers.
He added that the funds were used to finance the construction of 6,000 units in the Rumah Mampu Milik Johor (RMMJ).
While he noted that over 80,000 homes allocated for bumiputera ownership remain on the market in Johor, he urged Johor to retain the quota to promote bumiputera property ownership.
The state currently imposes a 40% allocation of new residential properties and a 15% discount in prices for bumiputeras.
The properties are eligible for release from the quota after nine months or 50% of the project is already completed.
To release the units, developers must pay 7.5% of the initial 15% discount as a premium to the state government.
Rehda Johor had proposed that the state do away with the bumiputera quota and discount for properties priced above RM1 million as they remain unsold due to low demand.