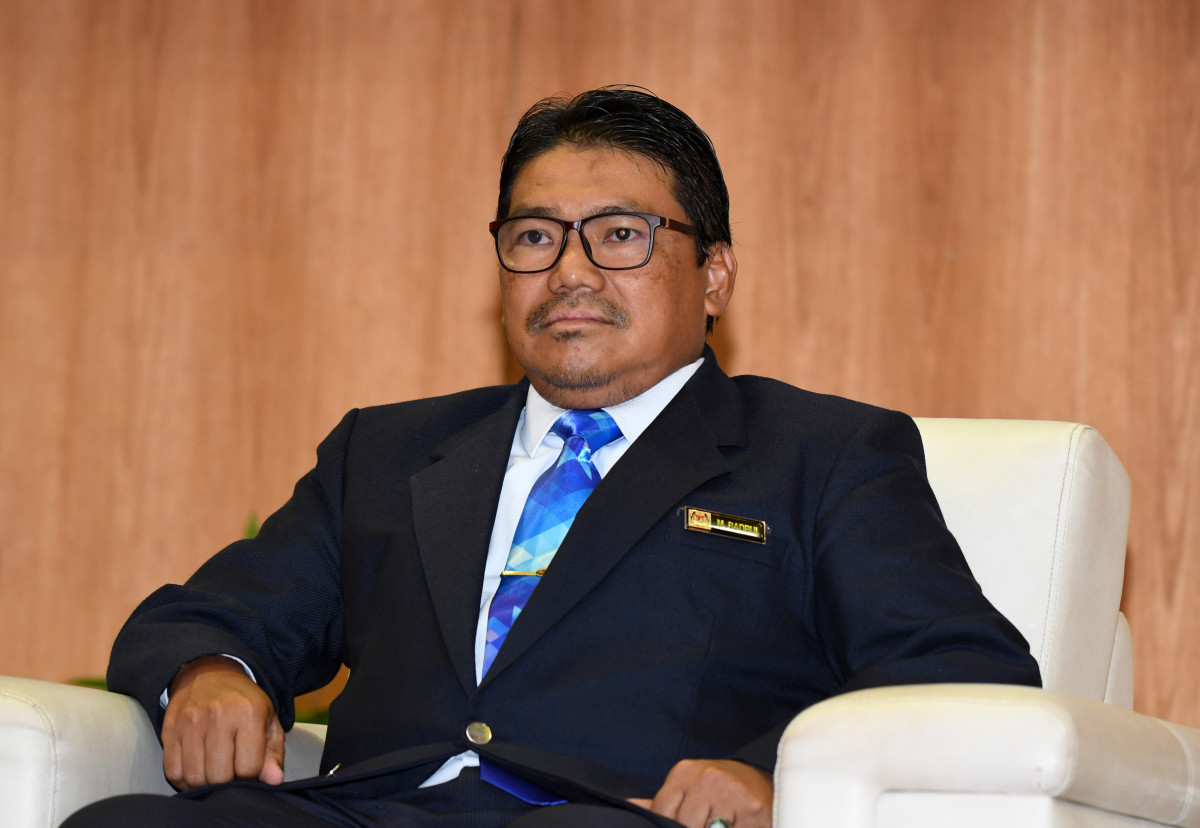 KAJANG (Oct 11): National Property Information (Napic) director Badrul Hisham Awang said plans are being made to form a federal-level independent committee to evaluate fair selling prices for homes in Malaysia, a replication of the model used in Melaka currently.
The proposal follows the issue of inflated housing prices and the government's lack of clarity over selling prices, the GDVs of housing projects and the cost breakdown of a property development, he said.
"In Melaka, there is a committee called the Jawatankuasa Belah Bahagi (JKBB) which is formed by the Land and Mines State Department and the Valuation and Property Services Department (JPPH) who is also part of the committee to advice on the fair value of the selling price of homes when developers approach them. We are now trying to do the same at the federal level whereby they will comprise people from agencies like KPKT, JPPH, and CIDB who will be able to come up with a fair housing price for these houses to be sold," Badrul told reporters after the launch of the Preliminary Property Market Brief 2018.
He said meetings have been set up to discuss setting a new system whereby starting from next year, the government is looking at registering all new homebuyers and their details such as their salary and the location of the houses they are buying.
He added that there are many homebuyers whose income levels are high but are snapping up houses that are lower priced which leaves many homebuyers who can only afford to buy the lower priced homes in the lurch.
"If this committee is set up, we will look at how the developers price their projects. We want to see the breakdown whereby we see factors like what is the cost of the raw materials, labour cost and the property-related facilities that are provided," he said, adding that costs such as freebies given to the buyers or the food and fireworks during the open houses and launch events by developers are often incorporated into the selling price of the home.
Another example that was raised during the briefing was that many sale and purchase agreements (SPA) that are signed by the buyer do not reflect the actual selling price of the properties as cashbacks or rebates are given and not stated in the agreements.
Then, the original buyer of the property will actually enjoy higher profits when they dispose of their property due to the rebate they received from the developer, causing inflated housing prices.
"When the committee is formed, we will look at all these issues as well," said Badrul.