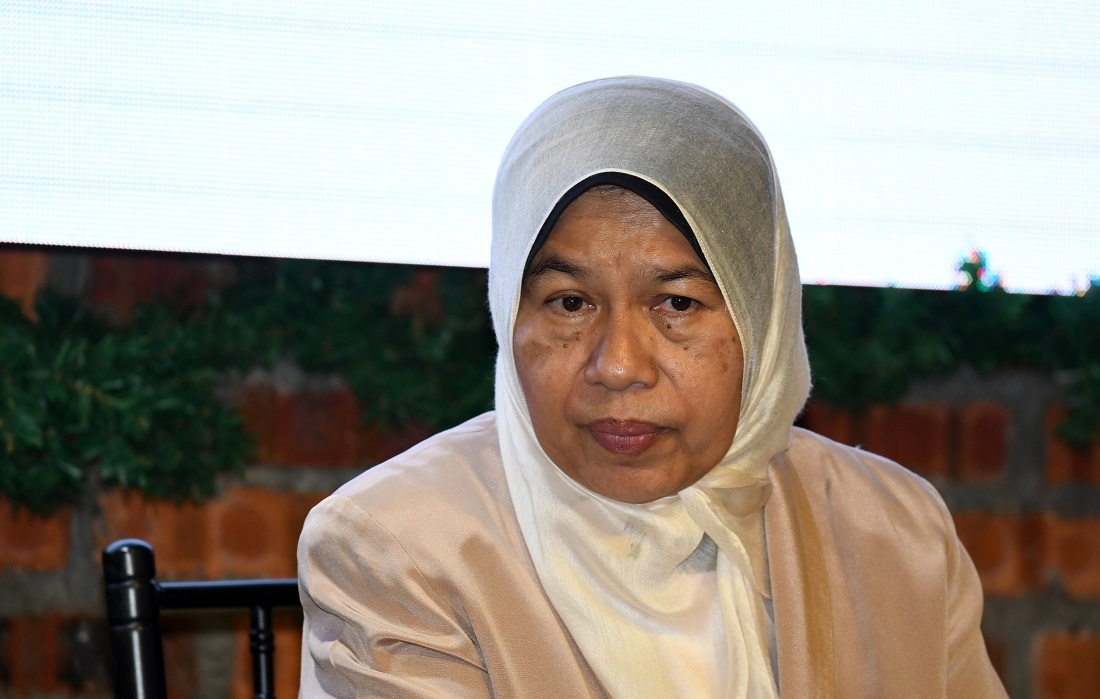 KUALA LUMPUR (Nov 3): The Housing and Local Government (KPKT) Minister Zuraida Kamaruddin said the Budget 2019 is an accurate and detailed plan to solve homeownership issues for Malaysians.
"Overall, the Budget 2019 is a statistic of charting the future development with a holistic approach while more targeted to address issues that are being faced by Malaysia," Zuraida said in a statement today.
She cited a few measures announced by the Finance Minister Lim Guan Eng at Parliament yesterday, such as the RM1 billion fund to be established by Bank Negara Malaysia (BNM), stamp duty exemptions for different categories of homes and the revised Real Property Gains Tax (RPGT).
"Other incentives such as streamlining the RPGT by removing taxes for houses priced below RM200,000 is viewed as [an approach to] stabilize the current market and to focus on the homeownership of the B40 group," she said.
Meanwhile, under the fund to be set up by the central bank, those earning no more than RM2,300 can enjoy an interest rate of 3.5% through selected banks to own their first home priced up to RM150,000.
"Starting from January 1, 2019, the fund will be available at a few selected local banks, through interest rates of as low as 3.5%, which can reduce the total amount of monthly instalments by borrowers to own a home, and thereby easier to obtain financing," she said.
She added that in order to address the issue of unsold homes, the government has proposed a six-month stamp duty exemption for first time buyers of houses priced between RM300,000 to RM1 million, effective from January 1, 2019.
"This initiative forms part of the National Home Ownership Campaign where developers will offer 10% discounts on existing unsold properties," she said.
On top of that, after the implementation of the Sales and Service Tax (SST), which give exemptions to construction services and building materials, the Real Estate and Housing Developers' Association (Rehda) has agreed to reduce prices by 10% for the new housing projects which is not subject to price control, she noted.
For first-time house buyers buying homes priced up to RM500,000, the government will provide stamp duty exemption of up to RM300,000 on the transfer instruments and loan agreements for a two-year period until December 2020.