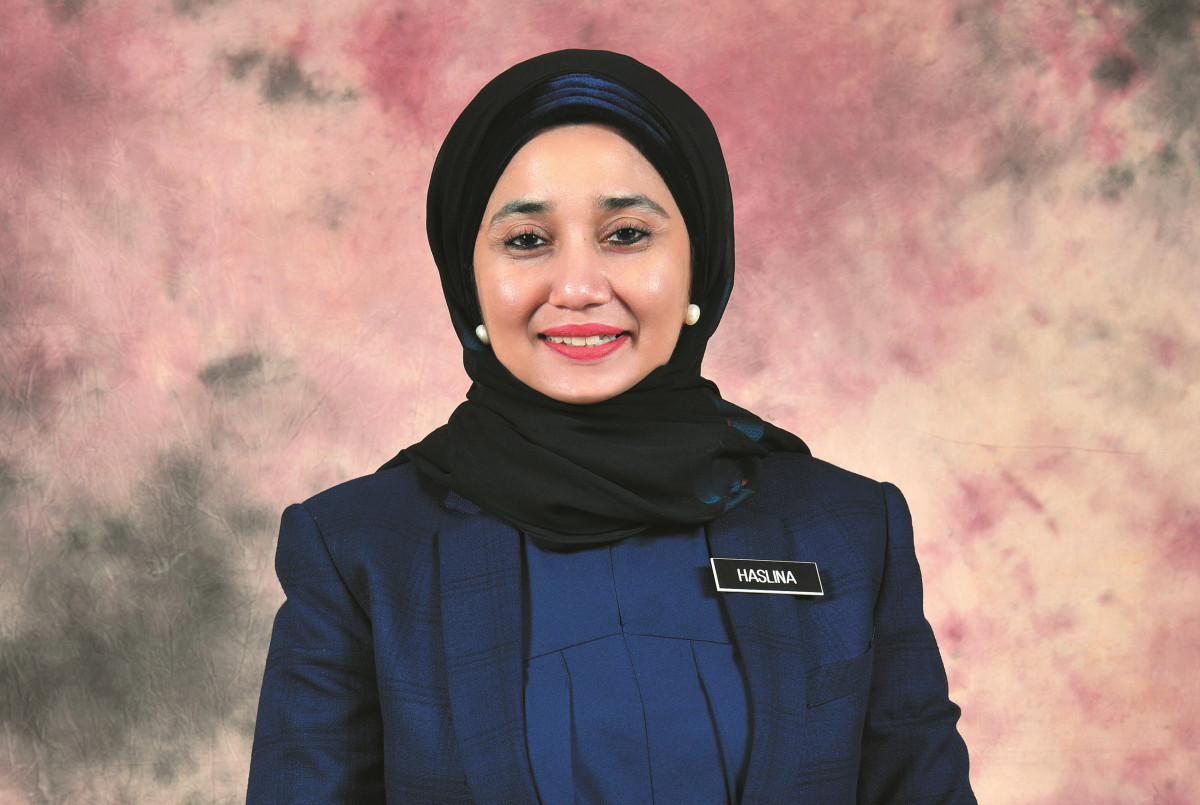 Sixteen years since the Malaysia My Second Home (MM2H) programme was established in 2002, the programme has attracted a total of 38,932 participants from as many as 130 countries as at end-2017.
In 2017, the number of approvals recorded a spike with 6,195 applicants approved for the programme, a significant jump from 3,347 approvals the previous year.
The jump in approved participants last year can be attributed to the aggressive promotions of the Malaysia My Second Home Agents Association (MM2HAA) and the Ministry of Tourism, Arts and Culture Malaysia (MoTaC).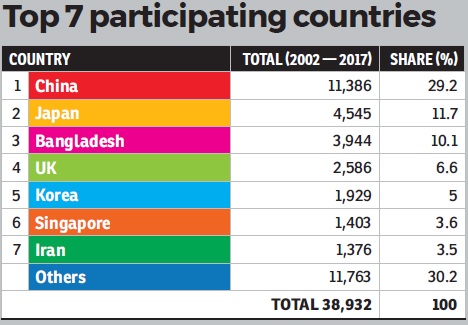 "We must continue the momentum and not lose our potential participants to other countries which have developed similar programmes," says MoTaC deputy secretary general (tourism) Datuk Haslina Abdul Hamid.
While it is important to sustain its growth, Haslina also notes that it may be a good time to review some aspects of the programme, such as its financial requirements so it could attract better quality applicants to ensure that the Malaysian economy benefits.
Review needed
"After 16 years of its implementation, the ministry is of the opinion that there is a need to revise the financial requirements as well as other related fees such as visa and processing fees. We will also explore incentives that could be offered to ensure participation in the programme contributes more to our economy," she tells EdgeProp.my.
Currently, the programme requires applicants aged below 50 years old to show proof of liquid assets worth a minimum of RM500,000 and offshore income of RM10,000 per month.
For applicants aged 50 and above, they will need to show proof of RM350,000 in liquid assets and offshore income of RM10,000 per month to be eligible under the programme.
In order to make MM2H more attractive to quality foreigners, MoTaC is also planning to improve the application process.
"We want to shorten the current processing time from [the current] 90 working days. The ministry will study and review and maybe replicate best practices from other countries offering similar schemes," she says.
According to Haslina, another initiative to reduce the hassle of applying is the digitising of the visa and MM2H application process in collaboration with the Immigration Department of Malaysia.
"The MM2H Centre has also looked at a few avenues and some are being discussed with the Immigration Department. One is an appointment scheduling system, which allows MM2H participants and agents to select a date and time to visit the centre," she offers.
Apart from that, the Immigration Department is planning to roll out the Electronic Visa Approval Letter (eVAL) and eVISA.
Haslina explains that instead of a physical visa approval letter, eVAL will be issued as a soft copy through the immigration system, making it easier for MM2H applicants to obtain an entry visa into Malaysia from the Malaysian Embassy in their respective home countries.
As for the eVISA, the online application platform will enable foreign nationals to apply for an electronic visa to enter Malaysia at their convenience, she adds.
There are also plans to establish a taskforce to handle the rising number of applications and to shift some of the processes and tasks — such as renewal of the MM2H visa — to state immigration offices.
Meanwhile, the ministry has been engaging with existing MM2H participants to address their issues, while ensuring agents that serve the applicants give out the right information.
"Word-of-mouth promotion is the most powerful promotional tool for the MM2H. When MM2H participants are happy staying in Malaysia, they will inform their relatives and friends to join the programme," she concludes.
This story first appeared in the EdgeProp.my pullout on Dec 7, 2018. You can access back issues here.