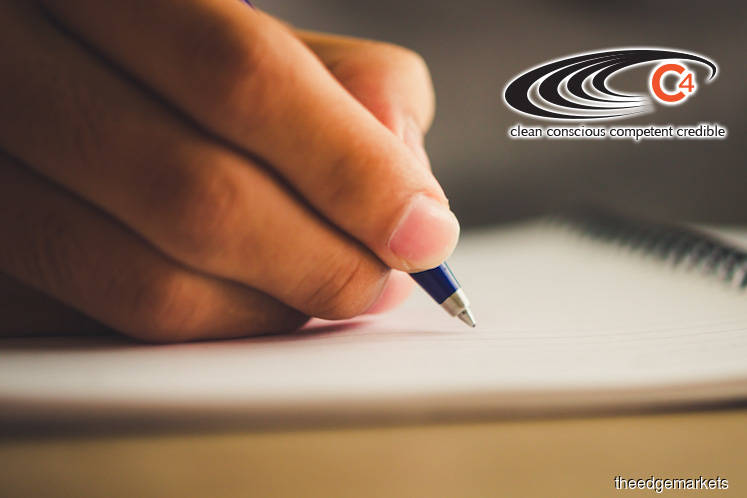 KUALA LUMPUR (Dec 11): The Center to Combat Corruption & Cronyism (C4 Center) said it is troubled by Tun Dr Mahathir Mohamad's statement that local council elections are off the cards on the basis that there would be racial conflict.
"This is an important policy shift, and while we acknowledge that it was dropped off from the Pakatan Harapan manifesto, we reiterate that this fundamental right has nothing to do with race nor religion," said C4 Center executive director Cynthia Gabriel.
"If the new PH government were to racialise every single policy reform, then they are appear [sic] no different from the previous BN government," she added in a statement.
Earlier today, the prime minister said local government elections may lead to race-related conflicts in the country.
"The urban may be different, the rural may be different... there will be conflicts emphasised by racial differences and the like. So we don't want that to happen," said Dr Mahathir.
C4 Center, however, feels the third vote is important as local governments are "the most basic level of government who understand the needs and requirements of the local community much better than the federal government".
"Local councillors will not only provide check and balance in the administration but also enable better community participation in the decision making.
"The third vote will improve governance at all levels, elevate integrity and accountability, enforce prudent public finance management as well as enhance public service delivery," it added.
Housing and Local Government Minister Zuraida Kamaruddin had announced in July that local council elections would be implemented within three years. — theedgemarkets.com