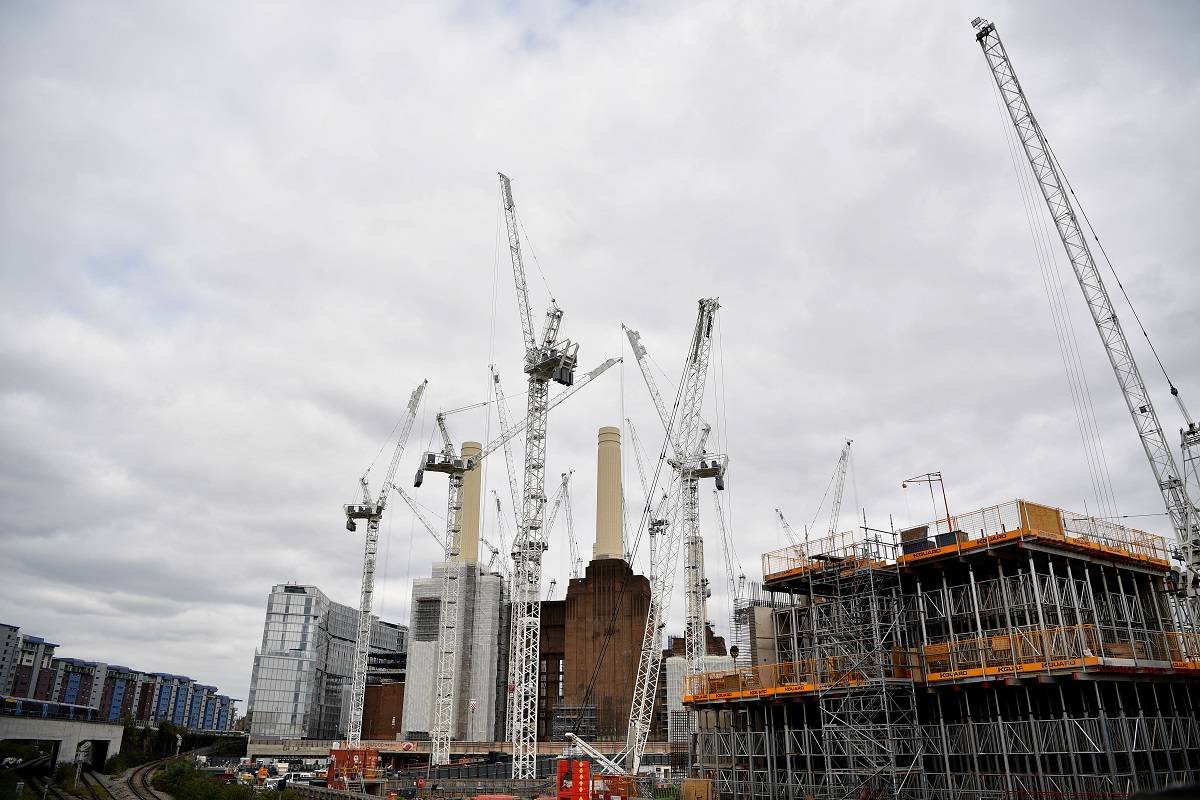 PETALING JAYA (Dec 17): Battersea Phase 2 Holding Company Ltd (Battersea Phase 2 Holdco) and PNB-Kwasa International 2 Ltd has inked a sale and purchase agreement to acquire Phase 2 of the Battersea Power Station commercial assets last Friday for a base consideration of £1.58 billion (about RM8.35 billion).
Battersea Phase 2 Holding is a wholly-owned subsidiary of Battersea Project Holding Company Ltd, which is owned by Sime Darby Property Bhd and S P Setia Bhd who each holding a 40% stake while the Employees Provident Fund (EPF) holds the remaining 20%.
Meanwhile, PNB-Kwasa International 2 is a joint venture company set up by Permodalan Nasional Bhd and EPF.
In a press statement issued by Sime Darby Property and S P Setia today, the developers said Battersea Phase 2 Holdco will dispose of the commercial elements of the Battersea Power Station building in the transaction which is expected to conclude in the first quarter of 2019.
London-based Battersea Power Station Development Company (BPSDC) will continue to manage the project, whilst subsidiaries of BPSDC Battersea Power Station Asset Management Ltd and Battersea Power Station Estate Management Ltd will be appointed as the asset manager and property manager after practical completion of the Power Station building for an initial term of 10 years.
"We are pleased with the sale of the Phase 2 commercial assets. It will bode well with our business plans as we continue to play a major role in the overall development of this iconic project. S P Setia is fully committed and positive on the long-term prospects of the project," said S P Setia president and CEO Datuk Khor Chap Jen.
"We would like to thank all the parties involved in evaluating this acquisition and making this transaction a success. The commitment shown by all demonstrates the confidence in this iconic London landmark development," he added.
Meanwhile, Sime Darby Property Group managing director Amrin Awaluddin said: "This is an important milestone in the development of the Battersea Power Station site, and it is a strong sign of confidence in the long-term success of this global property icon. We are pleased to have secured this commitment from two of Malaysia's leading institutions."
The 42-acre Battersea Power Station site is being developed over seven phases since 2012, managed by BPSDC on behalf of the shareholders. It had successfully completed and delivered 867 residential units in Phase 1 over the past two years (2017-2018).
The first phase of the wider redevelopment, Circus West Village, is already open with more than a thousand residents and almost two million people having visited its variety of independent restaurants, shops, bars and leisure facilities.
There has been considerable progress on the development of the Battersea Power Station building which is due for completion in late 2020 and opening to the public in 2021.
More than half of the one million square feet of commercial space available in the Power Station building has already been let as office space to Apple for their new London Campus and No18, a business members club owned by IWG. The retail and leisure spaces were launched earlier this year, and strong interest has been seen from a wide-ranging collection of UK and international brands.