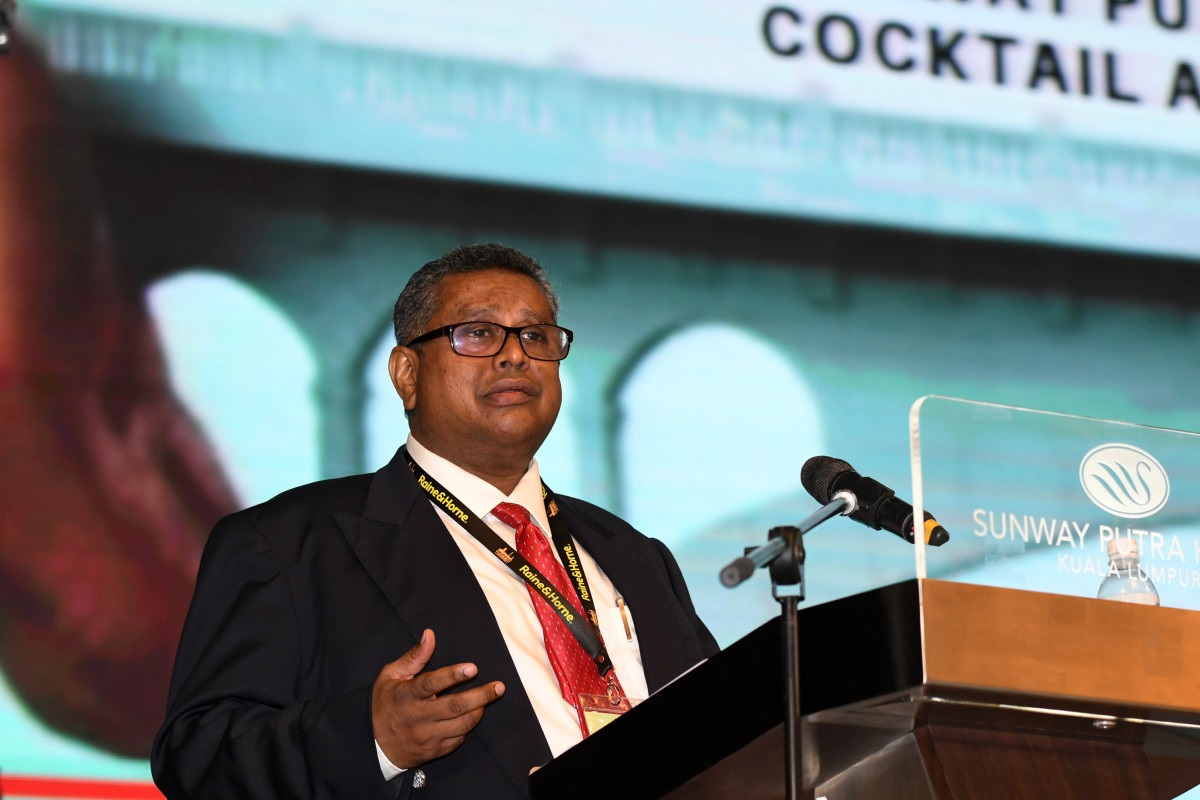 PETALING JAYA (Feb 11): The recently launched National Housing Policy 2.0 (NHP 2.0) is great but thorough research is required before each key action plan is implemented, said Knight Frank Malaysia managing director Sarkunan Subramaniam in a statement today.
While the efforts by various parties including the Housing and Local Government Ministry (KPKT) to make housing more accessible to the public are lauded, some of the initiatives being undertaken by the government can be improved.
*Residential Tenancy Act needed to protect tenants' right and avoid discrimination
*National Housing Policy 2018-2025 aims to combat record property overhang
*Rehda: Developers could work more closely with KPKT under new National Housing Policy
For instance, the Rent-to-own (RTO) scheme which offers buyers the option to rent homes under this scheme for five years and then apply for end-financing to purchase it in the sixth year. "We note that in order to prevent speculation, these houses under RTO can only be resold to the ministry. Whilst we understand that KPKT wants to prevent speculation but it is not advisable to have the government directly intervening and purchasing the homes.
"To curb speculation, taxation mechanisms such as the Real Property Gains Tax (RPGT) and stamp duties are good enough," said Sarkunan.
On the formulation of the Residential Tenancy Act to protect tenants' rights and avoid discrimination, Sarkunan pointed out that the Residential Tenancy Act has to focus on not only protecting the tenant but also the landlord as many such acts in the world tend to "overfavour" the tenant rather than the landlord.
Meanwhile, the recent proposal to provide micro housing for low income unmarried individuals, such as the proposal by Kuala Lumpur City Hall to allow single people in the B40 group to rent capsule rooms at only RM100 per month, will also require thorough research, he said.
"Single people also require a reasonable amount of space and premises below 200 sq ft are definitely not an ideal choice even for a single owner. Even in Hong Kong, which is known for its high property prices, several developments featuring shoebox flats, had failed to achieve favourable sales.
"Therefore, proper market research is needed to find out the actual demand for such projects. Furthermore, such housing are at risk of becoming ghettos and drug dens," he elaborated
Regardng KPKT's review of the build-then-sell (BTS) policy, he believes Malaysia is not yet ready for it and a developer should be given the freedom to decide on the model of development.
"The BTS structure will increase housing cost instead of lowering house prices and raising affordability," he said.
Sarkunan also suggested that the NHP 2.0 look at creating a standard policy nationwide on Bumiputra quota which is in line with current market trends.
"Whilst land is a state matter, the federal government should streamline the quota and the release mechanism in all states. For example, the situation in Johor where the Bumi quota is 40%, the slow release is choking developers' cashflow," he said.