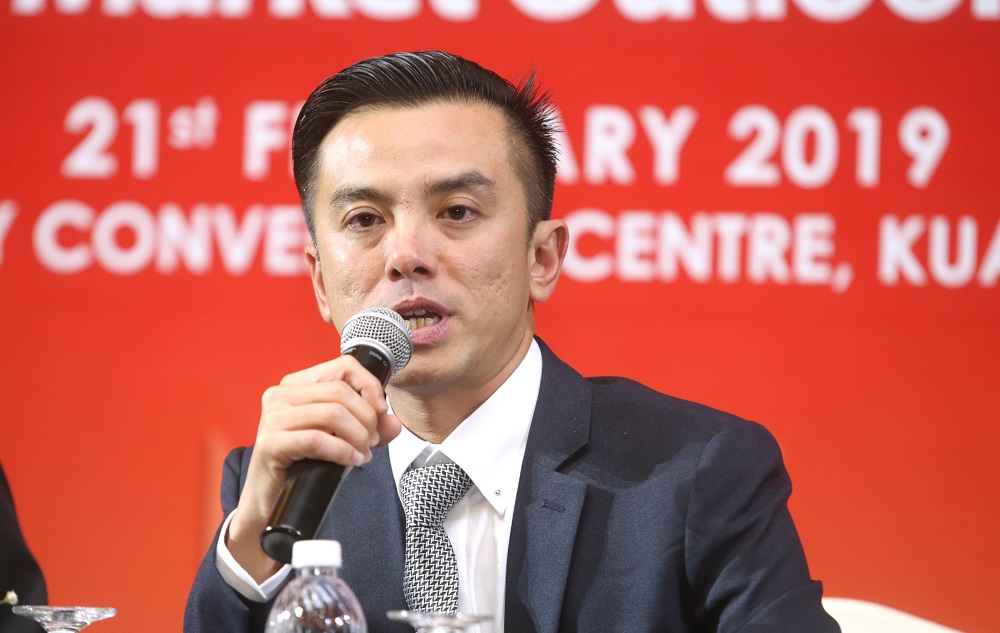 KUALA LUMPUR (Feb 21): The high level of units reserved for Bumiputera buyers could have contributed to the residential property overhang in Johor, said CBRE|WTW Johor branch director Tan Ka Leong.
As at the third quarter of last year (3Q2018), the southern state has recorded 49,297 unsold units comprising 13,767 overhang units and 35,530 under construction units — the highest number of unsold properties of all the states in the country.
Of these properties, 10,487 units were landed residences while the remaining 38,810 units were high-rise homes.
* ECRL discussions ongoing, hope for price reduction
* Jones Lang Wootton: TRX office space to take a long time to achieve full occupancy
* Here are six ways to improve demand for Klang Valley offices, according to Jones Lang Wootton
* JPPH: Overhang issue requires cooperation between private and public sectors
* Foreign investors needed to boost property market
* Time to pander to millennial shoppers
* Malaysians need to make more babies to fill up new homes
* Stewart Labrooy: Government buildings' REIT will do very well
* Medical tourism supporting Penang's hotel sector
According to Tan, the 40% Bumiputera quota units imposed on every housing project have contributed to the overhang situation in the state.
"There weren't any release mechanism available. Developers have to apply for the release of the Bumiputera units themselves and it's not easy to get the approval from the local government," he said when during his session on the "Southern region market performance and outlook" at the 12th Malaysian Property Summit 2019 today.
The one-day conference was organised by Association of Valuers, Property Managers, Estate Agents and Property Consultants in the Private Sector Malaysia with Edgeprop.my as the media partner.
On the office property segment, Tan said the competition will intensify with an additional 1.9 million sq ft of space in the supply pipeline. The office vacancy rates in Iskandar Malaysia is expected to climb to 35% this year from 26% in 2018, he added.
"New offices with attractive rentals have drawn multinational companies' interest, moving from old office units in Johor Bahru city centre to new office buildings in Medini. These companies included Ernst & Young and KPMG.
According to Tan, the average rental for old offices in Johor Bahru city centre is around RM3 psf, while new office buildings in Iskandar Malaysia averages about RM4 psf.