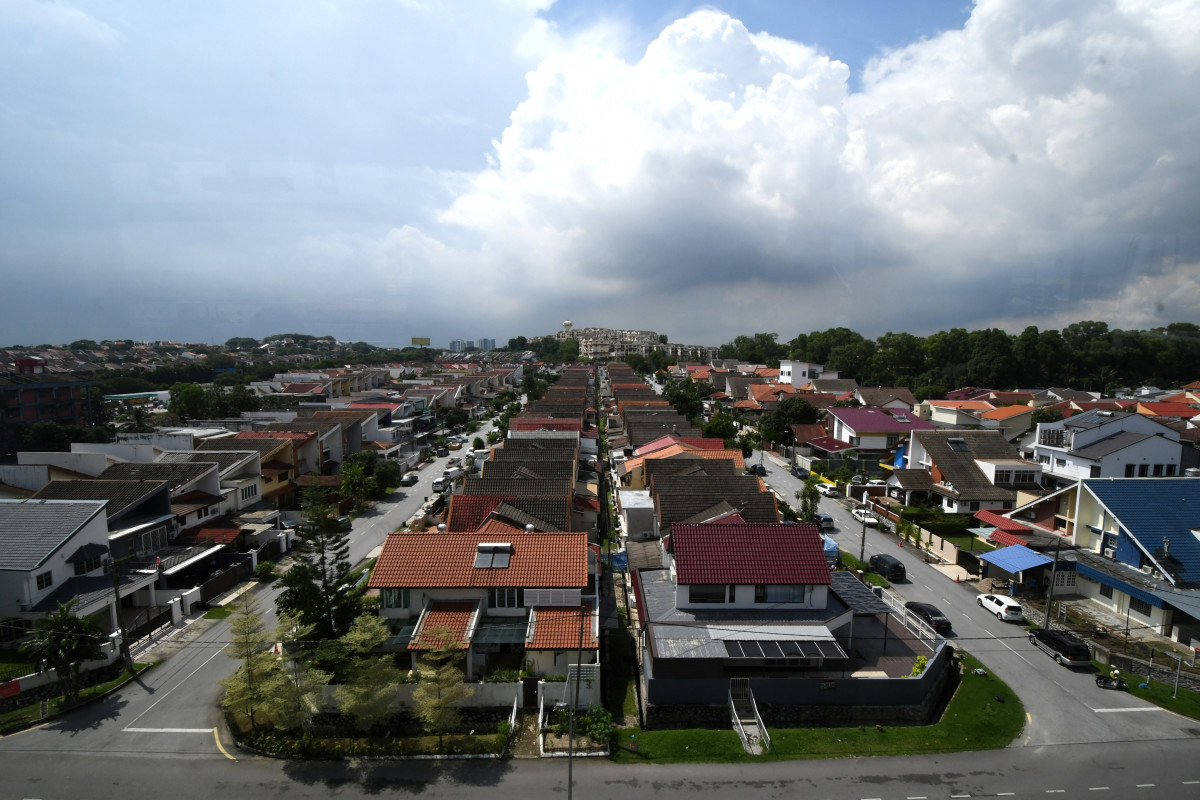 PETALING JAYA (March 4): The government's incentives for the six-month National Home Ownership Campaign 2019 (HOC) should be extended to first-time homebuyers of secondary market residential properties, said the Malaysian Institute of Estate Agents (MIEA).
In a press statement issued by MIEA's board of directors today, the organisation urged the government and stakeholders to weigh the importance of the secondary residential property market which makes up about 80% of all residential property transactions in the country.
*HOC 2019 launched to increase home ownership among Malaysians
*PR1MA offering up to 30% discount during HOC
"It is important for all parties to recognise that the secondary market is the 'bedrock' of the property sector which sustains the real estate market and provides the thrust for its sustained growth," said MIEA.
It also noted that the incentives for buyers of properties registered under the HOC should not just be limited to properties offered by developers as there are significantly more choices of affordably-priced homes for first-time homebuyers within the secondary property market.
HOC 2019 began on Jan 1, 2019 and will run until June 30, 2019.
During the HOC period, Malaysian homebuyers will enjoy stamp duty waivers for the purchase of residential units registered under the HOC. For properties registered under this campaign, the stamp duties on instruments of transfer for properties priced up to RM1 million and for loan agreements of up to RM2.5 million will be waived. Homebuyers will also get a minimum 10% price discount from developers.
"We should allow for the exemption of stamp duties (on the instrument of transfer and loan agreement for sales and purchase) to cover the purchase of homes within the secondary market by first-time buyers. This will also support the government's overall goal of encouraging home ownership," said MIEA.
The organisation also urged Bank Negara Malaysia to set up a "Rent & Buy programme" to study and implement a fair, equitable and streamlined loan approval process for first time buyers or set up a special revolving fund to aid buyers.