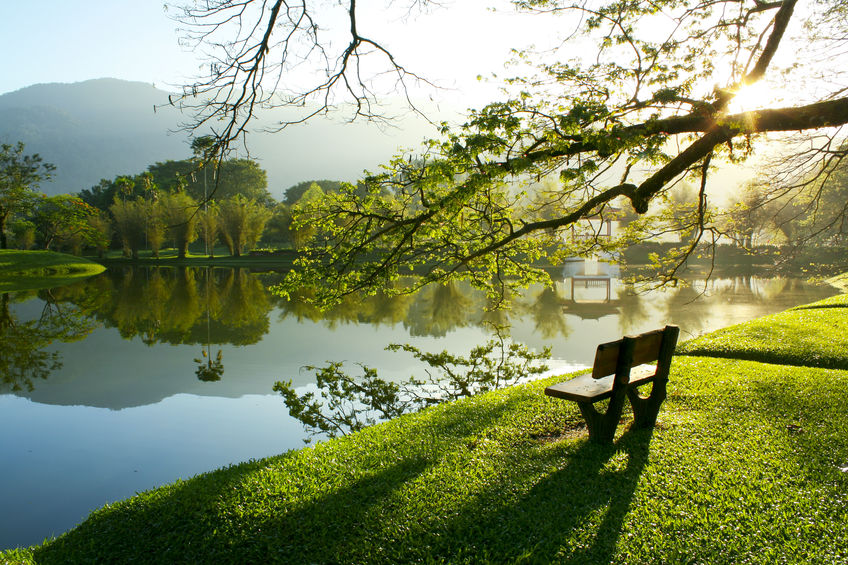 KUALA LUMPUR (March 7): They say it never rains in Southern California but it sure rains a lot in Taiping. And people who want to get away from the hustle and bustle of the bigger cities seem to love the serenity of Taiping's Lake Garden (pictured) and the refreshing environment of Bukit Larut.
But the one time capital of Perak (Ipoh took over the top job in 1937) has gotten the attention of a travel trade show in Berlin.
The International Tourismus-Börse (ITB) travel trade show at the German capital recently awarded Taiping third spot at 2019 Sustainable Top 100 Destination Awards, reported The Star today.
"This is the first time we received a prestigious international award.
"This achievement is due to the hard work of the community and all relevant governmental agencies," Taiping Municipal Council president Datuk Abd Rahim Md Ariff said after receiving the award.
It was also reported by the daily that Perak Mentri Besar Datuk Seri Ahmad Faizal Azumu and state Tourism Committee chairman Tan Kar Hing were present at the ceremony.
Ljubljana, the capital city of Slovenia was No 1 while Vancouver, Canada was at second place.