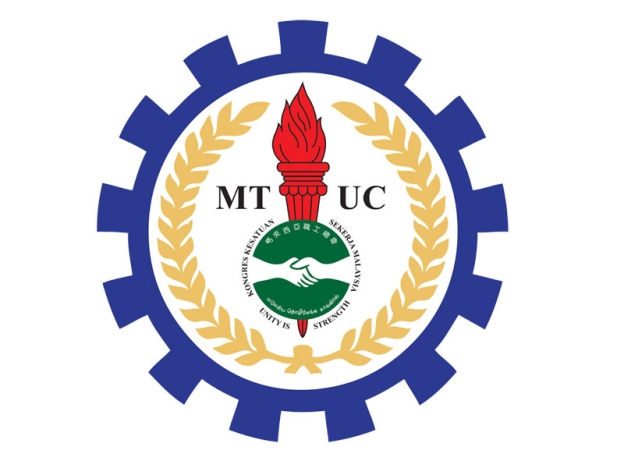 PENANG (March 8): Penang division of the Malaysian Trades Union Congress (MTUC) has called on the Penang government to disclose the income levels of the evicted Taman Manggis PPR residents, Malaysiakini reported today.
Division secretary K Veeriah said this would show if whether the residents did belonged in the B40 household income group.
"As we understand it, the said eviction is being justified, amongst other issues, on the occupants' income exceeding the limits so set by the authorities.
*Evicted Taman Manggis protesters rejected temporary housing: Report
"On this score, the question that needs to be postulated is whether the affected people's income has taken them out of the Bottom 40 (B40) of income parity?" he told the news portal.
"It is also our view that, regardless of income levels, the government has a moral obligation to provide affordable housing to the middle and low-income wage earners of the nation," Veeriah added.
"Whilst the state government is determined (to continue) the massive creation of man-made islands in the name of bringing development, where is the focus on affordable homes that are to be built on the said reclaimed islands?"
"It is obvious, in our view, that the state is paying lip service to the plight of the B40 and M40 segment of the citizens as opposed to the interest of the capitalist class," Malaysiakini reported Veeriah saying.
He also demanded that all evicted tenants be given back their Taman Manggis PPR units.
Meanwhile, state exco Dr Afif Bahardin said the state authorities "will consider the appeals of genuine cases as the state must be fair to those on a waiting list for a unit in Taman Manggis".
"We have been discussing the eviction since 2016, this is not new, it is a difficult decision but the state has to do this in accordance with the law and regulations for PPR housing," the Malay Mail reported him saying.