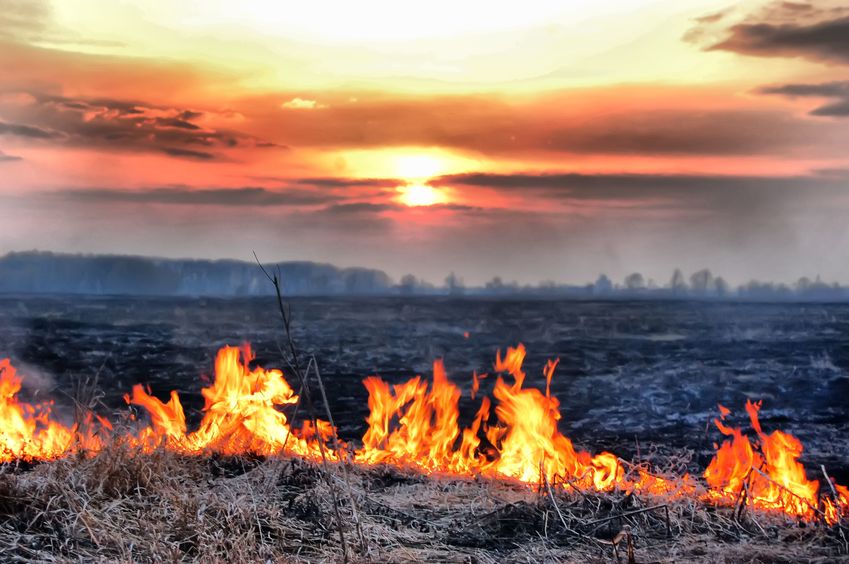 KOTA KINABALU (March 18): Sabah Fire and Rescue Department has called on members of the public to stop open burning in the current dry spell.
"I hope people will stop open burning as this only makes the situation worse," Sabah Fire and Rescue Department operations centre officer Mohd Hasbi Hajat told The Star.
Sabah firemen are reported to be putting out an "average of 40 open burning cases and bushfires daily due to the dry spell".
Mohd Hasbi revealed that the districts with the highest number of bushfires and open burning incidents are Tuaran with 103, followed by Keningau (64), Penampang (55), Kota Kinabalu (54), Papar (46), Tawau (44), and Kota Belud and Sandakan (42 each).
"From the latest statistics, 374 are bushfires while 231 are forest fires," he added.
Sabah Health and People's Wellbeing Minister Datuk Stephen Wong has called on the public to halt open burning and to keep themselves hydrated in the dry and hot conditions.
Meanwhile, the New Straits Times (NST) reported that the air quality in Rompin, Pahang and Banting, Selangor has reached the unhealthy level of the Air Pollutant Index (API), according to Department of Environment today.
The NST said a reading at the Rompin API station as at 9am recorded 171 on the scale, while it hit 102 in Banting.
An API reading of between 0 and 50 is good, 51 to 100 is moderate, and 100 to 200 is considered unhealthy, while 200 to 300 is very unhealthy and above 300 is hazardous.