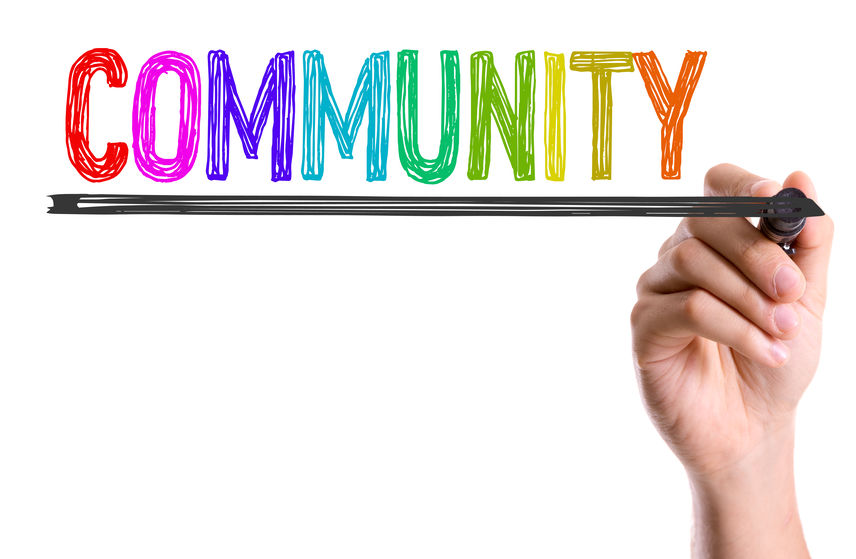 KUALA LUMPUR (March 19): Residents of Andes Condo Villa and Mutiara Bukit Jalil want the illegal sand washing activity taking place near their homes halted, reported The Star today.
"It is an endless din that has robbed me of peace of mind. Imagine living next to a construction site where the work never stops," said Marian Loh of Andes Condo Villa.
Kevin Yap told The Star that his windows and balcony door are shut all day and night to keep out the noise and dust.
"We are worried about our health too as it is not safe because of air pollution,'' Yap added.
Another resident Kit Wong said: "I have children and I worry about their health. This is not the kind of environment to bring up children."
Residents there revealed that the illegal sand washing "has been going on for many years with repeated warnings from the authorities falling on deaf ears".
Mutiara Bukit Jalil resident Chong Han Hoi said "he highlighted the matter to the authorities seven years ago but no action was taken".
Loh told the English daily: "I hope the authorities would take proactive measures" … "especially in light of the recent toxic pollution incident in Pasir Gudang, Johor".
"We will seek a meeting with Kok. If that does not work, then we will take it up with the Kuala Lumpur mayor and Federal Territories minister," Wong Soon Kiat was reported saying.
"We will even lodge a report with the Malaysian Anti-Corruption Commission (MACC) if that is what it takes to get things going."
For the time being, the residents will set up a pro-tem committee to resolve the long-standing problem.