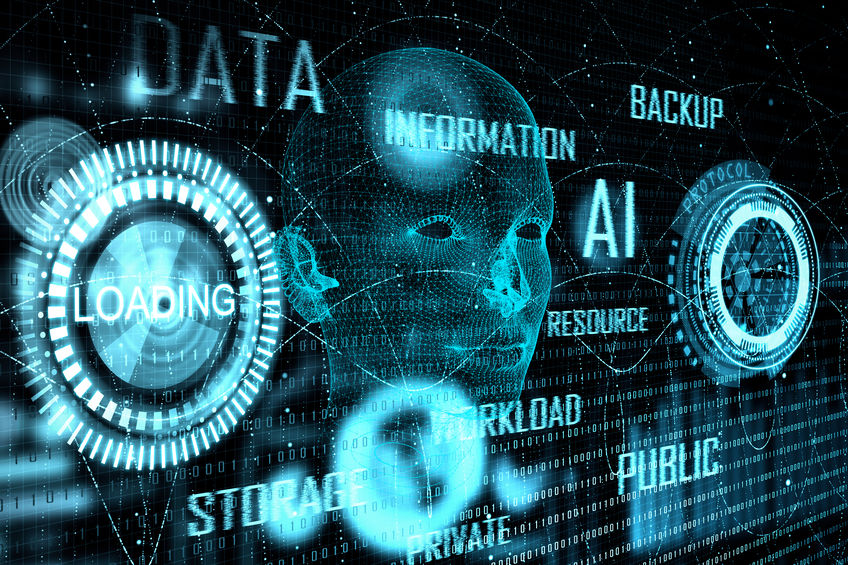 Security and surveillance advancements may mean the days of guards at establishments are numbered. In most cases, the job of security guard is relegated to the elderly, or to foreigners, who are willing and able to work for the pay offered, and the hours required.
The South China Morning Post reports that for Paul Chong, the chief executive of Certis Group, a Singaporean security company, high-definition video surveillance cameras, facial recognition and remote sensors feeding data into artificial intelligence algorithms to analyse in real time, mean that the "old uncle" security guard is no longer needed.
Advancements in artificial intelligence have resulted in systems that can detect when a person is acting in a way that is not within the norm, and flag the 'exceptions' to be monitored by the central command centre, for human operators to discern if there is a security concern.
Among other features, AI can detect that a smoke detector and notify personnel on-ground to check, and for more sophisticated systems, high-definition cameras can even use thermal imaging to determine if there is a fire, cutting out the need for human officers to check the site, and reducing response time.
Human patrols may be a thing of the past, with ground sensors placed along perimeter fences, alerting security to movement. Analytics would free the human operator from constantly monitoring screens, and will allow them to manage cases flagged by the software instead.
When asked about privacy concerns, and pushback against surveillance, Chong is quoted as saying that his "sense today is that people have a certain level of trust that the information gathered is being used for noble purposes, to protect people.''
"So long as people see that their information is not abused, they'd trade it for security, they'd trade it for convenience, they'd trade it for a lot of other things," Chong said.