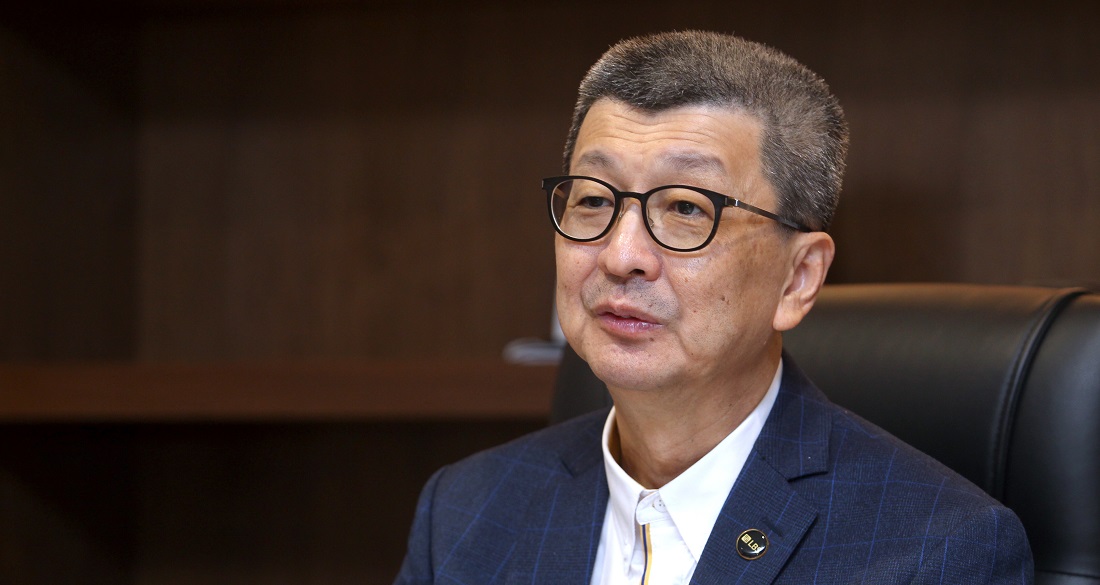 PETALING JAYA (March 21): With a RM40 million industrialised building system (IBS) precast concrete plant in Nilai coming online, LBS Bina Group Bhd will be able to build up to 4,000 affordable properties a year, reported The Star today.
The plant can produce and sell "a range of IBS components, including precast concrete and wall panels, slabs, columns and beams", reported the daily.
Located on a 2.83ha tract, the facility is operated by LBS Bina subsidiary MGB Bhd and was a joint venture effort with the Sany Group from China.
"The first mobile plant in Alam Perdana deployed last May has a production capacity to build 2,000 units of properties per year and has successfully produced and supplied material for a pilot project which comprised 673 units of double-storey terrace houses," MGB Bhd group managing director Tan Sri Lim Hock San (pictured) said at the official opening of the Nilai plant
The event was officiated by Housing and Local Government Minister Zuraida Kamaruddin.
"When the Nilai plant begins to operate at full capacity, we hope to supply our products to government and other private housing projects," Lim was reported saying by the English daily.
Lim also urged the government to "provide more incentives to developers and contractors to ease their investment cost into IBS".
Meanwhile, Zuraida thanked LNS Bina for helping Putrajaya "meet its target to build a million affordable homes in the next 10 years".
"We will also promote the use of IBS technology in our projects as this will allow the construction of quality homes faster at a cheaper cost," she said.