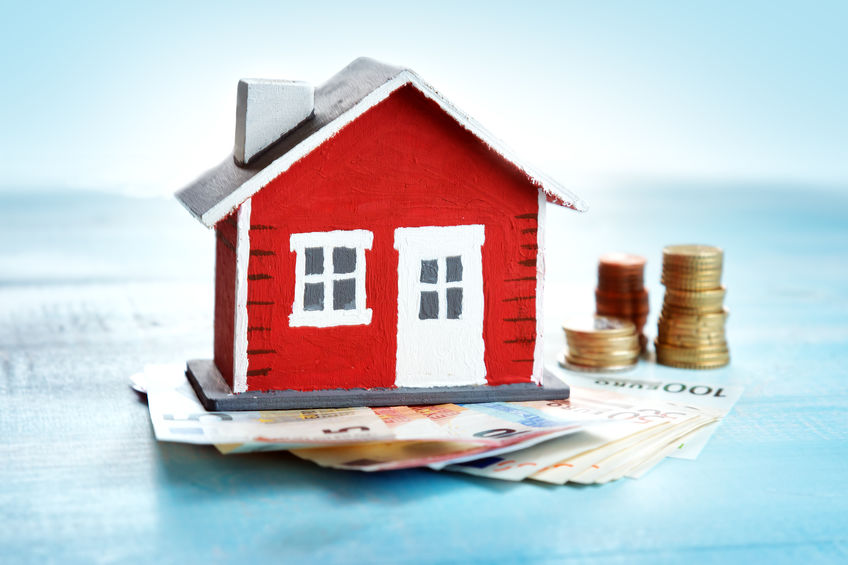 PETALING JAYA (March 27): Continuing soft market conditions and affordability issues in the country may see the level of unsold housing units rise further in the short term, however, sharp declines in house prices are unlikely, said Bank Negara Malaysia (BNM) in its Financial Stability and Payment Systems Report 2018.
According to BNM, affordability issues in the housing segment has contributed to a further rise in the stock of unsold housing units in the first nine months of 2018 and caused house price growth to moderate over the same period.
* Why cost of living perception differs from actual inflation rate — BNM's take
* Bank Negara projects GDP growth at 4.3% to 4.8% in 2019
* Growth in loan disbursement accelerates to five-year high of 7.3% in 2018
* BNM tells banks to use plain language in housing loan contracts
* Malaysia's household debt ratio down but still high, says BNM
* Loan approval rates for property purchases trended lower in 2018
* Large incoming supply raises credit risk of commercial properties
"During the first nine months of 2018, despite fewer launches of new housing units, higher activity in the price segment of below RM500,000 across four key states, namely Kuala Lumpur, Selangor, Penang and Johor supported a marginal growth in the total volume of housing transactions.
"In other states, house prices at this level are, however, still unaffordable. This contributed to the further increase in the stock of unsold housing units by 22.5% in the nine months to September 2018," the central bank said in the report.
It added that houses priced above RM250,000 continued to form the bulk of new launches and unsold housing units, thus adding to the housing supply and demand mismatch in some locations.
Citing data from the Malaysian House Price Index (MHPI), BNM noted that house prices continued to moderate in the first half of 2018 at 4%, with preliminary data for the third quarter of 2018 suggesting further moderation to 1.1%.
"The easing in house price growth has been reflective of weaker demand for properties in the higher-priced segments which remain unaffordable for most buyers, as well as subdued activity in the housing market over the last six years.
"This is contributing to adjustments in housing supply towards more affordable segments in the past two years with more new housing launches targeting properties priced below RM500,000".
Nevertheless, the central bank does not expect to see a large and broad-based decline in house prices which could increase risks of a disorderly correction in the housing market.
The outlook for the housing market, it added, is expected to gradually improve going forward.
"Adjustments in house prices are expected to be orderly given continued firm demand for affordable homes and housing by owner-occupiers; sustained lending by banks and policies by the government aimed at better aligning housing demand and supply.
It said demand for affordable homes will continue to outstrip new supply in the foreseeable future. Coupled with measures to improve financing affordability, the outlook for the housing market is expected to gradually improve along with greater alignment between demand and supply conditions, it noted.
However, BNM stressed that while the government has introduced several measures to address the structural mismatch, closer coordination with the private sector will be important to guide a smooth transition to a more sustainable housing market, while gradually reducing the level of unsold properties.