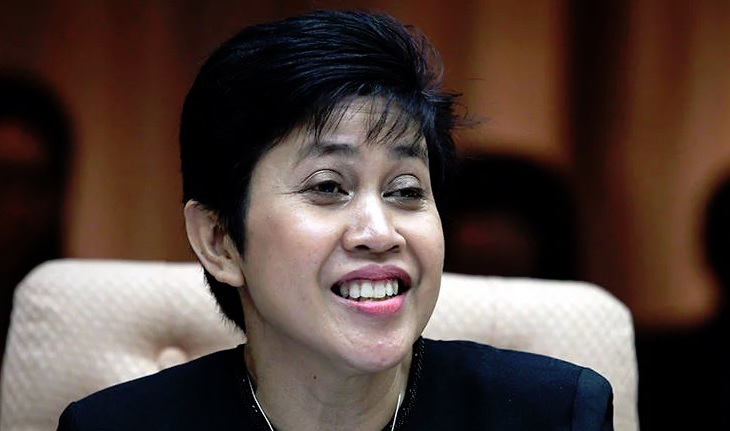 KUALA LUMPUR (March 27): Banks are lending. The growth in loan disbursement was at 7.3% in 2018, the fastest pace since 2014, indicating banks are not reluctant to give out loans, according to Bank Negara Malaysia (BNM).
Speaking at a media briefing in conjunction with the release of the central bank's 2018 Annual Report and Financial Stability and Payment Systems Report, BNM governor Datuk Nor Shamsiah Mohd Yunus (pictured) highlighted that banks Malaysia have collectively disbursed loans totalling RM1.247 trillion in 2018 — the highest in five years.
* Why cost of living perception differs from actual inflation rate — BNM's take
* Bank Negara projects GDP growth at 4.3% to 4.8% in 2019
* BNM tells banks to use plain language in housing loan contracts
* Malaysia's household debt ratio down but still high, says BNM
* Loan approval rates for property purchases trended lower in 2018
* Large incoming supply raises credit risk of commercial properties
* Unsold housing units may rise further but sharp price drops unlikely
Of that total, RM357.9 billion was disbursed to households, RM794.4 billion for businesses, and RM95.1 billion raised via the capital markets.
"Looking into 2019, there will be continued availability of credit as banks are targeting loan growth" said Shamsiah.
She added that outstanding bank loans are set to grow by 7% to 8% in 2019, as indicated by the banks, compared with the 4.8% achieved in 2018.
Total amount of loans approved was at RM34.4 billion in December last year, which is above the monthly average of RM31.8 billion in 2013 to 2017.
However, loan applications saw decline to RM66.7 billion as of December 2018, which is below the 2013 to 2017 monthly average amounting to RM68.7 billion.
She said barring a pick-up in loan applications, a decline in loan applications may lead to slower momentum in loan growth.
On lending to small and medium enterprises (SMEs), three out of every four loan applications made by SMEs were approved, translating into more than 123,000 approved financing applications in 2018 with RM307 billion disbursed to SMEs.
Nor Shamsiah also noted that there is no liquidity issue with Malaysian banks. — theedgemarkets.com